The RBL bank is one of India's most popular banks and the bank's Digital Savings Service enables us to open online savings account with Aadhaar & Phone Number, It is very simple and convenient for all customers to open such different types of savings accounts online and accounts provide a large range of benefits and features.
The RBL Bank Digital Account opening procedure is quick and safe and it's completed only in a few minutes. To open an RBL Bank digital saving account, customers must have their Aadhaar number and PAN number.
RBL Bank Account's
Digital Savings Account.
RBL Rise Savings Account.
Advantage Savings Account.
Prime Edge Savings Account.
Woman's First Savings Account.
Senior's First Savings Account.
Prime Savings Account.
Executive Salary Account.
Basic Savings Account.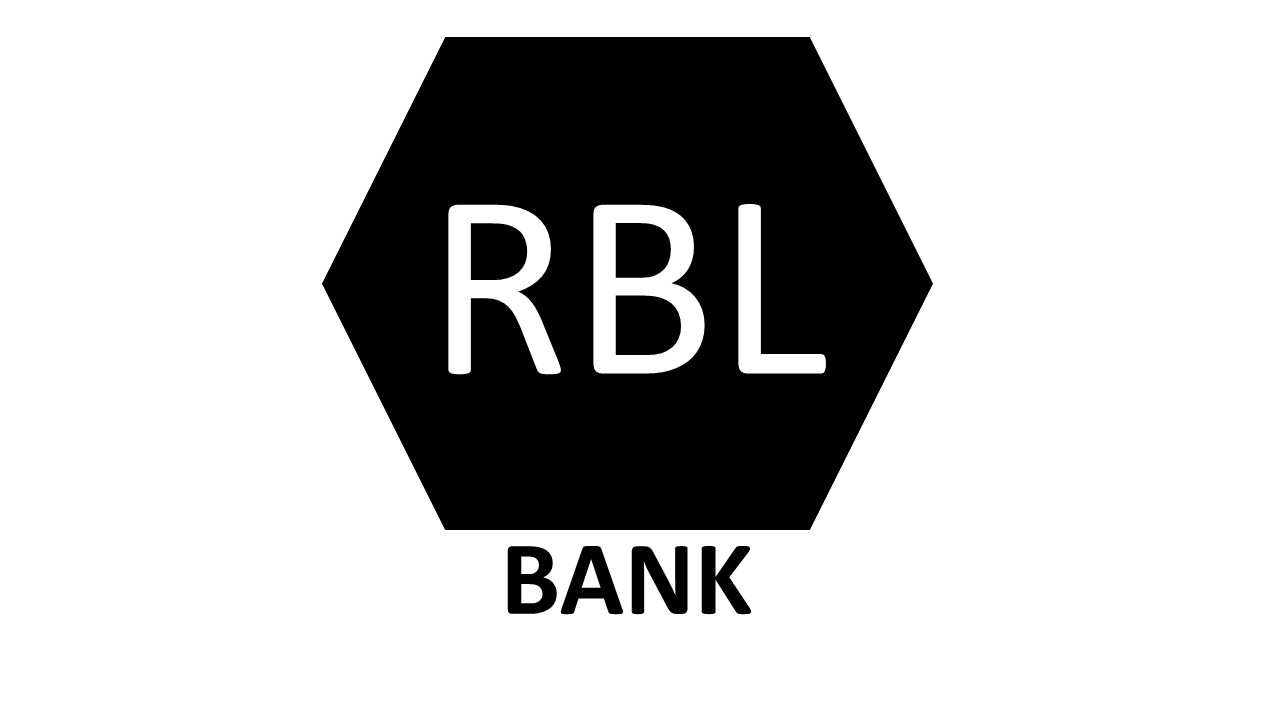 How to Open an RBL Bank Savings Account Online
The aadhaar-based Digital Account Opening System of RBL Bank allows opening a Savings account by filling out an online form and Aadhaar & PAN Number verification. The below steps help to open an RBL Bank Account Online easily.
Visit the RBL Bank Official Website at https://www.rblbank.com.
Select and Proceed with 'Open A Digital Savings Account with Your PAN Card and Aadhaar'.
Now you have seen an Account Opening form and must fulfil the 3 steps to open RBL Bank Digital Savings Account under any scheme offered by RBL Bank.
RBL Bank Digital Account Opening Portal: https://abacus.rblbank.com/DigiAqui/#/welcome
AADHAAR & PAN

Enter your Email-ID, Mobile Number, and Postal PIN Code then Get Started.
Provide your Aadhaar & PAN details and validate with Aadhaar OTP.

CHOOSE A VARIANT.

Select the variant of savings account schemes such as Zero Balance Account, Prime Digital Savings Account, Women's First Savings account or others.
Carefully read the scheme details like benefits & offers along with maintenance charges and etc.

PERSONAL DETAILS.

The Digital Account Opening System showed your data based on Aadhaar Data such as Permanent Address, Date of Birth and etc.
If those Details are different from Aadhaar, Enter your Personal Details such as Address, Nominee, Communication Address and etc.
Finally, you will be seen a welcome message along with account details and etc. Account Number with Customer ID will be sent to your registered Email ID & SMS to the RMN.
To get complete activation of the account must Complete the KYC Process by submitting a set of Valid KYC Documents at your home branch or complete KYC verification through RBL Bank Video KYC.
How to Open RBL Bank Zero Balance Account
Those who are interested to open a Zero Balance Account in RBL Bank can use the Aadhaar & PAN Based Digital Account Opening System. By Selecting the scheme of account or Variant as Zero Balance, the RBL Bank Online Account Opening System allowed opening Zero Balance Account through Digital Savings Account Opening Form.
Above steps are helping you to open RBL Bank Zero Balance Account online, another wise contact a nearby branch and submit an Account opening form with valid KYC documents.
The Branch manager will approve a Zero Balance Account and issue a welcome kit that contains account information along with Debit Card, Mobile Banking credentials and etc.
Download RBL Bank Zero Balance Account Opening Form Pdf – Here.
How to Open RBL Bank Women's First Account
Carefully read the RBL Bank Womens First Account Scheme Documentation for Advantahes of the account at https://www.rblbank.com/product/savings-accounts/woman's-first-savings-account.
A Famale Candidate who have above 18 years and above can open womens savings account in RBL Bank through Digital Account Opening System of the Bank using Aadhaar & PAN Number of the customer.
Every Channel of the RBL Branch also offered the Women First Account by submitting an Account opening form along with valid KYC documents.
How to Open RBL Bank Senior Citizens Savings Account
An Indivisual who have 60 years and above age can open RBL Bank SCSS Savings Scheme Account by submitting Age proof and other documents. Visit the RBL bank Senior Citizen Account Scheme details at https://www.rblbank.com/product/savings-accounts/seniors-first-savings-account.
To open RBL Bank SCSS Account everyone can utilize the Digital Account Opening system or submit an account opening from with Age proof at nearby branch channel.
How to Open RBL Bank Salary Account
RBL Bank also offered Salary Basic Accounts for all eligible Employees/Employers working in Government or Private Organizations. Before applying for RBL Salary Account please read scheme documents at https://www.rblbank.com/product/savings-accounts/executive-salary-account.
Who already have a savings account in RBL Bank can inform to the branch manager or if you have no account open a digital savings account and submit salary slip with KYC documents to convert it is as your Salary Account.
How to Open RBL Bank Current Account
Visit the RBL bank official website at https://www.rblbank.com/product/current-accounts/self-employed-professional-current-account.
Then, you can select the 'Apply now' option.
A new page will appear, and then you can provide your name, phone number, email id, pin code, state, and city. And then press the 'Get OTP' button.
Then, you can receive an OTP, type the OTP and select the 'Proceed' option.
You will get a message that one of the representatives will call you shortly.
Your inquiry will be sent to the nearest RBL Bank branch.
Receive a copy of your request, and bank staff will come to your house/office and collect your identity and proof of residency documents for verification.
Your 'Current Account' was successfully opened once you finished the application procedure and verified the documents.