The Central Bank of India was established in 1911, it provides many banking services along with savings account schemes such as Regular, Zero balances, Minors or Student Accounts, Salary Accounts for Employees/employers, Senior Citizens and etc.
The CBI Bank upgraded its banking systems with the latest version of the electronic mode of digital management. By Submitting an Online Account Opening Form Customers can open a savings account with no minimum balance instantly, there is no need to complete a physical form. You may open a savings account online.
Central Bank of India Account
This Central Bank of India offered a wide range of Savings Account Schemes and it provides various banking services that target all age groups customers including domestic and NRI. Digitalized Banking Systems allowed opening the CBI Bank Account instantly without visiting the Branch.
Customers who are interested to open a CBI Bank Account can open a Digital Bank Account easily and the listed savings account schemes are offered by CBI Bank domestic & NRI customers.
Type of Saving Accounts offered by Central Bank of India
HSS Account.
Cent Premium.
Cent Param-Account for Defense Salary
Balbhavishya Cent.
Cent Bachat Khata.
Samarth Cent Savings Account or Salary Saving Scheme in Cents.
Samvridhi Cent Savings Account.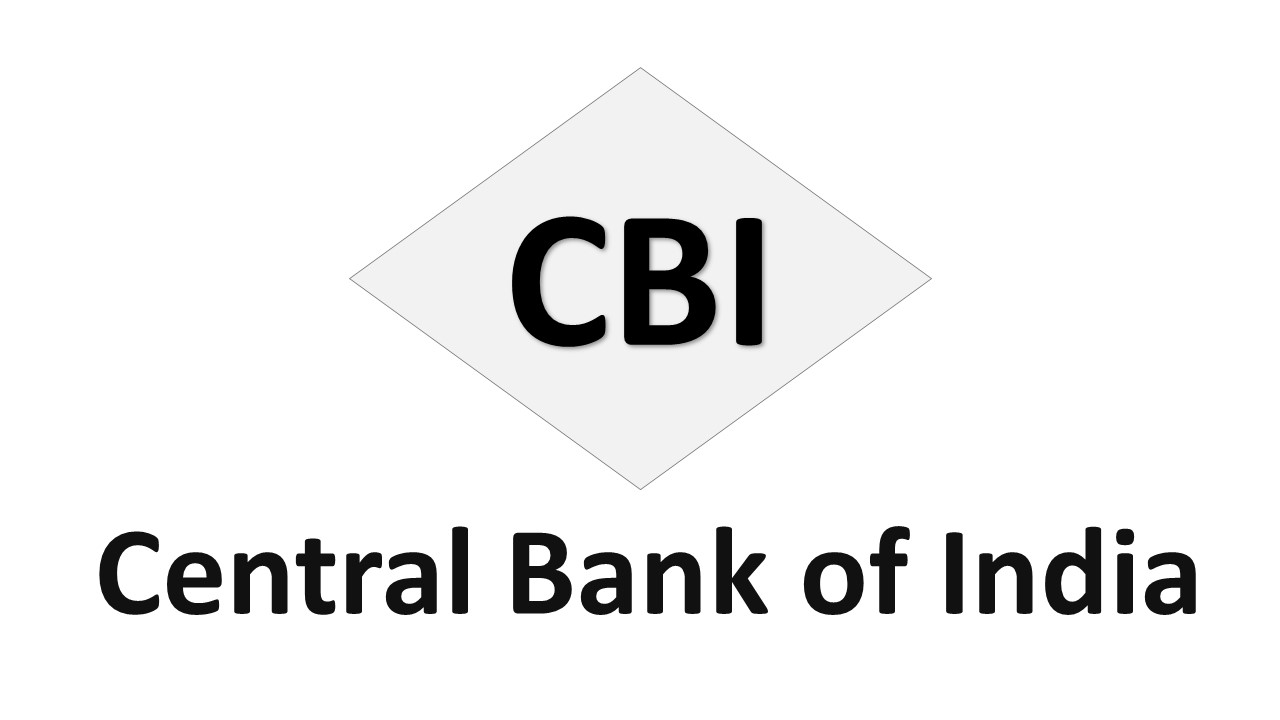 How to Open a Central Bank of India Savings Account Online
You must go to the Central Bank of India's official website and choose the online account opening option.
The direct link is https://www.centralbankofindia.co.in/onlinebanking.
You must click 'New User', which will take you to the terms and conditions page for your savings account.
After you have agreed to the terms and conditions, you must complete the online application form with all of your proper information.
Must enter your name and other information as per your Aadhaar.
Please keep in mind that you must complete the form within the allowed period of 15 minutes.
When finished, press the Submit button. You will get a TRN Number with an Acknowledgement Copy of the submitted application.
Download and Print the Acknowledgement Copy and Make printouts.
Submit the Acknowledgement Copy with KYC Documents at the bank's branch channel.
After verification of the submitted documents, the bank will issue a welcome kit, that contains account details, debit card and other things.
How to Open Central Bank of India Zero Balance Account Online.
Browse our website and select the 'Online Account Opening' option. https://www.centralbankofindia.co.in/en.
'New User' should be selected, Choose 'Customer Type' and your local City/Home Branch.
Fill out the online application form, making sure your name and address match those on your KYC documents and then submit your application.
Following the confirmation call from the bank representative, the applicant must visit the branch with self-attested copies of the KYC documents as well as the originals for verification in order to obtain the e-KYC through biometric authentication of the Aadhaar number in accordance with recent government guidelines.
The Zero Balance account, which will be opened following receipt of a properly completed online application form, will be active only if the relevant KYC documentation is provided and verified by the bank manager. After that bank will be charged a minimum balance.
How to Open CBI Bank PMJDY Account.
To open a Pradhan Mantri Jan Dhan Yojana (PMJDY) Scheme account in the Central Bank Of India Bank, follow the procedures below.
Download the PMJDY Account Opening form at https://www.centralbankofindia.co.in/en/node/915.
Now, thoroughly fill out the PMJDY Account Opening form with all of your KYC information.
Following that, attach any necessary documents to the application form. The applicant must sign and agree to all of the documentation.
Take the whole set of documents to the bank where you wish to open the account.
Submit the documentation to Jan Dhan Mitra, assigned by the banks to assist applicants in effortlessly enrolling.
Shortly, your account will be accessible.
How to Open a Student Account in the Central Bank of India
The following are detailed procedures for opening a minor or Student account with the Central Bank of India.
Approach an official Central Bank of India branch helpdesk and request a minor or student account opening form from a bank representative.
Fill out the form with information such as the child's name, residence, education class, parents' names, document IDs, initial deposit amount, and so on.
After completing the form, attach the KYC documentation, together with the first deposit amount, and submit the documentation to the bank representative.
Following the submission of your documentation, the bank representative will process the application and transfer your account opening form to the appropriate department within the bank.
After your application is approved, your account will be opened and you will be able to use it.
You will get a bank welcome kit including your debit card, passbook, and internet banking activation codes shortly.
How to Open Central Bank of India Senior Citizens Savings Account
The Customer who has 60 years and above can open CBI Bank SCSS Account by submitting CBI Bank SCSS Account Opening Form with relevant documents such as Age proof, Identity Proof with Address Proof and etc.
Those who have CBI Bank SCSS Account can get the primary benefits of a Senior Citizen's Savings Scheme account as per RBI guidelines.
How to Open Central Bank of India Salary Account
The qualifying conditions for the Cent Salary Saving Scheme are as follows, subject to regular KYC guidelines.
A salary Account is a product. For account holders, CENT SAMARTH has a Savings Account (Zero Balance) and a pre-approved Overdraft facility, both of which may be accessed using the same ATM/Debit Card.
Employees of the central and state governments, railroads, educational institutions, and Public Service Units.
The Salaried Employee or Employer who already has an account in CBI Bank can open a CBI Bank Salary Account simply inform to the branch manager.
Those who have no account can open a new savings scheme account by attaching their salary statements and etc. The Bank manager will approve your salary account once your monthly salary is credited.
How to Open a Central Bank of India Savings Account by Visiting Bank Branch.
Anyone can open a savings account by visiting the Central Bank of India's local branch and submitting a request to a bank representative.
You will be required to submit the required documentation and select your preferable Central Bank of India savings account.
You must complete an application form with all of your information.
After submitting the application and supporting KYC documentation, you will be given a reference number.
Your Central Bank of India savings account will be created upon successful completion of the verification procedure, and a new account welcome kit will be issued.
How to Open Central Bank of India Current Account Online.
A Small business Marchent, a Startup Company, Registered Firm and another eligible business owner can visit a nearby CBI Bank Branch and request to open a Current account at CBI Bank Current Account by submitting relevant documents of their business.
The Helpdesk Team of the CBI Bank can help to fill up CBI Bank Current Account Opening Form and other things to open a current account easily.
For more and additional information, please visit the nearby Central Bank Of India Branch or call to the bank 24*7 Customer helpline numbers are 1800 22 1911/1800 202 1911/ 1800 203 1911.