State Bank of India, known as SBI, offers various Account Services such as Zero Balance Accounts, PMJDY Accounts, Salary Accounts, Minor Accounts, Senior Citizen Accounts and others online at https://sbi.co.in…
State Bank of India is one of the most popular banks under Public Sector banks in the country. There are huge numbers of customers who operate their accounts under various schemes offered by the SBI Bank.
The State Bank of India has updated its banking system with the latest version of digital modules and they have upgraded and simplified its account opening system online through simple steps.
Customers who wish to open a Savings or other scheme of account in SBI can register online. The SBI Online Banking system allowed the opening of new domestic and NRI accounts digitally through the YONO interface for the listed savings accounts.
SBI Offered Saving Accounts
Insta Plus Savings Bank Account access through video KYC.
Basic Savings Bank Deposit Account.
Basic Savings Bank Deposit Small Account.
Savings Bank Account.
Savings Account for Minors.
Savings Plus Account.
Motor Accidents Claim Account (MACT).
Resident Foreign Currency (Domestic) Account.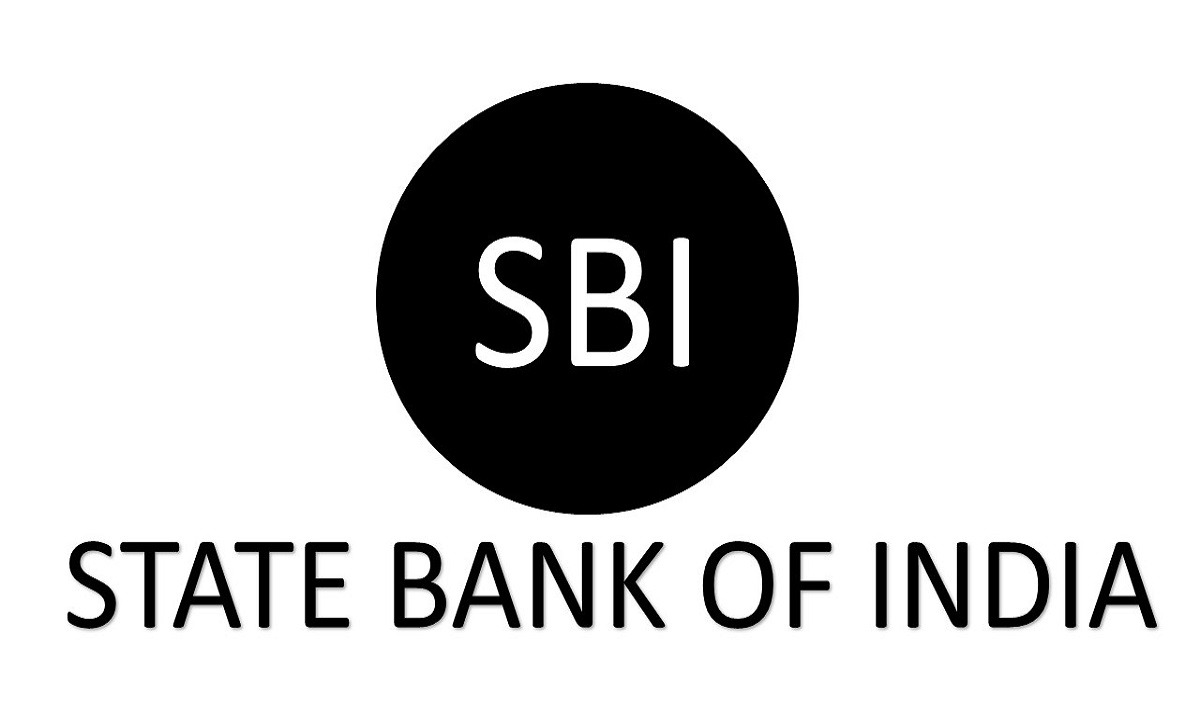 How to Open State Bank of India Savings Account Online?
State Bank of India has offered their Account Opening Services online through YONO SBI Only now. Below are the steps to open SBI Insta Savings Account Online simply using your mobile phone.
Note: SBI Online Account opening Services are operated by YONO SBI. Follow the steps to Insta Savings Account Open online.
Install the YONO SBI Banking & Lifestyle Application on your Smartphone.
Launch the App, and now you have seen two options.

Existing SBI Customer.
New to SBI.

Proceed by Selecting New to SBI, now you have seen Open Savings Account along with another option.
Select Open Savings Account and Select one of the options from the list.

Without Branch Visit.
With Branch Visit.

Choose Without a Branch visit, then you have seen Open Insta Savings Account and submit.

Select here if you want to open a Salary Account. Otherwise, don't select it.

Now Start a New Application, and read the Video KYC instructions.
Accept and proceed, here, you can watch a video demo for the next steps.
Next, Enter your Mobile Number & Email ID that's linked to your Aadhaar Card.
Verify the OTP, and Create a Secure Password for your application.
Accept the FATCA/CRS Declaration, and Next Agree to the Conditions.
Enter your Aadhaar Number or VID and verify with OTP.
Now fill the applicant's personal details with the address and select your District and etc.
Enter your PAN Number, and next, you will see your Photograph as per your Aadhaar Card.
Add additional details like educational qualifications and etc.
Enter Nomini Details, Occupation, Annual Income, Religion, and Categories, then select a branch nearby you.
Accept the terms and conditions, and next verify with OTP.
Enter the Name of the Debit Card, and next you have generated a Token Number, Save the SBI Token Number Carefully.
Now verify with Video KYC by scheduling as per your convenience, the SBI Video KYC is accepted by showing your Original PAN Card.
That's it your SBI Account is successfully opened Online without visiting an SBI Bank Branch.
How to Open State Bank of India Zero Balance Account Online?
State Bank of India have offered Zero Balance Account opening online, and SBI Zero Balance Account processing is also same as above through SBI YONO App.
There is no difference between SBI Insta Savings Account and SBO Zero Balance Account. Interested candidates can open online as per the above steps or visit the nearby branch to submit an account opening form.
How to Open State Bank of India Pradhan Mantri Jan Dhan Account.
The State Bank of India Pradhan Mantri Jan-Dhan Yojana (PMJDY) Account opening is also the same as the above steps. By Selecting PMJDY Account on account selection everyone can open SBI PMJDY Account Online.
Advised to open SBI PMJDY Account at a nearby branch because there is no deference to opening PMJDY Account or Savings account in SBI. Just Select the PMJDY Scheme on your application form to open a PMJDY Account in SBI.
How to Open SBI Senior Citizens Savings Account
State Bank of India offers a wide range of savings schemes for Senior Citizens and they have offered good interest rates on their savings and Deposits. Everyone who has interested in opening SBI SCSS Account can follow the Steps to open SBI Senior Citizen Account.
Visit the Nearby SBI Bank Branch and contact the helpdesk officer.
Request for Senior Citizens Savings Scheme (SCSS) Account Form.
Fulfill the SBI SCSS Form with complete information of the applicant.
Attach the supported documents along with the Photograph and signature.
Provide KYC Valid Documents and Submit.
The Branch Manager will verify and issue an SBI SCSS Account welcome kir for you.
How to Open State Bank of India Salary Account
Salary Package accounts are a type of savings account that is available to salaried customers and provides them with exclusive perks and services, as well as seamless access to the most modern and secure Net Banking and Mobile Banking services. For further information, please check Salary Account.
If you work for the Central/State Government, a Central/State PSU, the Army, the Air Force, the Navy, the Coast Guard, or the Para-Military Forces. You only need to provide a document from your Salary Disbursing Authority saying that this employee with personnel number so and so is receiving his salary to this account number kept at your bank's branch.
If you submit this letter to your local branch, your Savings Bank Account will be changed to a Salary Account.
However, if you work for a private company, you can check with your HR department to see if they have an arrangement with SBI to provide pay package accounts to their workers. If not, you should approach your employer for such an agreement.
If they have agreed, the procedure is the same as described above: obtain a letter from your company giving your employee number and salary account number. If you submit this to your local branch, your Savings Bank Account will be changed to a Salary Account.
Different types of salary accounts offered by SBI
Central Government Salary Package (CGSP).
State Government Salary Package (SGSP).
Railway Salary Package (RSP).
Defense Salary Package (DSP).
Central Armed Police Force Salary Package (CAPSP).
Police Salary Package (PSP).
Indian Coast Guard Salary Package (ICGSP).
Corporate Salary Package (CSP).
Start-up Salary Package Account (SUSP).
For more about salary accounts follow the link https://sbi.co.in/web/salary-account/faq-s
How to Open State Bank of India Current Account Online.
Open the SBI Current Account Opening Online Application form at https://corp.onlinesbi.sbi/cinbreg/caoregistration.htm.
Proceed with the Start Now option, Fill in the Customer Information Section and fulfil the form with General Information.
Next, Fill in the Account Opening Form with the Complete Information about the Account holder or Firm.
Accept the terms and conditions and click on 'Save'.
After successfully filling up of data in the account opening form, an SMS notification will be sent to the applicant's mobile number along with the ARN (Application Reference Number).
Download the Filled application form from the website. Hand over the form to the branch teller/ designated official with applicable KYC documents mentioned on the application form for Account opening.
For more and complete information, please visit the Official website of https://sbi.co.in, or visit the nearby SBI branch or call the 24*7 customer care helpline number at 1800 425 3800/1800 11 22 11 (Toll-Free)/ 080 26599990.