If your inbox has gotten full for a long time, and maybe you've stored all of your emails offline and want to free up some online storage. Because of this reason, starting again on Gmail is a very simple process. Go to your email Inbox and type into the search field to delete all of your emails in Gmail. Next, choose all of your emails by checking the box and clicking select all messages that match this search. Then, click the trash button to clear all emails on Gmail at once easily.
Mass Delete E-Mails
In my activity with google and digital life, we have gotten a huge number of emails from various senders, most of the emails are spam and promotional from various vendors and social media platforms, on that time our inboxes overflowed with junk and unwanted emails.
Once our inboxes are overflowed we have faced issues receiving of most important emails, to prevent the problem the mass deleting facility is very helpful to clear our email inboxes at one click.
Why do we need to Clear our Gmail Inbox?
Cleaning your inbox includes the removal of emails you no longer be required and setting a process to avoid you from receiving as many unwanted emails in the future. Because you have a full of messages in your inbox is uncomfortable. And unnecessary messages you are not seeing for months viewing that unread list increases with messages.
Full of unread messages in your inbox is disturbing, but fully delete the inbox messages and start again its performance will be improved. It's never taking the time to look at delete, and manage. That's why you need to clear your Gmail Inbox.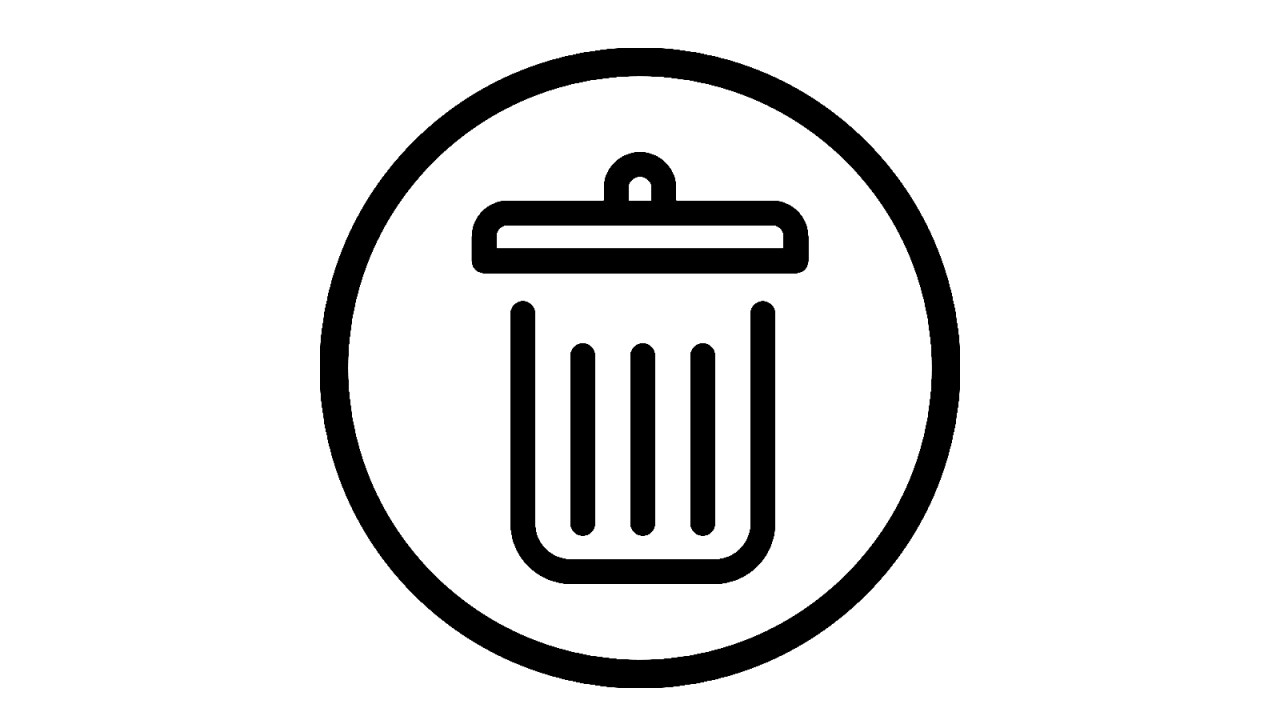 How to Mass Delete Emails on Gmail
Emails listed in your Social or Promotional categories like to overflow or go unread, so mass-deleting them might be useful. Moreover, there are shortcuts for removing all read emails, all unread emails, and emails from specified senders. Here are given steps on how to mass delete emails on Gmail.
Launch a Gmail account and sign your google account.
On the left side, choose Inbox and Select the checkbox at the page's top left-hand corner.
A notification shows you that you have only chosen the messages on this page.
On the right of this message, click the text that says Select all chats in Primary.
Under the search box, click the 'Delete' button.
All of your emails have been moved to the Trash bin and no more emails in your Inbox.
How to Mass Delete Specific Emails on Gmail
If you've selected to see again and don't need to keep any emails in your inbox, delete them all and start again. You may want to delete emails in specific categories or folders by following the below steps.
Open the Gmail account and go to your email inbox.
Choose the specific category from which you want to delete the emails. You can choose one of the specific email categories, such as Promotions or social you set yourself.
Select the checkbox above the email list.
Gmail notifies you that you choose the emails on the page. Choose all conversations in the category you're in by clicking the links.
Then select the 'Delete' option.
All emails in the specific category you've selected are deleted.
How to Delete Old Emails on Gmail
You may also delete old emails in your inbox that receive old or new a particular date. Some old emails can be found using the search field in the same way as other types of searches; you can delete old emails using the date format depending on your choice.
Open Gmail and log in to your account.
On Gmail, you can simply search for and delete old emails in bulk. You may enter the date in this format in the Gmail search bar: DD/M/ YYYY.
Old emails for selected within the search box in Gmail and type 'before: DD/M/ YYYY'. You don't have to add a zero if the month or day is a single digit.
At the top of the email list, click the Select All box. This will choose up to 50 emails from the current page.
To delete all your older emails, check the Check all box, then select all messages that match this search before clicking the 'Delete' button.
Finally, you can delete old emails on Gmail.
How to Delete All Emails from One Sender
Gmail has made it simple to delete many emails from the same sender by providing the option to set a temporary filter based on a selected message. Here you can follow the simple steps to use this option to get what you want.
Sign in to your Gmail account and open your Gmail inbox.
Right-click on any message from the sender whose emails you want to delete.
Click the "Find emails from (sender name)".
Select the check box to choose all messages identified.
Press the 'Delete' button.
Now you can delete all emails from one sender.
The most important to sign out google account if we have used someone's device or accessing internet cafes or other private areas.
How to Delete Gmail Emails in Bulk on iPhone and Android
To delete several emails at once or to delete Gmail emails in bulk on your android phone, follow the given instructions.
Go to the Google Play store and download the Gmail app.
Open the folder with the emails you want to delete in the Gmail app for Android.
First long-press the one email you want to select and after select one by one email without a long-press.
After selecting, in the upper-right corner of the screen, click the trash symbol to the left of each email you want to delete.
Now you can delete your selected bulk emails at once.
If you want to delete all Gmail emails from your iPhone, follow these steps:
Launch the "Gmail App" on your iPhone.
Choose the folder or primary category containing the emails you want to delete.
Press any "email icon" to convert the thumbnails to checkboxes.
Select each of the "emails" you want to delete, and then click the "trash can icon" at the top of the screen.
Now you may delete all your selected emails from your iPhone.
How to Permanently Delete All Your Emails in Gmail
You may go into the trash folder and force a permanent delete of the emails. If you want to delete the emails permanently follow the below instructions.
Log in to your Gmail account, and select the emails you want to delete with check the small boxes.
If a confirmation window appears, click the 'delete' option.
After deleting emails, you can see the Emails in the "Trash" folder, and select the emails you want to delete permanently.
To view the Trash label, you may need to click the "More" option on the left side.
Click the "Delete" button once again, then "OK" in the confirmation window.
Now, permanently delete all your emails in Gmail.
With an iPhone, how do you remove all emails from a single sender?

You must be notified of the sender's name or email address. Launch the iOS Mail app and type the name or email address in the top search field. You may select every message and delete messages by clicking the Edit button.

Is it possible to remove all emails from a single sender in Gmail?

Yes, by setting a filter that only shows emails from that sender. Just select all related messages and press the Delete button. Because Gmail only displays 100 messages per page, you may need to repeat these procedures.

How can I remove all unread emails in Gmail?

Go to your Gmail inbox and click the next button in the search box at the top. Unread will filter all of your unread emails. To remove your unread messages, click the trash can icon.

Can I recover my deleted Gmail emails?

If the messages are in the Trash and were sent there within 30 days, you can simply restore them. If you remove the Trash or it's been more than 30 days, the emails are permanently deleted.