Gmail does not automatically protect emails. You must utilize Gmail's Confidential Mode to make your emails more private when you send them, but this is not a full encryption service. If you have a regular Gmail account, you can use 'confidential mode' by Google. This makes sure your emails can't be changed by anyone, and it's good for personal accounts.
When you use Gmail for business or higher education, another security option known as S/MIME (Secure/Multipurpose Internet Mail Extensions) is available. S/MIME simply hides the contents of the email so that only the person with the right password can open it and read what's within. This secures your email from unauthorized access.
If you have a paid Google Workspace account, you can enable 'S/MIME.' This works on Android phones, iOS apps, and the Gmail desktop app. It helps you send emails that are encrypted, meaning they are extra secure. In this post we have discussed how to send encrypted and confidential emails on Gmail.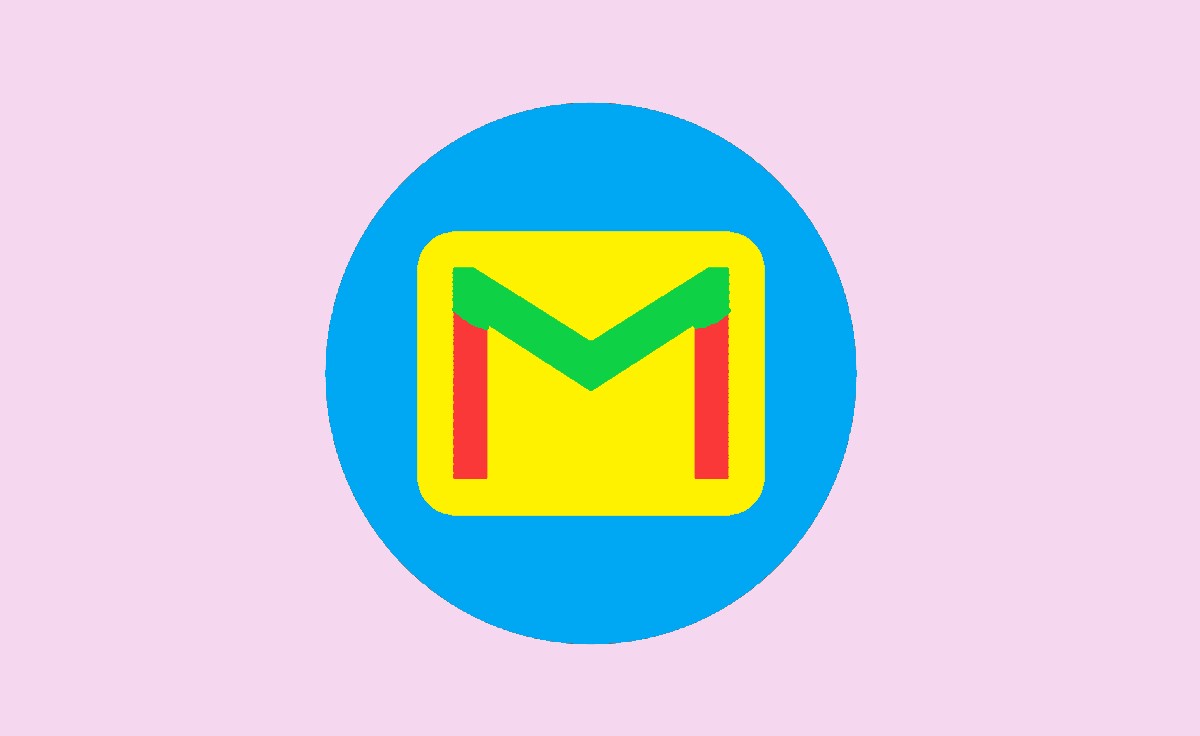 How to Turn ON Confidential Mode in Gmail
When you're using Gmail for free and want to make your emails more secure, you can use 'Confidential Mode'. This mode allows you to send emails in a more private way. You can activate Confidential Mode for each new email you send. Follow the steps.
Check that you are logged in to your Gmail account at https://gmail.com.
Click the "Compose" button in the upper left corner of the screen to begin composing a new email.
Type in the recipient's email address, the subject of your email, and the message you wish to send in the new window that displays.
Click the 'Toggle Confidential Mode' symbol at the bottom of the email window.
Allowing you to specify how long you want the email to be available, which ranges from one day to five years.
You may also choose whether or not to set a password for the email, but this requires the receiver's phone number. Then click the 'Save' button.
You will receive a notification indicating that your email has been marked as confidential, and the top of the email will change to blue.
Send your email as usual, and if you set a password, you will be required for the recipient's phone number before it can be viewed.
How to Send Encrypted Emails through Gmail
You may prefer to have a paid Google Workspace account for your email. You may send encrypted emails from any Android, iPhone, iPad, or web browser after enabling S/MIME. Follow these instructions to send encrypted emails in Gmail.
You can use your Google Workplace account to access Gmail.
Navigate to the Google Administration Portal.
To get to the encryption settings, go to Apps, Google Workspace, Gmail, and User settings.
Specify the domain for which you wish to activate encryption from the menu on the left side of the page.
Go down the page and click on the 'Enable S/MIME encryption for sending and receiving emails' option.
How to View an Email with Confidential Mode Enabled
You can see an email while in confidential mode. To check that you used these steps properly and that your email is secure:
First, confirm that the email is in the recipient's inbox.
Look for a lock symbol at the bottom of the email that you're creating. This indicates that you have enabled confidential mode.
You might check in your sent folder for emails with this mode turned on, which will have a lock and clock symbol.
The recipient cannot perform a specific action with an email sent in confidential mode. They are unable to copy, paste, download, print, or forward the message text or any attachments contained in the email.
Finally, the email will be removed from their account following the expiration date you choose.
Can I use Gmail to send an encrypted email?
You must activate the S/MIME option.
You may utilize S/MIME if you have a paid Google Workspace account.
To enable S/MIME for everyone who uses Google Workspace, you must log in to the admin panel.
The recipient of your secure email must have S/MIME enabled.
Why should I use S/MIME in Gmail?
S/MIME protects your email as it goes from sender to receiver. This means that your email will not be lost or corrupted while passing over the network. This provides that only the person who sends the email and the person who receives it may view the contents. It stops hackers, spam messages, and other fraudulent applications from reading the private message.
What are the benefits of Sending a Secure Email using Gmail?
Set an expiry date for email access.
You may disable email access at any moment.
To view an email delivered through email or SMS, you may need to enter a password.
Your email will not be able to be downloaded, forwarded, printed, or copied by the recipient.
Is Gmail's confidential mode safe?
No, Gmail's confidential mode may not be safe. It allows you to make emails expire and limits actions like copying or printing if there's a problem. Also, these confidential mode emails are not encrypted from start to finish, so Google may still view them.