With Google recently establishing storage restrictions for Google Workspace accounts, IT has enabled Google Takeout to facilitate moving and/or downloading your extra data easier. This method also allows you to save crucial files and emails.
Takeout Google
Takeout is a Google Workspace local service that allows users to download data as .zip or .tgz files. It can handle over 50 different types of data, including emails, files, calendars, and contacts. Users may use this software to download and save their Workspace data locally.
How to Use Google Takeout
Google Takeout is a convenient method to download or transfer your data to another device. That is the simplest method for transferring your data from Google's digital world to your own. The user can either export data from all services or simply select and download data from specific services.
Takeout will then process the specified services and generate a compressed archive file containing all of the needed data. The user may then download this bundle and, if necessary, access Google takeout files holding the underlying data.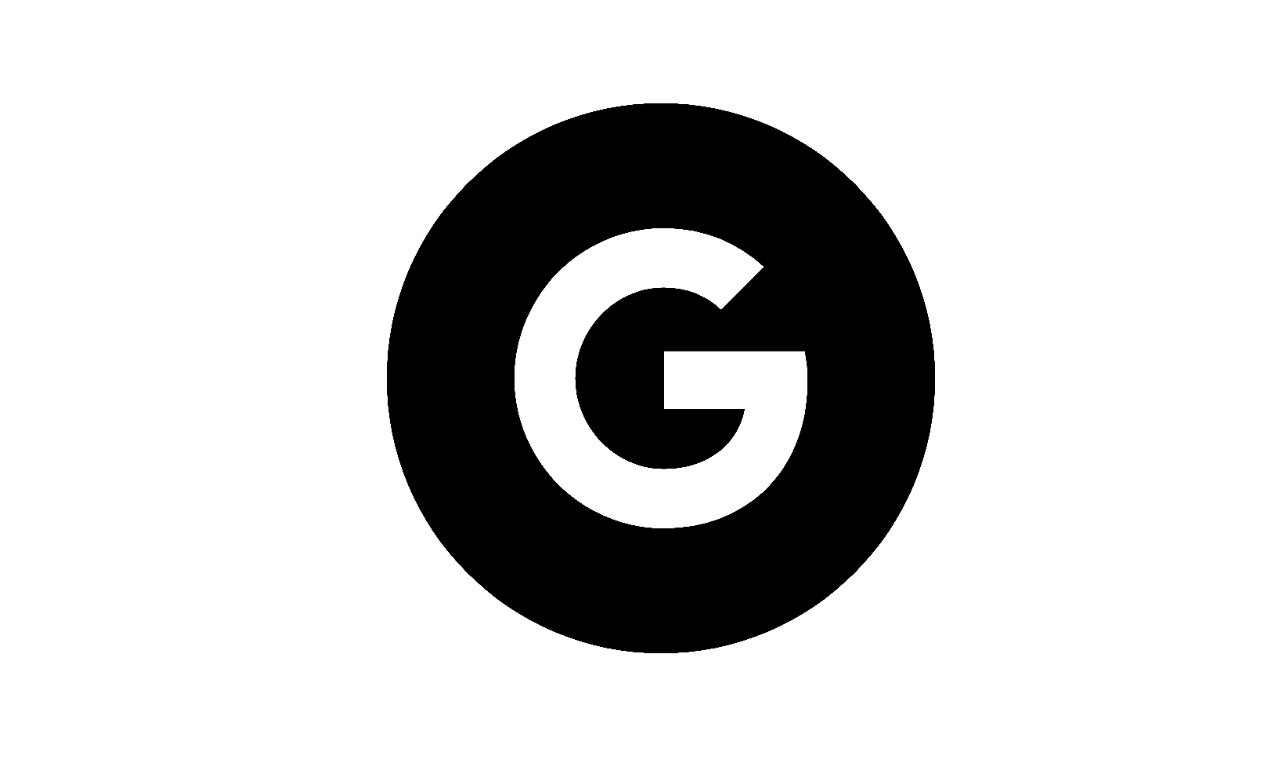 How to Download/Move/Transfer Google Data to a Personal Folder or Dropbox
If you wish to migrate all of your data from Google Drive to Dropbox at once and have a G Suite account, you may use Google Takeout to download all files from Google Drive to your local hard drive and then upload them to Dropbox using the web interface.
Start the "Google Takeout", choose "Deselect all", tick the checkbox on the right side of "Drive", then tap "Next Step".
You may distribute using the "Add to Dropbox" option. Go all the way down and select "Connect accounts and produce export".
After that, you will be prompted to log in to your Dropbox account and Google Drive. please do so and then select "Open in Dropbox" after the exporting procedure is complete.
You may also access the archived files using Dropbox.
How do you open Google Takeout files?
Open the https://takeout.google.com or Start with the Google Takeout Opener program and install it.
Now, use the "Add Files" or "Add Folders" choices to upload the files.
After selecting the Google Takeout archives you downloaded, click the OK option.
On the software section, go to the Google Takeout files.
To look at the information in the email file, choose the desired Google Takeout file.
This software's professional edition also allows you to export email messages in CSV, text, HTML, and PDF formats.
Using the Advanced Search Filter option, look for certain Google Takeout files.
When you open Google Takeout files, the app provides multiple preview choices.
How to Download Google Takeout Data
Users can download the MBOX Converter, which easily uploads Google archives to another Google account. It can directly import numerous Google Takeout Archive files to another account.
How to Takeout Google Photos
From the list of Google services, tap Google Photos. Make sure it's the only Google product you've chosen.
Your Photograph data contains photos, videos, album information, and photo metadata, which will all be imported in specified forms.
You cannot modify the file formats used to obtain this data, but you may explore the available possibilities by clicking the File Formats button.
Depending on the quality selected while uploading, photos are imported in their original format, PNG, JPG, or WEBP.
Similarly, videos are downloaded in either their original format or as MP4. JSON-format information for albums and photos is downloaded.
Then, choose all picture albums included and check just the boxes for the albums you wish to export before clicking OK.
How to Takeout Google Drive Files
Choose Drive and, by selecting the Multiple formats or equivalent option, verify the formats available for importing your data.
Modify the formats you desire by selecting the drop-down menu next to each file format and then selecting OK.
Choose any more files you want to add by clicking Advanced options.
Finally, tap Include All Drive Data, select the files and folders whose data you wish to include, and then choose Yes.
How to Takeout GMail Data
The zip folder stores emails in MBOX format. As a result, a user can manually import an MBOX file to Gmail by following the methods outlined below.
Startup Thunderbird and proceed to Settings> Account Actions> Create a Mail Account.
After that, enter your password, email address, and username.
To import MBOX to Gmail, you must first install the Import Export Tools add-in or plug-in in Thunderbird.
To import the MBOX file, visit the Local Folders area in Thunderbird and right-click on it.
Choose Import MBOX file, then Import directly one or more MBOX files and press OK.
Then choose the MBOX file(s) and the location where you want to import the MBOX file from the pop-up menu.
How to Takeout Google Calendars
The downloaded calendars are saved in ICS format by Google Takeout. As a result, in order to effectively import a calendar from Google Takeout to Gmail,
Go to the Gmail account from which you wish to import calendars.
Enter the Calendar tab on the right side of your Gmail account.
Following that, right-click on Other Calendars and select Import Calendar from the menu.
Choose the ICS file that you wish to import from Google Takeout to Gmail by clicking the Select file from your computer option.
Finally, click the Import option to begin uploading.
After all of these processes, all of the calendars in ICS format are imported to the new Gmail account for simple access.
How to Takeout Google Contacts
Then, sign in to the Gmail account where you wish to save the contacts.
Next, in the top-right corner, select "Google Apps" and then select Contacts.
Choose more in the Google Contacts app and then tap Import contacts.
Finally, tap the Select File button to find the VCF file to import, and then press the Import button to begin the importing process.
When the processing is finished, the notification "Contacts imported successfully" appears on the screen.
How to Takeout Google Maps Timeline
Choose Maps and then various formats to see all the data you'll receive.
You cannot modify the file formats of the data provided in Maps.
Apart from items such as Your Navigation Feedback and Your Personalization Feedback, most of the files will be imported in JSON format.
They can be imported in XML and CSV formats.
Next, choose the data you wish to import by clicking All Maps data included (deselect the data you want to exclude). After you've finished making your choices, press OK.
How to Takeout Google Search History
Log in to the Gmail account where you want the Search History saved.
After that, in the top-right corner, click "Google Apps," and then click Search History, known as My Activity.
On the Google Search History app, go to More and select Import Search History.
After that, select the Choose File button to locate the VCF file to import, and then tap the Import button to start the importing process.
After the processing is complete, the "Search History" message shows on the screen.
How to Takeout Youtube Watch History Data
Go with YouTube's homepage and make sure you're logged in with your Google account.
Make sure you're logged in to the right account.
See the profile symbol in the top right corner.
The YouTube channel might be a brand account that is linked to another Google account.
First, deselect all applications, then simply choose YouTube, and then click "All YouTube data included" and deselect the things you don't want.
How to Export & Download Other Google Products Data
Visit https://takeout.google.com/.
Next, enter your email address and password to log in.
The Takeout page will now appear, with a selection of services to choose and deselect.
Then, choose products from which you wish to obtain the data from the Select data to include section.
Go to the bottom of this tab and select the Next Step button.
Choose the various options to manage the takeout export now.

Delivery method: Specify the delivery method to email, drive, drop box, one drive, or box.
Frequency: Users can inform Google if they wish to export data automatically every two months for a year or export data right now.
File type & size: Users can select between ZIP and TGZ archive formats. If the archive's size exceeds the value you provide, it can be divided into many archive files.

Next, choose the Create export option to begin the Google takeout procedure.
Wait for the procedure to finish. You will be notified through email when your archive is ready for download. Please read this email.
Select Download your files to save the Google Takeout archive to your PC.
Extract this archive to access all underlying data files, including data from Google Products.