Google Bard is an innovation that utilizes intelligence to enhance voice recognition and comprehension of language. While it provides a user experience, some individuals may express apprehension regarding data collection and location information. If you desire to prevent Google Bard from retaining your data and location details, you can take measures to safeguard your privacy.
Typically, these measures involve adjusting settings or erasing interactions on the platform. Google Bard is a service that has the potential to gather data and location information to enhance its features and offerings. If privacy concerns arise and you wish to impede Google Bard from storing your data and location, there are actions you can pursue.
How to Stop Google Bard From Storing Your Data and Location
To enhance your privacy, you can turn off the autosave feature for your prompts and remove interactions from the Bard Activity tab. This additional step will protect your information.
Access Your Bard Settings: To control what data is stored, you need to access the settings related to Google Bard. You can do this by clicking on "Settings" in the top right corner of the Bard interface.
Take control of your links: To minimize data storage, you can effectively manage your links. Navigate to the settings, and Choose the "Your links" option to review and remove any shared links that may contain personal information.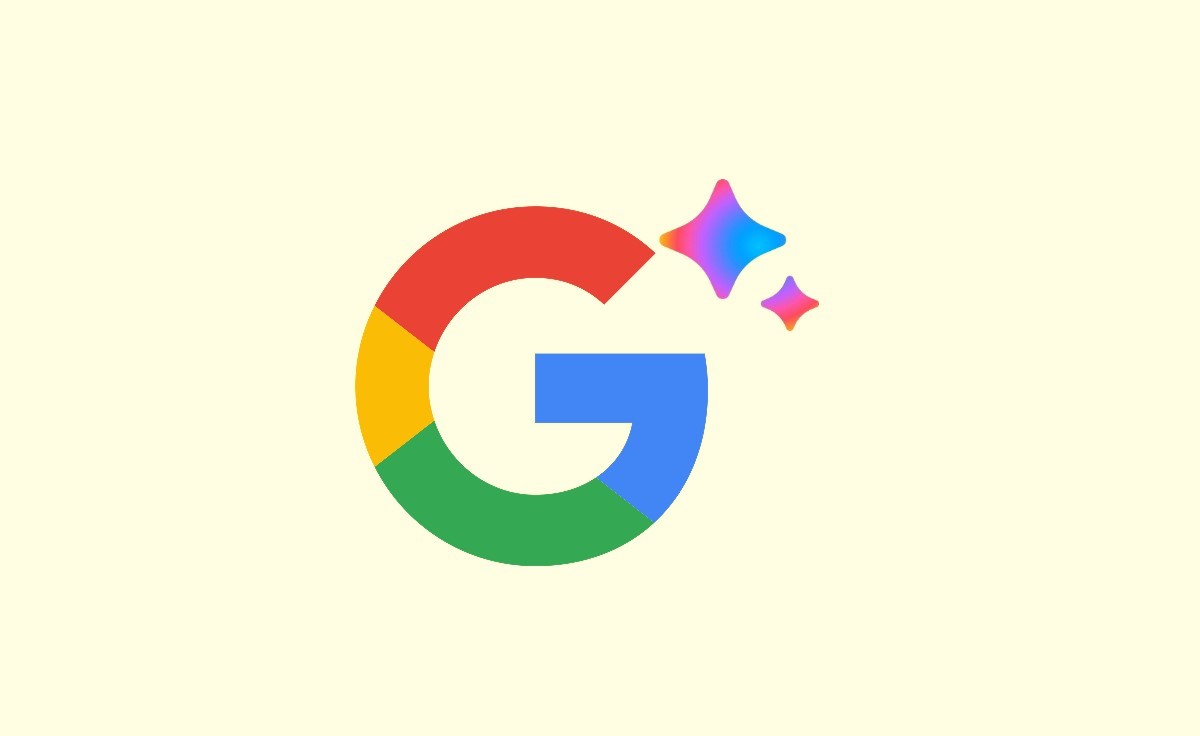 Pause Saving your Bard Activity.
This will prevent Bard from saving new prompts, responses, and feedback to your Google Account. To do this:
On your computer, go to bard.google.com.
To access the menu, look for the icon with three lines positioned at the left corner of your screen.
Click "Bard Activity".
Toggle off "Save my Bard activity".
Delete your Bard Activity.
This will delete all of your past Bard prompts, responses, and feedback from your Google Account. To do this:
Visit the official website bard.google.com.
To find the menu, locate the icon in the corner of your screen. It should have three lines.
Click "Bard Activity".
Next, you can find the three dots located at the corner and click on them.
Click "Delete all Bard activity".
How to Delete or Remove Bard Links that have Shared
You can delete Bard links that you have shared, helping you maintain control over your shared data and privacy. This is especially important if you want to limit the exposure of your shared content on Bard. To remove Bard links that you have shared, follow these steps:
Go to the Bard interface.
In the top right corner, you should see a "Settings" option. Click on it.
In the settings menu, find the option labelled "Your public links" and click on it.
You will see a list of the Bard links you have shared. To remove a link, click on the trash icon or delete option next to the link you want to remove.
Important points to prevent Bard from tracking your location:
Disable location services for Bard on your device.
Try to refrain from using prompts that involve your location, like "Whats the Weather, like where I'm ."
To maintain your privacy, it is recommended to utilize a VPN service that can effectively conceal your IP address.
Make it a habit to regularly review your Bard settings to verify that your location and data are not being collected without your consent.
Turn off location services on your device. This prevents Bard from accessing your location information.
Check and manage the permissions you've granted Bard on your device. Make sure location access is denied.
When you're using Bard on a web browser, it's an idea to use incognito or private browsing mode. These modes usually limit location access, which can be helpful for privacy reasons.
If using Bard through a mobile app, review and adjust app permissions to deny access to your device's location services.
Periodically delete your past interactions in the Bard Activity tab to remove any location-related data.
Make sure that you have the up-to-date version of Bard installed, as updates often come with privacy settings.
You might want to think about using a Virtual Private Network (VPN) to keep your IP address and location hidden from Bard.
What are the drawbacks of stopping Google Bard from storing my data and location?
There are a few drawbacks to stopping Google Bard from storing your data and location. One drawback is that you may not be able to use some of Bard's features. For example, if you disable location services you won't be able to use Bard to get directions or to find businesses near you. Another drawback is that Bard may not be able to provide you with as personalized results.
How can I prevent Google Bard from storing my data?
You can manage this in the Bard settings by controlling public links disabling autosave, and deleting past interactions.
Can I delete the data that Google Bard has already stored?
Yes, you can delete past interactions from the Bard Activity tab.
What data does Google Bard collect, and for what purposes?
Google Bard collects conversation data to improve its AI, but it claims to remove personally identifiable information.
Why should I be concerned about my data and location in Google Bard?
When personal information and location data are collected it raises privacy concerns because there is a possibility that they could be used inappropriately.