We are going to take you through many ways to include Bard AI in your search result experience in this detailed guide. You may boost your search for knowledge trips by accessing an entirely new level of smart replies with Google Bard AI.
We'll now get started and look at all of the ways to get Bard AI to appear in Google search results. Understand that regular Google searches should continue to be your primary method for finding and searching for information while you look into the many methods for using Bard AI.
This guide will show you how to get Bard AI to respond to your Google Search questions.
How to Access Google Bard AI in Search Results
You may like it, and then you can access Google Bard AI in search results and even try Google Bard immediately. But some people prefer to read replies with Google Search results instead of going to the Bard website.
If you share my opinions and want to sample Google's new Generative AI functionality, let me provide you with how to view Google Bard AI replies directly in your search engine. You can access Google Bard AI in search results given the ways below.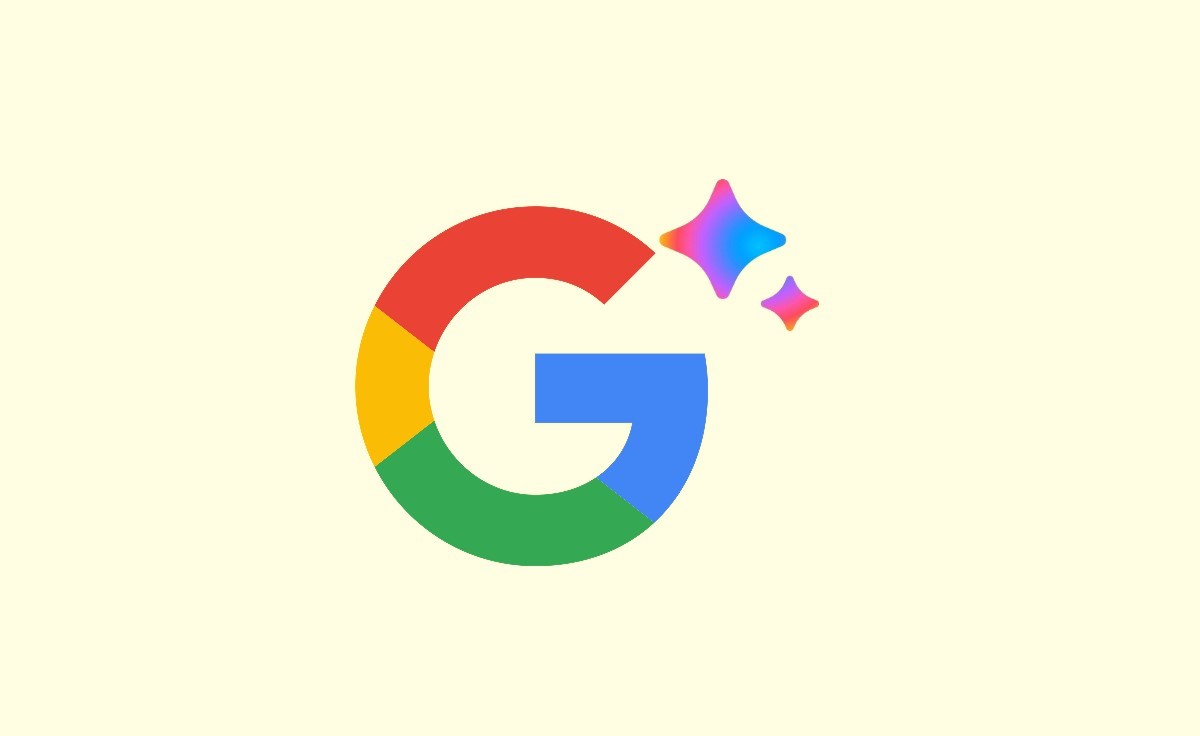 Get Google Bard for Search Engines
The first step is to install a useful Chrome extension called Bard for Search Engines. This feature is that which will allow users to utilize Bard even when we are not on the messaging page. It has observed a similar feature for Chat GPT: one can install a Chat GPT Chrome extension to display responses with Google search results. That has been said, and here's how to get the Bard AI to appear in search.
Download the Google Bard for Search Engines Chrome extension.
After that, click the "Add to Chrome button."
And the extension is going to be installed instantly.
After adding the extension, you can get Bard for search engines.
Sign in to Google Bard
When the extension is working, it will not work without you having an account using Bard. As such, you need to sign in using your Google account to access Bard. This is the way to do it by the steps.
On your browser, go to the Google Bard website https://bard.google.com.
Press the "Sign In" button, and enter your login details.
Then wait for the primary conversation to appear. You have no requirement to enter any information or change any settings.
Once you've reached the main page, just close the tab.
Use Bard AI Right Inside Google Search
Once everything is in place as expected, it's time to start using Bard AI beside the search results. Follow the given instructions.
Go to Google Search, then enter your search keyword.
After you've viewed the research results, check in the right sidebar for Google Bard's reactions.
It's as simple as that. Similar to the primary chat, the add-on displays just the same messages that Bard shows to the person using it.
How to Use Google Bard for Search Engines Chrome Extension
The Google Bard to Provide Search Engines Chrome extension represents one of the simplest methods for using Bard AI in Google search results. This simple extension lets you see Bard AI replies right into your search engine. Follow these instructions to install the extension.
Go to the Bard to get the Search Engines Chrome extension URL provided.
Find and press the "Add to Chrome" button directly on the extension page.
To add the extension, a window is going to show requesting confirmation. To proceed, click the "Add extension" button.
The Bard for Search Engines Chrome extension was finally installed successfully.
Now, any time you can use Google Bard for a search, users will be able to view Bard AI answers completely included within the search engine results.
What is the Best Way to Utilize Google Bard in Chrome?
Visit the website link bard.google.com.
Sign in to your Google Account if you haven't already. Find how to sign in.
After signing in, enter your question or suggestion in the message box at the bottom.
Choose Submit button.
Is Google Bard AI accessible for free?

Yes, Google Bard AI is free. You may get it by installing the Bard for Search Engines Chrome extension or joining the waitlist for early access versions.

Is it possible to utilize Bard AI on mobile devices?

No, Bard applications of AI will be concentrating on desktop and laptop devices. But Google is constantly increasing its capabilities, so watch out for future compatibility with mobile devices.

Is Bard AI a replacement for regular Google searches?

No, Bard AI was developed to improve and support standard Google searches. It improves your search experience by adding an additional level of AI-powered replies and interaction.

What is the purpose of Google Bard?

You may ask it whatever question you want, just as it does not break its content limitations. Bard will respond. While Bard has not fully replaced Google Assistant, it is a much more capable AI helper.