Google introduced the Request for Personal Content Removal from Google Search, to Secure Your Privacy by Removing Your Personal Information from Google with the "Results About You" Tool.
In today's world of computers and the internet, our private information is all over the web. People can easily find it using search engines like Google. Google is a big search engine that shows information about people online. However, Google knows that keeping our personal information safe is important.
So, Google made a tool called "Results About You". This tool helps you take control of your personal information on Google. With it, you can look at, change, or even delete your information from different Google services. Use the "Results About You" tool to protect your privacy online and control what Google shows when someone looks you up.
Google's Results About You
Google introduced a tool called "Results About You" in 2022. The goal was to help people remove their personal information from Google search results. This information might include phone numbers, email addresses, home addresses, or pictures you do not want others to see.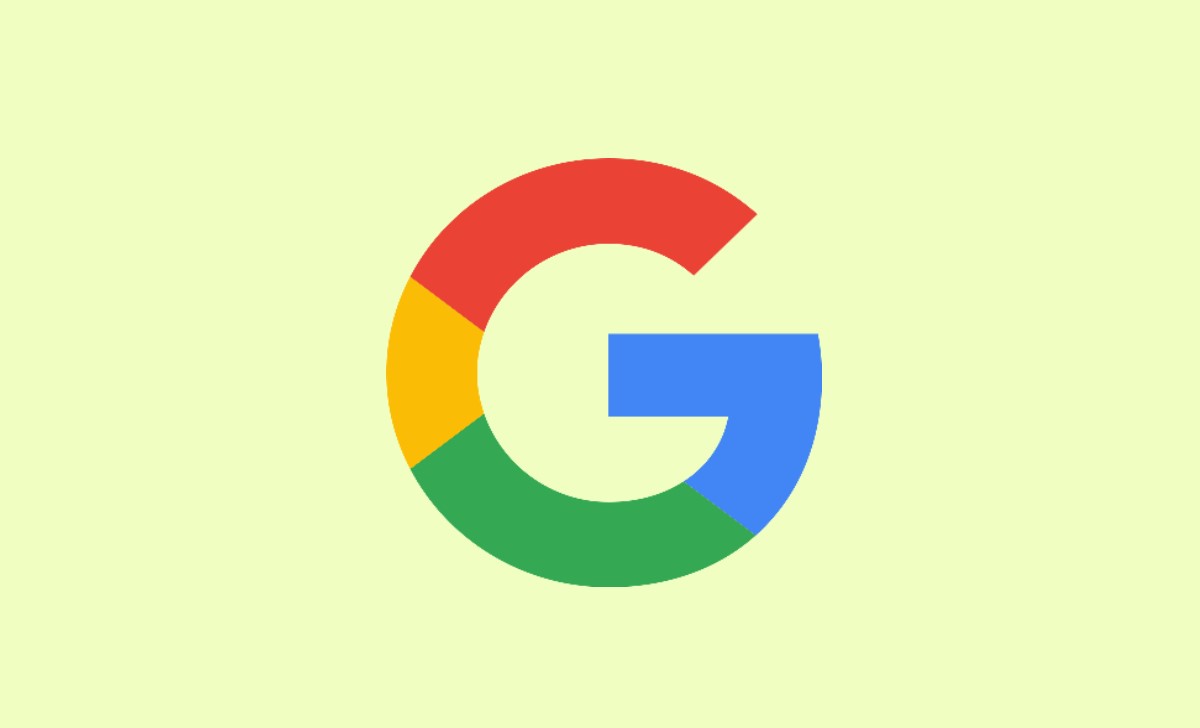 Before 2022, your personal details searched on websites will be removed by requesting them. But today, you can receive alerts on your email, home address, or phone number shows up on Google. Initially, this feature will only work in the United States and only check for results in the English language.
How to Remove Your Personal Information from Google with the 'Results About You' Tool
The "Results about you" tool can be seen on Google search engines. You can access the "Results about you" in your web browser or mobile app.
Login to your Google Account on a Desktop Browser or Mobile App.
Go to your profile section, and now you can see the option 'Results About You.'
The Google Android App users can find out the option.

From the menu, select Manage your Google Account  Data & privacy. 
In the "History settings," select My Activity  Other activity.
Scroll down to the "Results about you" section and select "Manage results about you."

Click on the option to view your results along with removal request options.
After that, tap the "Get started" button to register your removal request.
Now, Enter the personal information you want to remove, like your name, home address, phone number, and email.
Make sure to check the box to confirm that the provided information is yours.
How to Set Notifications
On the final page, you can select how you want to receive notifications.
Google can send you an email when it finds your information or
The Google app also sends you a notification to your smartphone.
This step now takes a lot of time because of the given information that has to be scanned.
What to do on About You Results Review
If you have notifications turned on, you will receive a notification in a few hours if search results include your name and personal contact information.
Anything it finds, you can check directly by the "Results about You" page and going to the "Results to Review" section.
How to Check on Your Removal Request Status
On the "Results about you" page, you can see if your request is:
In progress: Your request is being reviewed.
Approved: The requested information will be removed.
Denied: The request to remove information is not accepted.
Undone: The information was removed but has been reinstated.
How to Submit Request for Personal Content Removal from Google Search
Google Provided the 'Request personal content removal from Google Search' request form to request to remove your personal content from Google. Here are the steps to Submit a 'Personal Content Removal Request' in simple steps.
Login to your Google Account and Visit the 'Request personal content removal from Google Search' Request form.
The Direct Link is here.
Now Select the option about 'Why are you requesting personal content removal from Google Search? *

Content contains nudity or sexual material.
Content contains your personal information.
Content is on a site with exploitative removal practices.
Content shows a person under 18.

Select Your Country of Residence, such as 'The United States.'
Next, Follow the screen options, select the required options, and provide additional information.
Upload Screenshots by selecting the 'Choose files' option.
Follow the screen to complete the submission of your personal content removal request.
What kind of personal information can I ask Google to Remove from Search Results?
You can ask Google to remove things like your name, email, home address, social security numbers, credit card details, handwritten signatures, medical records, and login info.
Can I Completely Erase all my personal data from Google with this tool?
No, this tool can remove search results, but to erase your data completely from Google, you need to contact the owner of the webpage where it is posted. Google can help make it less visible, but it cannot completely erase it.
How long does it take for Google to process a removal request?
It varies. Some requests are quick, while others take longer. Google will send you an email to let you know what's happening.
How can I check on my removal request?
After submitting a removal request, you can use the 'Results About You' tool to track its status as In progress, Approved, Denied, and Undone.