Users may also exchange information and chat with one another using Google Photos. You may come upon an unwanted image that remains in your history. When this happens, it's best to remove it to prevent uncomfortable circumstances, such as having to explain why you have a certain photo in your Google Photos history.
Always save Google activity deleting for last. While using a shared account, you should remove any evidence that might impact your privacy. Often, this means deleting Google search history, as well as videos and photos. Instead of erasing your activity record and critical data loss, it is recommended to keep your private account safe and secure if you use one.
Delete Google Photos
Yes, it is needed sometimes to remove the Photos from Google Photos activity. Because of some security reasons, it is compulsory to clear or erase or wipe out the google account's activities history like Google Photos, YouTube, Google search, Google Analytics, and Google assistant search etc.,
Why do you need this to avoid the issues like storage problems, concerns about your individuality or privacy, to find the photos in an easier way in the photos library etc., But before you are going to erase Google photos you should have the awareness that, the photos which you removed from my activity google history delete, they will be permanently deleted and you cannot get back them.
Finally, erasing the photos from your Google Photos account, may not be any impact on your activity on Google.com.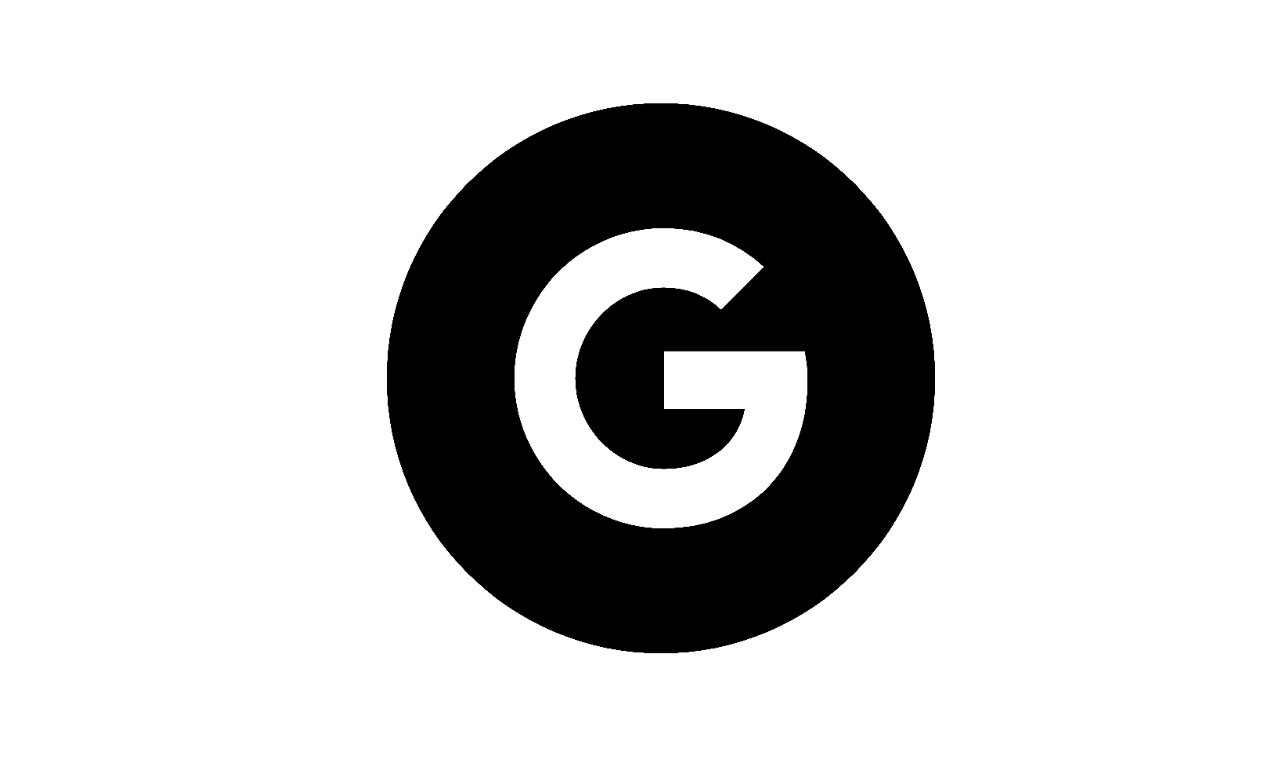 How to Delete Google Photos at myactivity.google.com
To stop unnecessary activities from myactivity.Google.com, like storage space, privacy problems etc., please follow the following steps to clear the Google Photos from your Google account via myactivity.google.com.
First, log in with your Google account to myactivity.google.com.
Then Scroll down to "Google Photos" then tap on "Google Photos" option.
On the appeared screen, you will see all of your Google Photos activity.
To filter all the photos, you can use the filter option to choose a specific date range or activity type.
Tap on the three dots on the right side of the image or album to clear a photo or album.
Choose "Delete" from the dropdown menu.

In the same way, you can also delete several photos or albums at the same time.
Then tap on the photos or albums you want to delete,
Then click the trash can icon at the bottom of the screen.
Note: Clearing the photos from Google Photos will also delete them from all devices connected to your account, and you won't recover the deleted photos. It means they will be cleared permanently from your Google Photos Activity.
How to Delete Google Photos at photos.google.com
The activity on Google sites, apps, and services is saved in your Google Account. At any time, it can be found and removed in My Activity, and you can avoid saving most activities. When you choose to clear it yourself or when it is cleared automatically based on your auto-delete setting from the product and our systems.
The following steps can be taken to clear Google https://photos.google.com.
Go to your Google Account on your computer.
On the left menu, choose Data & privacy.
Choose an activity or history setting Under "History settings" to delete automatically.
Then choose Auto-delete and save your choice for how long you want to keep your activity.
Then finally, Next and then make sure it.
Note: The Photos or images or pictures that will be removed from my activity.google.com cannot be replaced in our system.
How to Delete Google Photos on Android Device
You can access the pictures or photos and video clips you've posted to Google Photos from a number of devices by registering through your account.  Since Google Pictures is an online saving service, you can view those pictures from whatever device as long as it can open a browser and register with your Google account.
You can choose to download all of the pictures before wiping them. You can also choose to clear any picture or video clip from Google Photos.
Find all recently saved photos or pictures, videos, and screenshots In the Photos gallery.
Then give a long press on the photo or pictures that you want to remove; this will select it.
A checkmark will appear in a circle on top of it.
Once confirmed to clear, the chosen photos or pictures will be moved to the recycle bin.
How to Delete Google Photos on iPhone
You may have never seen this much great cloud service with a low price which provides a ton of free storage like Google Photos or Pictures. Nevertheless, because the "Unlimited" option was deleted, you would only get a small amount of storage capacity for brand-new photographs.
Choosing another cloud provider, extending your space allowance, or removing a lot of pictures, screenshots, videos, and developed images are your only options.
On your iPhone, access the Google Photos app,
Then, Sign in to your Google Account.
At the top, touch on the three-bar icon and choose to Free up space.
A pop-up will show you the number of photos that will be deleted.
Then long press on a photo or video you want to move to the bin.
You can choose multiple items which you want to delete.
Finally, tap Delete at the top.
How to Delete Google Photos Permanently
Once we moved the photos into the trash folder Google has not deleted them permanently, it has the option to restore them again. To delete Google photos permanently clear the trash also, after that you have seen a message similar to The deleted data will be permanently deleted after 60 days from the Google systems.
Google will permanently flush out the data after 60 days of deleted Google photos from their servers globally. So keep in mind to delete those Google photos from the trash folder and wait up to 60 days to delete Google photos permanently.
What is Called Google Photos, and how can I clear them?

When you delete synchronized photographs from the Google Photos app, they are removed from your smartphone, the Google Photos app, the Google Photos website, and your file management software. This will occur regardless of whether your Backup & Sync function is enabled or if you are using an Android or iPhone.

Is it possible to delete images from Google Photos at myactivity.google.com?

On your Android phone or tablet, Go to myactivity.google.com on your Android phone or tablet. Scroll all the way down to your activity. Locate the item you wish to remove.

What happens if I delete photographs from Google Photos?

If you remove a Google Photos backup photo or video, it will remain in your trash for 60 days. If you permanently delete an item from your iPhone or iPad without first backing it up in Google Photos, it will be erased after 30 days.

Is it Possible to Recover Deleted Google Photographs from myactivity.google.com?

You can't recover a deleted photo or video that isn't in the trash. You will not be able to restore a photo if: You deleted it more than 60 days ago. You put it in the garbage and then emptied it.