The most popular methods for permanently preserving a moment are photos and movies. Whether you're at a formal meeting, a family event, a friend's hangout, or just enjoying some alone time, photos may capture the memories and make them last a lifetime.
Digital photos have taken the role of paper snapshots, and smartphones have taken the place of cameras. We'll explain how to use takeout.google.com to download Google Photos.
Google Takeout Photos
Google allowed downloading all data of the user through takeout, any user can download/backup or transfer their data along with photographs uploaded into Google Photos. By using the takeout facility google provide back up to 50 types of their services known as my activity google, the following steps help to download or back google photos in a simple manner.
Download or Backup Google Photos
Because individuals may access their data from anywhere, anytime these days, many choose to keep their data in cloud storage. This makes using cloud drives more and more common. Google built Google Pictures, a great photo-sharing and storing service. In general, as long as you select the storage option "High quality", you can obtain limitless picture storage for photographs up to 1080p resolution.
How to Download your Google Photos
Despite the cause, you should be more concerned with learning how to move photographs from Google Photos to Gallery. Google Takeout Photos makes it simple to download all of your Google Photos. hear following is what you need to do.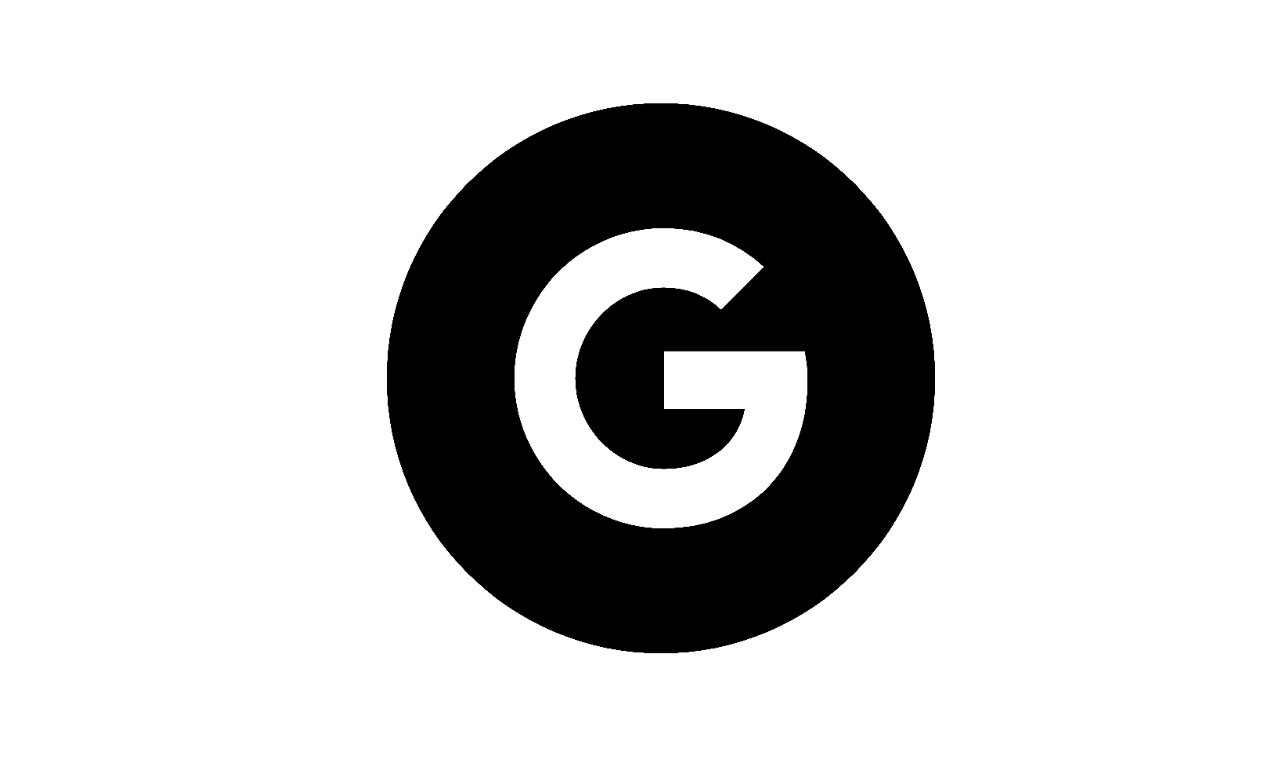 How to Download Google Photos through takeout.google.com
Open takout.google.com after logging into your Google account.
Choose Deselect All under Products. It is a result of Google Takeout's default selection of all file types. So, before choosing certain images, you must deselect all files.
Next, look for Google Photos data and click the box next to it.
Then, choose the frequency of file exports (Export Once). Choose.zip as the file type.
Choose a file size and then click Create Export.
They will get the Download link on your email address once the file has finished downloading. Click Download Your Files after opening the email.
How to Transfer Google Photos to Another Account
Scroll down and tap the box next to Google Photos on the Google Takeout page.
To view what will be exported, choose all picture albums included.
Uncheck the things you wish to leave out of the export in the same box, and then tap OK.
Choose the next step when you've reached the bottom.
You may choose the file size and how frequently the export should take place. For a single export, this guide will select to download 10GB of data.
Choose to create an export once you've made up your mind about the sort of file you want.
The number of photos in your Google Pictures account will determine how long it takes for Google to build a backup of your account.
After that, download the ZIP file by clicking the Download option. An email will be sent to you when the download is finished. Tap OK after choosing the ZIP file opener in your program of choice.
Upon download, choose the Zip file and select Extract.
Choose OK after deciding where to put your takeout folder.
Visit the Google Photos account where the images will be stored.
To add the folder you downloaded from Takeout to the new account, drag and drop it there.
Then click Proceed after selecting your upload size. The uploaded photos and videos will show up in the new account.
How to Transfer or Backup Google Photos from Android Phone
Please sign into your Google Photos account.
Next, on the top right, press the gear icon (Settings).
And, after expanding the Export your data part, click the Backup option to the right of the Backup an archive of your data section.
Now click the Next button.
Use these Move to Drive in the Transfer to the area, as well as other options, and then click the Generate export button.
To get the Google Photos files, can choose the Google Drive account. Then it will immediately build a Google Photos backup to Google Drive.
After the export is complete, click the Open in Drive option to view the Google Photos files.
How to Import Google Photos from iPhone iCloud
There is a simple way to export all of the photographs in Google Photos to iCloud Photos directly from your PC or Mac. If you're using a Computer, you'll need to download and install the iCloud Windows program.
Use the Windows App for iCloud.
Choose "iCloud Photographs" in the pop-up window that opens by clicking the checkbox next to "Photos" in the list.
Press the "Apply" option after that.
The iCloud Pictures disc may be found in Windows Explorer.
Drag the folders that Google Takeout exported to the iCloud Pictures disc.
How to Download all your Google Photos to Desktop PC/Laptop & Mac
Start your web browser and proceed to https://takeout.google.com.
Open your Google account and sign in if you haven't already.
You will see the option to create a New Export, and select data to include.
Choose Select All and then Deselect All to confirm that we just get what we want – our images and nothing else for the time being.
Scroll down and take a look at Google Pictures.
All picture albums are included by default. You can uncheck one album or two from the list if you do not wish to download them.
Tap Next Step when you've finished scrolling down.
In the following section, the default choice is to send an email link. By default, the file type is ZIP. To reduce the number of files to download, increase the size option from 2 GB to 50 GB.
Finally, press the Create Export button. Depending on the size of the export, you will see the export mentioned right here after a time. A download link would also be provided to your Gmail account.
After you press the download button, the ZIP file will be downloaded to your computer.
How to Download Google Photos at photos.google.com
Before starting the process, please log in or sign in to your Google Account.
Open https://photos.google.com on the web browser.
Your google photos automatically show if you have login, otherwise, please log in again.
To download individual photos or images, select one by one and proceed to download.
To download bulk images, select all images and proceed with the download option located at the three dots on the top right side.
After Successfully downloading, you can also clear or delete those images on google photos.
How can I get my gallery to get photographs from Google Photos?

Download the Google Photos app on your phone if you want items to be delivered straight to the photographs app on your device (whether it's the gallery app on Android or Photos on iOS). Thereafter, launch the app, choose the more option, and then open the photo you wish to transfer. Choose Save to the device when you get there.

How many images are imported from Google Drive to Gallery?

Google Drive should open. Choose one or more pictures > Click the three vertical dots. Copy sent; save image. Once the image has been downloaded, you may access the offline photographs by going to the smartphone Gallery.

How much time does it take for Google Takeout to download your data?

Your data size is a factor. The average wait time to receive your download link is simply a few minutes. The moment you click the link, your data will begin to download.

Can I get Google Pictures without paying anything?

The Google Takeout service is, in fact, totally free. Google Takeout makes it simple to download all of your Google Photographs.