Once you block an email address, all future emails sent to you are immediately marked as spam and can't be found in your inbox. These are still available in your spam folder or trash. You can have accepted you stopped some persons from sending you emails.
You can't technically stop another person from emailing you in Gmail. You have probably filtered unnecessary emails into a particular category. You do not receive notifications of these; they are just redirected to a separate category. Not "blocked" email actually "filtered" email is a more proper description.
When you don't have a new folder in which these unnecessary emails must be transferred from a particular address, they will be placed in your spam folder. After 30 days, messages in Gmail's spam folder are automatically removed. These emails will be removed once they have been forwarded to the trash bin.
Block emails on Gmail
Once you observe a drop-down notification in openings and it appears that emails are not going through, the simple truth is that Gmail is now flagging or blocking your emails. "But, my email is not spam" you may respond. Unfortunately, Gmail will respond, "Just it appears to be spam to us".
The most basic method to block a person on Gmail is through the email you got, whatever your device the way you access Gmail from a PC or the mobile app. When you block a person, their emails are quickly sent to your spam folder and removed from your inbox.
You may still view them if necessary, but only for a limited period of time because Gmail removes spam messages after thirty days.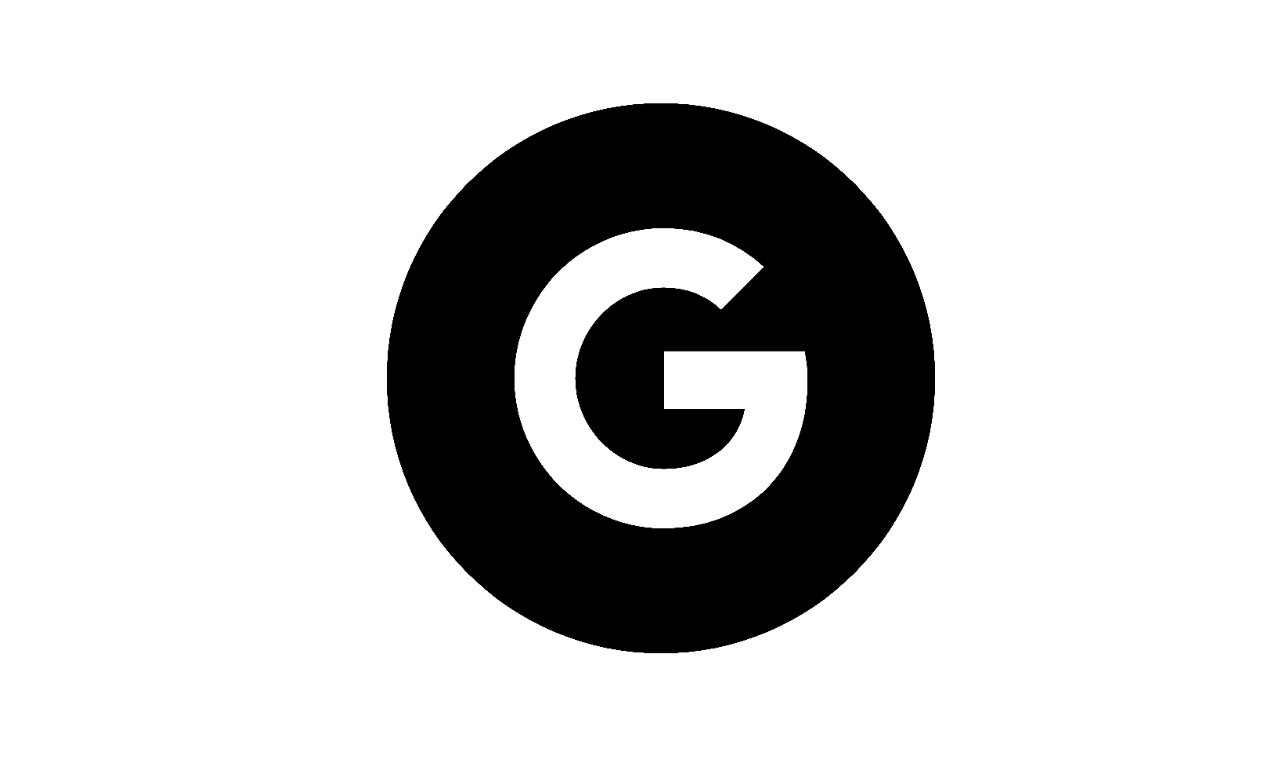 How to Block an Email Address on the Gmail
You can block an email address on Gmail, but you must follow the given steps.
Launch Gmail on your web browser. You must log in to your account at https://mail.google.com.
Also, utilize the search bar to find emails from the sender you need to block.
Then, choose any email from that sender.
After you have opened the email, press the three dots in the upper-right corner to show up Gmail's dropdown menu.
Then click the "Block" option to stop future emails from that sender from getting to your inbox.
A confirmation notification will display. Click "Block" to finish the process you started.
That particular person will stop being able to send you messages on Gmail. And all of those emails will get labelled as spam.
How to Block Emails in Gmail on an iPhone
You may also block and report emails using the Gmail mobile app for iOS for follow the instructions given below.
Get the Gmail app on your iPhone or iPad and sign in to the account.
Open the email from the person who sent it that you want to stop receiving.
Press the three horizontal dots icon near the Reply button.
Then select the 'Block' option.
A menu displays under the subject line, confirming that you have blocked the person. Emails in the future will be sent to the spam folder.
How to Block Emails in Gmail on Android Phone
Emails may also be blocked using the Gmail mobile app for Android. Follow the given below steps.
Go to the Gmail mobile application on your Android Phone.
Select an email from the sender of the message you want to block.
Click the three dots in the top-right corner of your screen to open that email. A drop-down menu will be displayed.
Choose "Block user" to block this specific person from sending you emails in the future.
How to Block Someone on Gmail
Blocking someone on Gmail is simple when you receive an email from the sender. Here is how to block the email sender address to follow the instructions.
Use your default web browser to access Gmail.
Go to the email from the sender you want to block.
On the right side of the display, select the three-dot menu.
Select the Block sender option.
Click the Block option to confirm that you want to block the sender of the email.
Now, emails from that address are directly sent to your spam folder in the future.
How to Report Spam and Phishing on Gmail
To protect yourself and other Gmail users, the simplest option to take is to right away report phishing email. You can get this by taking the following easy steps.
First, Visit the Gmail web page. And sign in to your account.
Select and open the tab to the left of the spam or phishing email.
To report spam, click the Report Spam button in the sidebar and then select Report Spam again from the pop-up menu.
Then, open the email to check for phishing. In the upper-right side of the email, click the three dots symbol.
Now, select Report Phishing. To confirm this action, click Report Phishing Message.
How to Unsubscribe from mass marketing emails on Gmail
You may unsubscribe from a company's email list at any moment if you've fully signed up or not. Follow these steps to delete that quarterly, weekly, or daily marketing email you don't even read. You may easily unsubscribe from mass emails on Gmail.
Login to your Gmail account.
Open an email from the sender from whom you want to unsubscribe.
Click the "Unsubscribe" button to the right of the sender's name. Click the Unsubscribe or Change Preferences link under the sender's name.
Most companies usually provide an unsubscribe link at the bottom of their emails, which allows you to change your preferences or remove yourself from their email list.
When any of these options are not shown, use the procedures to blacklist the sender or label the email as spam.
Is it possible to permanently block someone on Gmail?

To block someone on Gmail, press the three horizontal dots and then choose the "Block" option. That email address is going to be permanently blocked, and all future messages from them will be sent to your spam folder.

How can I block several senders in Gmail at the same time?

Gmail allows you to block many emails at once by picking all of the emails that you want to block and then using the "Report spam" option in the Gmail menu.

Will someone know I blocked them if I block their Gmail?

No, it does not. Email addresses that have been blocked will not get any form of communication.

What are the causes of email blocking?

Aside from spam-looking email content, other reasons for ISP email filtering or blocking include unnecessary spam complaints, a large number of invalid emails on the list, and technical sending problems.

How many Gmail accounts can I block?

Users may block up to 1,000 email addresses with a single Gmail account.