This article describes a few ways to recover a deleted Facebook Messenger communication. These include asking your contact for a chat record and checking whether you preserved it. You may also download your Facebook data and hope your message is still on the server.
How to Recover Deleted Facebook Messages
You may restore deleted Facebook messages using the following methods, and you should also back up your messages to guarantee that you never lose them again. Ask the recipient to send you a copy of the message, discussion, or screenshot.
Get Archived Messages Back
A Messenger message that has been archived is temporarily removed from your inbox but is still accessible. You can choose Archive while deleting the message rather than deleting it. It is simple to make a mistake since when you move your finger on a chat; the alternatives are Archive and More (which includes Delete).
Get your phone's Messenger application open.
Go to the upper left corner of the screen and tap your profile symbol.
Find Archived conversations from the Preferences tab.
On an iPhone, locate the chat you wish to recall and swipe left; on an Android device, press and hold.
The discussion will be visible in your inbox when you choose Unarchive from a pop-up option.
Request a Copy from the other person.
The message you're looking for could occasionally get lost in the flood of others in your inbox. See if navigating through Messenger can discover the chat you believed you erased. Use the search bar to enter the name of the person you communicated with if you cannot view it. The mail ought to be in the inbox if it wasn't removed.
You may always ask the other party to email you a copy of the discussion if you are sure you erased it. A message can only be deleted from your inbox. It should still be in the inbox of the receiver or the other party to the chat. They may quickly copy the message and paste it into a new message, or they can snap a screenshot of the chat and email it to you.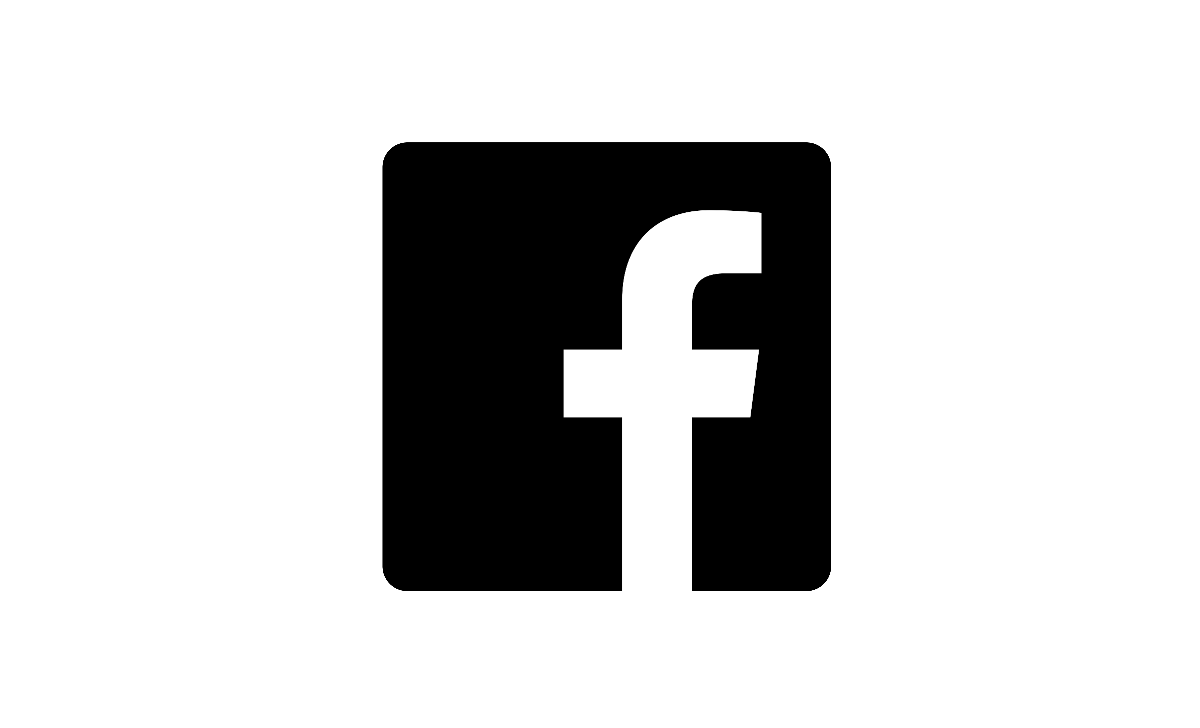 How to Get Back Deleted Messages on Facebook Messenger
A recovery tool is sought after by those who wish to retrieve lost Facebook messages. However, unlike other social media applications like WhatsApp, Line, Kik, and WeChat, Messenger texts are stored online on Facebook's official server rather than on the hard drive of your iPhone.
Open a web browser and log into your Facebook account. Select "Settings" from the expanded menu in the top right corner, just above "Log out."
Choose "Download Your Information" from the second option after clicking "Your Facebook Information."
Search for the "Messages" data type under all the specified Facebook data types that say, "Messages you've exchanged with other people on Messenger." You want this one.
You may tick the "Messages" checkbox or leave the other choices selected. Choose a file type, choose a time range for your missing Facebook messages, and then press "Create File."
The downloading file will take some time to load.
You may then download and verify that your Facebook messages have been removed.
Access and download Facebook data from the Facebook website.
Additionally, you may access your Facebook information, including your messages, through a computer by visiting the Facebook website. As an example:
Go to Facebook after opening a browser.
Click the downward pointing arrow on your Facebook page and choose Settings & Privacy from the drop-down menu.
On the new window that appears, select Settings.
From the sidebar under Settings, choose Privacy.
You may choose Your Facebook Information under the Privacy tab.
Views may be chosen by going to the Download Profile Information section.
If it isn't checked already, choose Messages. Uncheck any more categories that you don't wish to download. Decide on Create File.
Facebook alerts you that the report is available for download once finished. Look here for the deleted texts you're looking for.
Look at Your Email
You may be able to search through your email if you can recall some of the message's contents. The message may be found in the email that contains the Facebook notice.
Choose your profile image in the top right corner of the Facebook page once it has loaded in your computer browser.
A drop-down option will appear. Select Settings & Privacy.
Select Settings at this point.
Tap Notifications from the left-side menu after finding it.
Selecting Email from the How You Get Notifications area, which is located at the bottom of the Facebook page.
Select All alerts, except those you have turned off, under Email frequency.
Messages will now start arriving in your inbox. The social networking platform will also send SMS notifications to your phone number if you receive them that way. Do not remove the notification messages, but be careful.
Can Facebook messages that have been erased be recovered?

Deleted chats and texts are not accessible. You have the option of permanently deleting a chat message. You should be aware that removing a message or discussion from your Chats list does not also remove it from the Chats list of the person you communicated with.

How long is Facebook going to retain deleted messages?

A Facebook conversation that you delete is permanently lost on your end. But chances are, the person you were conversing with still has a copy. The same is true for certain messages. The other person will still have a copy if you Remove it for Yourself rather than Unsend it.

Can deleted images on Messenger be recovered?

Web Desk for India Today Through your account, Facebook keeps track of all your activity. These contain old images, movies, and texts. These items may be tracked using Facebook's archiving settings. You should concentrate on archived files if you want to restore lost images.

Does text message recovery software exist?

By checking your device alerts, you may quickly and easily recover your chat conversations with the All Deleted Conversations Recovery (Restore Message app). Recover lost text messages with our assistance. We can also help you back up your cloud storage.