A link that is saved electronically on a website browser and gives fast access to the website page is known as a bookmark. These bookmarks play a very important role in opening different sites with provided links. So, it must and should keep and save these kinds of links as bookmarks to browse useful websites.
We can keep and save these bookmarks by following different ways such as exporting, saving, importing and transferring from Google Chrome. You can share or send the bookmarks on any kind of device like Androids, PCs and other browsers Firefox, and Safari too.
Export Chrome Bookmarks
Exporting Chrome bookmarks can be useful in different conditions, likewise.
Generating a Backup file or Copy of the bookmarks file: in case your web search engine crashes or you mistakenly delete them, you may make Chrome bookmarks backup files by transferring them.
Transferring to a new computer: Make a copy of your important bookmarks whenever you would like to buy a new computer device. With this, you can easily perform your tasks without searching in a new computer browser.
Sharing bookmarks: Sometimes your friends have the requirement of your used bookmarks. Then send a file of bookmarks by exporting and then your friends import them into their own browser.
Changing to a new browser: Sometimes, because of reasons, we change our bookmarks from old to new web search engines. Then also you can export your bookmarks from old to new without losing your saved websites.
Note: We do not lose our saved bookmarks in the procedure of exporting and importing bookmarks.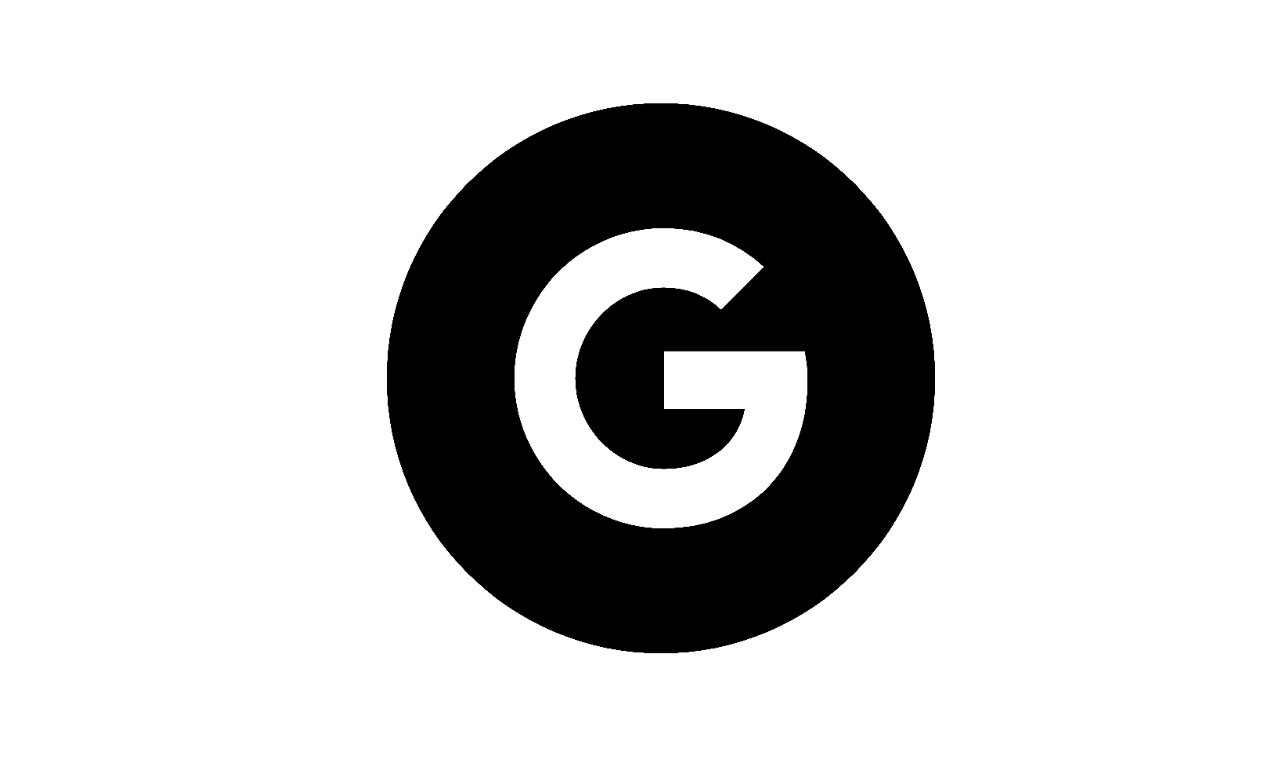 How to Export and Save Your Chrome Bookmarks
By following the steps, you can do the process of exporting and saving Chrome bookmarks.
Follow the three dots image in the above right corner region of the displayed screen, when you open Google Chrome.
Then go with the Bookmark manager using chrome://bookmarks/ by taping on the "Bookmarks" feature and proceeding with the three dots image in the above right corner of the screen and choosing "Export bookmarks".
Pick the location in which you want to keep and save the bookmarks file name.
Then we see the file saving as an HTML file.
Finally, tap on the "Save" feature.
How to Import Google Chrome Bookmarks
It is so simple of Importing Chrome bookmarks by followings.
Go with your Google Chrome on your computer device.
Tap on the three vertical dots image in the above right corner region of the viewed screen.
From the displayed drop-down list, choose "Bookmarks".
Then go with the Bookmarks list and choose "Bookmark manager" (chrome://bookmarks/).
Tap on the three vertical dots image in the upper right corner of the screen by following the Bookmark Manager.
From the drop-down menu, choose "Import bookmarks".
Choose the browser from which you want to import bookmarks In the Import bookmarks dialogue box.
Start the import process by choosing "Import".
The bookmarks will appear in the bookmark manager, after the completion of importing.
Now, you can be imported the bookmarks into your Google Chrome.
How to transfer Bookmarks from Chrome to another Browser?
The procedure of transferring bookmarks from Chrome to another web browser.
Follow the Chrome Browser on your computer.
Choose the more features at the top right three dots.
Select Bookmarks from Bookmark Manager.
Proceed with More Export Bookmarks at the top displayed screen.
Then the bookmarks are viewed as an HTML file. Using this HTML file, you can import your bookmarks into another browser.
It is very easy to export your bookmarks from Google Chrome to a different browser like Firefox, Safari or Internet Explorer. The procedure of bookmark transferring to other browsers like Firefox, Edge, Opera and etc.
On your PC or Mac, open the Firefox web browser.
Go to the right of the web address bar and choose the Library image.
Then choose Show All Bookmarks from the Bookmarks.
On the "Import and Backup" features then go with "Import Data from Another Browser".
Then Choose Chrome and choose Next (make sure that Google Chrome is closed).
Put off any items you do not want to import and choose Next.
Lastly, tap on the Finish feature to start the import.
Choose the Library image next to your web address bar to open your imported bookmarks.
How to Export Bookmarks from the Chrome app on iPhone?
The Procedure of exporting bookmarks from Chrome to iPhone using TouchCopy.
TouchCopy transfer app can be downloaded and installed on your PC or Mac.
Then open the Take a USB cable to connect your iPhone to your computer.
Tap on the Internet, then export the bookmarks that you want.
Then on your computer, tap on "Save Shortcut" to keep and save the bookmarks as web shortcuts, or "Save to CSV" to save the bookmarks in spreadsheet mode.
How to Export Bookmarks from Chrome App on Android?
Following steps lead to Exporting bookmarks from the Chrome app on Android.
First, activate your Android device and open the Google Chrome app.
Look at the screen at the top-right region and hit on the menu icon.
Then go to Settings and then after touch on "Sync and Google services".
Follow "Sign in to Chrome", to sign in or log in with your Google account.
Then tap on Manage sync settings.
Then touch on "Yes or Ok, I'm in" to begin syncing with your Google account.
Now, whenever you signed in to your Google account, you will find there your bookmarks and other synced information.
What is the Format for the Exported Bookmarks from Chrome?

Exported bookmarks from Chrome will be saved in the format of an HTML file.