Use your Apple Card to earn Apple Cash or Apple Pay in Messages to receive funds from friends. If you want to transfer Apple Cash to your bank account because your balance is growing too high, follow these steps.
You can immediately transfer money to an approved debit card and deposit it in your bank. Let's analyze both possibilities.
How To Transfer Apple Cash to a Bank Account
You can transfer all or a portion of your Apple Cash to your bank account. Although no transfer costs are involved, the transfer takes one to three days to complete.
Use your Apple Cash card after the Wallet app has launched on your iPhone.
At the upper right of the screen, click the three dots menu.
Just click or touch "Transfer to Bank."
Your desired transfer amount should be entered. Simply touch "Next" to transfer all the money to your bank.
Simply choose "1-3 Business Days." If you haven't finished setting up your banking, do it right now.
Use your password, Face ID, or Touch ID to verify the transaction if required.
It should take one to three days for the money to appear in your bank account.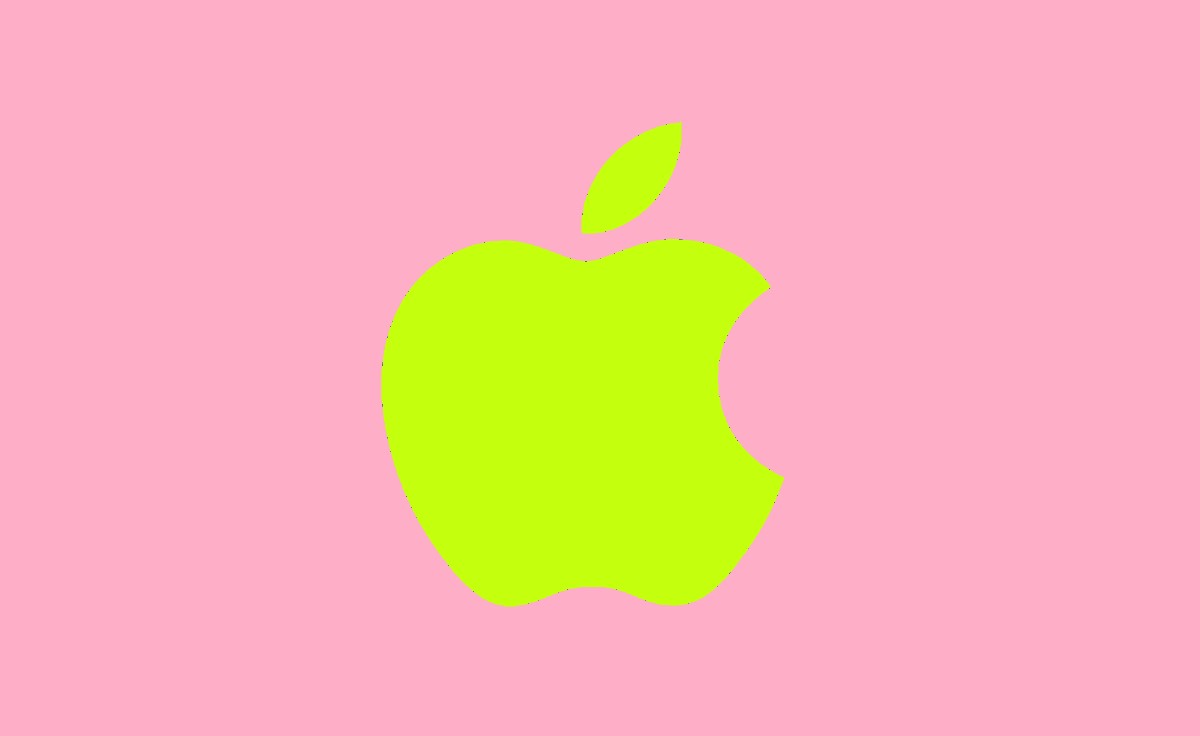 How To Transfer Apple Cash to a Debit Card
You may take the following actions to transfer money from your Apple Cash account to a debit card:
Verify that Apple Cash is activated and accessible on your device. In order to use Apple Cash, you must have an iPhone or an Apple Watch that is powered by the most recent versions of iOS or watchOS, respectively.
Your iPhone or Apple Watch should now be open to the Wallet app.
To use Apple Cash, tap on your card. If you're using the Wallet app, it should be at the very top of the display.
To the screen's top right corner, locate the three dots with a (…) and tap on them.
Depending on your preference, select "Transfer to Bank" or "Transfer to Debit Card" from the options. Depending on your device and iOS version, the language could change a little.
You will be asked to add a bank account or debit card if you haven't already. To input your debit card information—including the card number, expiration date, and security code—follow the on-screen directions.
Once it has been added, choose it as the transfer's destination.
Enter the desired amount to transfer money from your Apple Cash account to your debit card. The sum can be entered manually or by using the slider to choose a certain figure.
Verify the transfer information, such as the amount and destination card, and then touch "Transfer."
Watch for the transfer to finish. Your Apple Cash account should send the money to your debit card. The processing time varies, but generally, the transfer is finished in one to three business days.
Troubleshooting Apple Cash Transfers
If you are experiencing issues transferring your Apple Cash, Apple provides several troubleshooting options.
First, confirm that you're using the most recent version of your operating system, including on Apple Watch, and determine if your device is Apple Pay-compatible. After then, double-check your Wi-Fi or mobile connection.
Next, to discover whether you have a debit card that is qualified for Instant Transfer, you might need to verify with your card issuer. Keeping this in mind, only cards issued in the US are accepted.
Check your routing number, account number, and billing address once again if it doesn't work before attempting to use your debit card or banking account.
Review Apple's transfer amount restrictions one last time. The sections above include a list of such sums.
You might need to confirm your identification with Apple or get in touch with their support staff if none of those fixes the problem.
Are there any charges for transferring Apple Cash to a bank account or credit card?

Transferring Apple Cash to a recognized debit card or bank account is free of charge from Apple. However, it's important to confirm whether there are any related costs with your bank or card provider.

How quickly can Apple Cash be sent to a bank account?

It typically takes 1 to 3 business days to complete the transfer. The processing delays of your bank may, however, affect it.

Can I transfer money from Apple Cash to my card or bank account a certain amount of times?

You may transfer money from Apple Cash to your bank account or credit card an unlimited number of times. Other restrictions, however, can apply based on your daily and monthly Apple Cash transaction limits.

Is there a list of banks or credit cards to which I cannot transfer Apple Cash?

Most American Visa or Mastercard debit cards are supported for Apple Cash transfers. However, transfers might not be possible with all banks or cards. The Wallet app has a list of compatible cards that you may see.