Set up a new iPhone is an exciting experience that ensures you can fully tap into the power of Apple's cutting-edge technology. Whether it's your first time unboxing an iPhone or you're upgrading to a model, the setup process is designed to be user-friendly and efficient. This initial configuration does not personalize your device. Also grants you access to a wide array of features, apps, and services that make your iPhone an indispensable part of your daily routine.
In this article, we will learn each step of setting up your iPhone from powering it on and connecting to Wi-Fi all the way to configuring settings creating or transferring your Apple ID restoring from a backup, and exploring the vast App Store to truly make your iPhone one of a kind.
Backup Your Old Phone Firstly
Creating a backup of your phone is a proactive measure that guarantees a smooth transition to your new device. It not only protects your data and personal preferences but also serves as a crucial step in upgrading to a new smartphone. Once you've completed the process your data will be securely stored either in the cloud or on your computer.
When setting up your phone you can effortlessly restore this backup to ensure that all your data and settings from the device are perfectly replicated on the new one. Whether you're switching to an iPhone, Android, or any other smartphone backup, your phone is an essential step that involves duplicating all your existing data, settings, and apps. This ensures a transfer without any glitches or disruptions.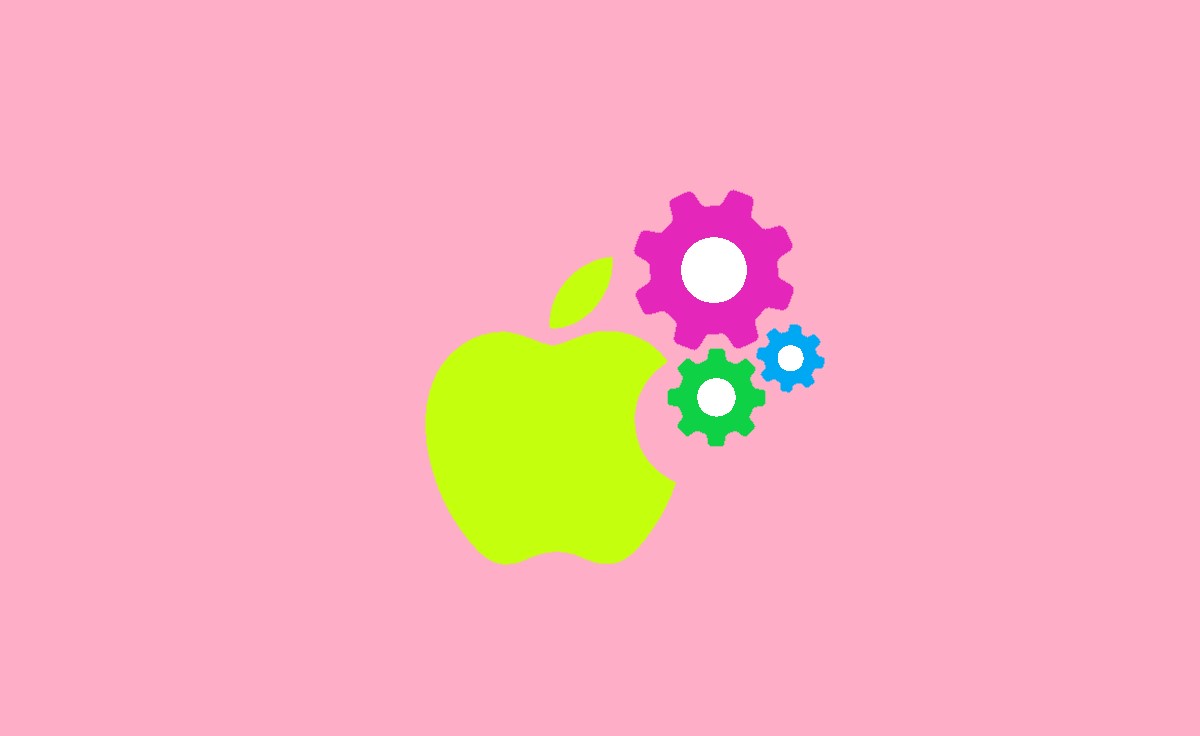 Setting Up Your New iPhone
Setting up your new iPhone is an easy process that aims to prepare your device for use and customize it according to your personal preferences. Let me provide you with a summary of the steps required to set up your iPhone:
To start using your iPhone simply. Hold the power button.
Follow the instructions displayed on the screen to select your language and region.
Connect to your Wi-Fi network. Enter the password if necessary.
If you have an iPhone with iOS 11 or later you can take advantage of the Quick Start feature. It will automatically transfer your data, Apple ID, and settings to your iPhone.
Depending on your iPhone model you can set up either Face ID ( recognition) or Touch ID (fingerprint recognition) for added security and convenience.
If you already have an Apple ID sign in during the setup process to access your iCloud data, App Store purchases, and other Apple services.
In case you don't have an Apple ID, don't worry! You can easily create one as part of the setup procedure.
Feel free to enable Siri if you like. Siri is an Apple assistant that can be customized according to your preferences.
If you have made a backup of your iPhone before you will have the option to restore from either an iCloud backup or an iTunes or Finder backup when setting up your device. This way all of your data, apps, and settings will be seamlessly transferred over.
Manually Set Up your New iPhone
If you have a backup of your iPhone on iCloud you can easily transfer it to your iPhone X. During the setup process of your iPhone X simply select the option to restore from an iCloud backup. Alternatively, if you prefer a setup for your iPhone X, follow these steps:
Keep holding the button on the side until the Apple logo appears.
Swipe upwards from the bottom of the screen. Tap on your language and region.
Configure your iPhone X without using another device. Tap on "Set Up".
Please choose the Wi-Fi network you want to connect to and enter the password.
Create a six-digit passcode for added security on your iPhone X.
Customize your privacy preferences. Go to Data & Privacy, where you can select the settings that align with your preferences.
Follow the prompts on the screen to configure Face ID or Touch ID, enabling you to unlock your iPhone X and make purchases effortlessly.
Continue following the instructions to complete the setup process for your iPhone X. This includes adding your Apple ID setting up Siri and personalizing your choice of apps and settings.
A Quick Word on eSIM in New iPhone
eSIM, also known as "embedded SIM" or "electronic SIM " is a technology that has become popular in modern smartphones including the latest models of iPhones. Unlike SIM cards you insert into your phone, eSIMs are integrated directly into the device's hardware.
Including iPhone technology provides users with enhanced flexibility and convenience when managing their cellular connectivity. It enables the use of phone numbers, facilitates smoother carrier switching, and reduces reliance on SIM cards.
As this technology continues to advance and gain acceptance, it promises to simplify how we connect our devices to networks.
Adding Other Accounts and Setting Preferences
Customizing your smartphone, including iPhones, by adding accounts and adjusting preferences is essential to tailor the device to suit your needs and personal preferences. Below is a process on how to add accounts and customize preferences on your iPhone.
Managing your Apple ID and iCloud.
Organizing your Email Accounts.
Staying connected with your Social Media Accounts.
Keeping track of Calendars and Contacts.
Communicating through Messaging and Chat Apps.
Enjoying Music and Streaming Services.
Make sure you have set up the Privacy and Security settings.
Customizing Display and Sound Preferences to your liking.
Managing Notifications Effectively.
Why Backing Up Your Old Phone is Important
Data Protection: Making a backup ensures that you don't risk losing information like contacts, messages, photos, videos, and documents when you switch to a phone.
Smooth Transition: By backing up your data you can seamlessly transfer your apps, settings, and personal preferences from your phone to the one without wasting time or exerting excessive effort.
Enhanced Security: It provides an added layer of protection for your data in case of loss, theft, or damage to your phone.
How do I set up my new iPhone for the first time?
Turn on the iPhone. Go through the steps shown on the screen to choose your language, region, and Wi-Fi network. After that sign in using your Apple ID or create one if you don't already have it.
Can I transfer data from my old iPhone to the new one?
Yes, You have options when it comes to transferring data from your iPhone to the new one. If both devices support Quick Start, you can use that feature. Alternatively, you can rely on iCloud backup. Perform a backup using iTunes or Finder.
How do I set up Face ID or Touch ID for added security?
When you're setting up your iPhone you will have the option to enable Face ID ( recognition) or Touch ID (fingerprint recognition) if your device supports these features. Simply follow the instructions displayed on your screen to set them up.
How do I download apps to my new iPhone?
To download and install the apps you desire start by opening the App Store. Search for the apps you want. Then tap on the "Get" button. It's important to note that you will require an Apple ID to download these apps successfully.