Many people have a liking for iPhones, whether they are the new models or older versions. When iPhone users decide to upgrade to a device it is common for them to sell their iPhone. This method allows them to make place for new iPhone models while recovering some of their investment. However, you should take several essential steps before leaving with your iPhone.
If you plan on selling your iPhone online, trading it with another person, or giving it to a friend or family member, there is a feature called iCloud available on your device. ICloud serves as a tool for backing up and restoring your data. Therefore, before erasing all the content on your iPhone and passing it on to someone else, you must back up your data on Apple's servers.
In this post, we will learn how to sell or trade-in your old iPhone using different methods and also how to protect your personal information while correctly transferring everything to your new device.
Selling or Trading In Your Old iPhone
Selling or Trading In your old iPhone is the perfect way to save money while upgrading to a new iPhone. You have a few different ways of selling or trading your old iPhone.
Swappa.
Gazelle.
Usell.
Apple Trade-In Program.
Amazon.
Best Buy.
eBay.
Decluttr.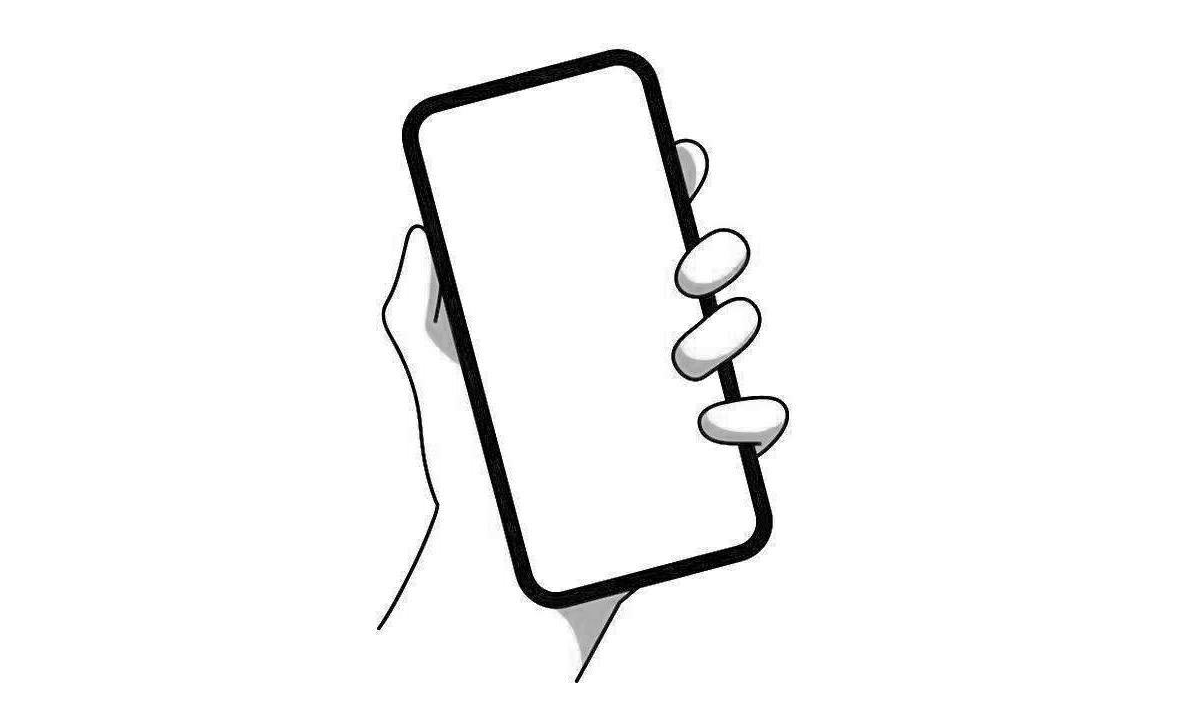 How to Sell your iPhone online
Selling your iPhone online may be an easy method to reach many people and maybe get the best price for your iPhone. There are different websites where you may sell your iPhone. The following are different ways to sell your iPhone online.
Apple's Trade-In Plan
You can trade in your Phone with Apple and use the credit towards purchasing a phone. However, you will need to wait for the delivery of your phone before exchanging the one. Keep in mind that if you are below eighteen years of age, you may not be eligible to participate in Apple's trade-in program or sell your iPhone.
It is also important to note that not all phones qualify for trade-in on Apple's website. Additionally, it's worth mentioning that you won't receive cash for your iPhone as you are required to utilize the credit towards buying one. If you want to sell your iPhone without getting a replacement, then an Apple trade-in will not assist.
Gazelle
Gazelle specializes in buying and selling owned iPhones, tablets, laptops, and other electronic devices. They offer an estimate for your item. Provide a free shipping box once you agree. You can receive payment through a cheque, PayPal, or an Amazon gift card. This offer is valid for thirty days. If your item has more damage than initially specified, Gazelle will make an offer. In case you decline the offer they will return your iPhone. You'll need to cover the cost of return postage.
Swappa
Swappa performs differently than most other buyback websites. It is an online store where you can sell directly to other buyers. Swappa simply validates postings, processes payments, and organizes shipments to avoid fraud. Swappa gets its fees from the buyer; however, the price the customer sees includes the cost as well as delivery. The seller pays for delivery, and you are responsible for safely packaging the item.
uSell
To sell your iPhone through uSell, start by visiting their website and locating the search feature. Use it to identify the model of your iPhone. Once you've found a match, uSell will prompt you with a series of questions about your iPhone's condition, storage capacity, and whether it's locked or unlocked.
After providing this information, uSell will provide you with an estimate of how they are willing to pay for your device. If you're happy with the offer simply select the 'Accept Offer' option. This marks the step in the process of selling your iPhone through uSell. They will then guide you on how to send them your device.
Best Buy
Best Buy has reasonable trade-in prices, and you can bring your iPhone to the Best Buy store, which may be easier than delivering it.
Sell your Phone Directly to Another Person
Selling your iPhone directly to another person will generally get you the most money. Follow the instructions.
You want only sell locally, never ship your iPhone to the buyer.
You can only accept cash. Do not take a check, money order, or any other form of payment.
Then check out the buyer. If they have a social media account, then you can check the one-off account with other purchases or ratings.
Meet somewhere public and safe. And verify the buyer's money before giving up your phone.
How to Sell Your iPhone for the Best Price
Following are some basic instructions to remember when selling or trading in your old iPhone:
First, you can check multiple options and compare prices to ensure you're getting the best deal.
If you have the original box, charger, or other accessories, it may increase the value of your device.
The value of your old iPhone may change with the release of new models, so consider the timing of your sale or trade-in.
Before selling or trading in your device, make sure to back up your data and then erase all content and settings to protect your personal information.
Your iPhone to get an accurate valuation. Small scratches or dings can affect the price.
If you're selling through online marketplaces or public locations for safety reasons.
Where can I sell or trade my iPhone?
Apple provides a trade-in program where you can exchange your iPhone for credit towards a device or receive an Apple Store gift card. Additionally, marketplaces such as eBay, Swappa, and Gazelle allow you to sell your old iPhone directly to individual buyers or through trade-in services.
Is it necessary to unlock my iPhone before selling it?
Unlocking your iPhone allows it to be used with several transport providers, thereby improving its resale value. If you have fully paid for your iPhone and it is not under any contract, it would be advisable to unlock it before selling.
How can I keep my data and identity safe when I sell my iPhone?
Take care to delete all content and settings.
Remove your device from your Apple ID account.
Consider changing your Apple ID password for more security.
Is it secure to sell my iPhone online?
Selling online may be safe provided you utilize valid websites and keep to standard uses such as utilizing secure payment methods and accurately detailing the item's condition.