Backup means recovering your files or data on your iPhone when it is lost, stolen, or not working for a long time. You can protect the files or data of many businesses and organizations with backup. Data backups should be done frequently and take time for the backup process.
If the iPhone is not working, your stored data, like photos, videos, messages, and contacts, is lost. Recovering your lost data on your iPhone can be done through backup. So, backup your phone regularly to protect your data. To back up your phone, you must know how to do it.
How to Back Up Your iPhone Data Using iCloud Backup
The most popular backup method for your iPhone is iCloud backup. This method is quick and can be done anytime, and the data is stored on Apple servers. Follow the steps:
Open your iPhone and connect to a Wi-Fi network.
Go to settings, navigate to your name, and tap on iCloud.
Toggle the switch, Scroll down, and tap on "iCloud Backup".
Turn on the switch for iCloud backup.
If you want to backup now, click on "Back Up Now."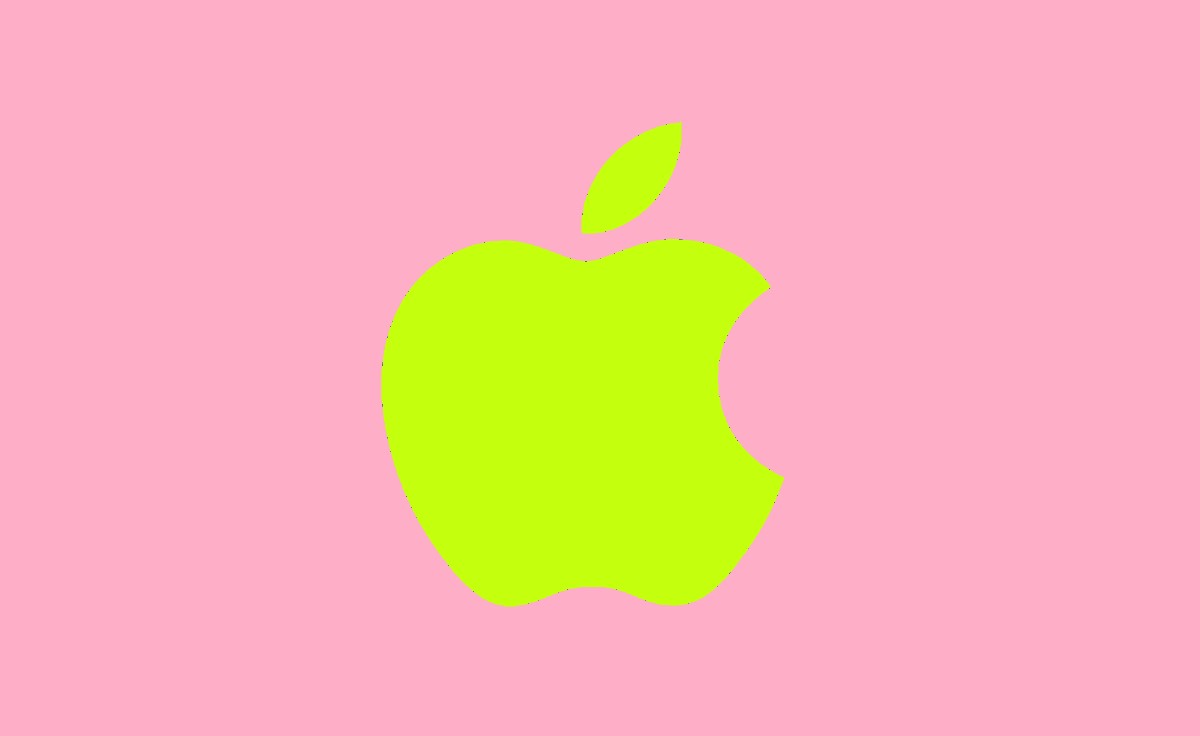 Automatically Backed up through iCloud Backup
Besides manually backing up your iPhone, you can also turn on an automatic iCloud device. When it is connected to Wi-Fi, plugged into power, and locked. This ensures your device is regularly backed up without manually by following these steps:
Once you have enabled automatic backup, your iPhone will perform daily updates whenever it is connected to a Wi-Fi network.
For 5G models like the iPhone 13 Pro Max and iPhone 12 Pro Max, some wireless carriers may offer the choice to back up your iPhone via the cellular network as well.
How to Back Up Your iPhone Using Your Mac
iPhone backups should be done regularly, but there is not enough storage in iCloud to back up. At this time, backup can be done by your MAC. Depending on your MAC version, it slightly varies. On the MAC top, you have the Apple icon. Go to "About this MAC" and click on it, where you can find your version of MAC:
Backing Up Your iPhone by Using MacOS Catalina 10.15 or Later
By introducing macOS Catalina, Apple replaced iTunes with the Finder for managing iPhone backups, making it more user-friendly. Here, you can back up your iPhone to Your MacOS Catalina 10.15 or later:
Connect your iPhone to your Mac with a USB wire.
Open the finder, and on the left panel, click on your iPhone name.
Now click on "TRUST" to sync your iPhone with MAC.
Click the "General" button.
Now tap on "Back Up Now."
On the left panel, your iPhone name shows your backup process.
Additionally, click on "Encrypt Local Backup" to keep your data healthy and active.
But secure your password to encrypt the backup.
Backing Up Your iPhone by Using your MacOS Mojave 10.14 or Earlier
You can back up your iPhone on macOS Mojave (10.14) or earlier using iTunes, as these macOS versions do not have the newer Finder-based backup feature introduced in macOS Catalina (10.15) and later. You must install iTunes for macOS Mojave 10.14 or Earlier to Back Up your iPhone, follow these steps:
Use your USB cable to plug your iPhone into the MAC.
Open your iTunes program, and look at the "Summary" window of your iPhone or "iPhone logo" at the top right corner of the screen. Click on it.
Go to the "Backup" section, where you can select "This computer" to backup.
Another option like "Encrypt iPhone backup" Click on it.
It can be used for password protection and encryption, which locks or encodes your information in iPhones.
How to Back Up Your iPhone Using Windows PC with iTunes
If you want to back up your iPhone to a Windows PC, you need two things to back up the data: plugging a USB cable wire to your iPhone, and On your PC Install Apple iTunes to back up better. Here we go on how:
The first time you connect your iPhone to your PC click on the Trust button where enter your passcode if asked.
Click on the phone icon on top or summary.
Under automatically back up, you can see iCloud or This computer. Select "This computer" to backup.
Click on "Encrypt Local Backup" to convert the data or information into codes.
How to Back Up Your iPhone Using Your Google Drive
You can back up your iPhone by using Google Drive and connect your iPhone to the internet before starting this process:
Open the App Store on your iPhone.
In the search button, type "Google Drive".
Download and install "Google Drive-Online Backup" or open your "Google Drive" sign with your email and password.
Tap on the three lines at the top left, and click on "settings".
Click on "Backup" where you can find contact backup, calendar events, and photos and videos.
Depending on your backup, click on "Start Backup".
How to Turn on Wi-Fi Syncing for Your iPhone
You do not prefer to use cables every time you back up your files. You can turn on Wi-Fi syncing between your iPhone and computer by following these steps.
On MAC
Connect your iPhone to your computer.
Open Finder.
In the Finder, select your iPhone.
At the top of the Finder window, click on "General."
Select "Show this [device] when on Wi-Fi."
On a Windows PC
Open iTunes.
Click on the iPhone button located near the top left corner.
Go to the "Summary" section.
In the "Options" section, select "Sync with this [device] over Wi-Fi."
Click "Apply" to save your settings.
Is it important to back up my iPhone?
Backing up your iPhone is important to protect and store your data, including photos, messages, contacts, and settings. If your iPhone is lost, damaged, or data corrupted, having a backup allows you to restore it.
What are the different methods to back up my iPhone?
There are three main methods to back up your iPhone: iCloud Backup, iTunes/Finder Backup, and Google Drive.
How long does it take to back up an iPhone?
It usually takes up to 2 hours to back up the iPhone for the first time, depending on several factors like data types, the amount of data, and your internet connection. On every backup for 2 weeks, it should run for about 30 minutes every time.
For the latest versions of the Apple iOS devices backups and other updated solutions on your iPhone Backup please visit the Apple user guide at https://support.apple.com/en-in/guide/iphone/iph3ecf67d29/ios.