Bharat Gas Booking Number introduced to Cylinder Refill Booking through WhatsApp, IVRS, SMS, etc. Consumers can book their Bharat Gas Cylinder using the Bharat Gas Mobile Application, WhatsApp, SMS, IVRS Number and online at https://ebharatgas.com…
Bharat Gas, a popular LPG gas provider in India, has different ways for customers to book their gas cylinders. These methods can be grouped into two categories: online and offline methods. This means you can choose how you want to book your gas, whether it is using online methods like the Bharat Gas website, mobile application, WhatsApp, SMS, and IVRS number, or offline methods like visiting a physical location. It is all about making it easy for you to get the gas you need, whether you like doing things online or in person.
Bharat GAS Booking Number
Consumers of Bharat Gas can book refill cylinders using their 24/7 online and phone booking system through the listed IVRS, SMS, and WhatsApp booking numbers quickly.
Bharat Gas Booking Number: 7718012345.
Bharat Gas WhatsApp Booking Number: 1800224344.
Bharat Gas IVRS, SMS Booking Number: 7715012345.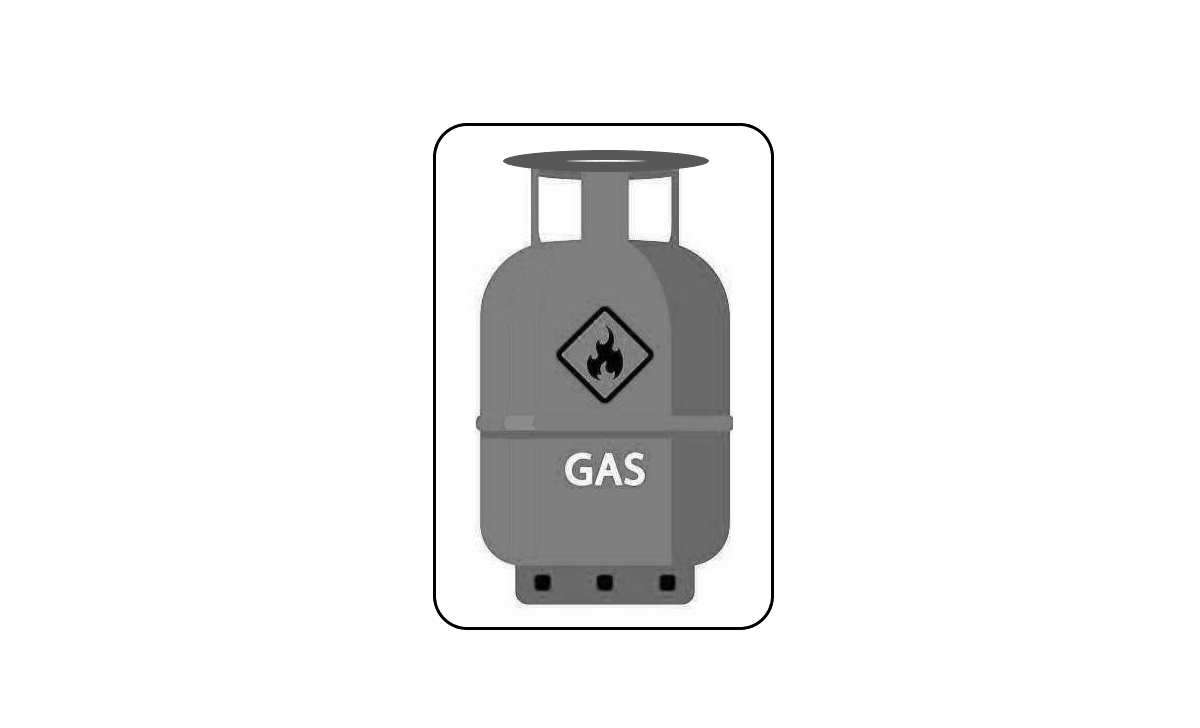 Booking Bharat Gas Cylinder Online at ebharatgas.com
Consumers can book a Bharat gas cylinder online by logging into their account with their account information. Incase you are not registered must Sign up as a new user. To register as a new user, you will be asked for your gas consumer number and phone number.
Every consumer can book a refill cylinder online by following simple steps, this is one of the most common ways to order your Bharatgas cylinder online.
Bharat Gas New User Registration
Visit the Bharat Gas official website at https://www.ebharatgas.com/ebharat/forHome/home.html.
Click on "New User." Then, give your name and mobile number.
If your information is not updated or your phone is not registered, download the updating form, fill it out and submit it.
After you submit your information, you will get a text message with your sign-in details on your registered phone.
Log in to your online account and go to the My LPG page, where you can find links for booking a gas cylinder, registering, and applying for the LPG subsidy.
Fill in your delivery details, like the date and time you want the delivery.
Bharat Gas Login
Visit the My Bharat Gas Portal at https://my.ebharatgas.com.
Select and Proceed with the User Login Link to Access your account at https://my.ebharatgas.com/bharatgas/User/Login?.
Enter your 'Login ID' and 'Password'.
Verify the Security Code and proceed to log in.
Bharat Gas Cylinder Book using the 'Hello BPCL' Mobile App
Hello BPCL is the official mobile application for Bharat Gas and consumers can download and register to access the BPCL services along with Refill Cylinder Booking. Here is how to book a Bharat Gas cylinder using the Hello BPCL App.
Hello BPCL Mobile App Registration
Open the Hello BPCL App on your Phone and choose "Login."
Enter the phone number that you registered with your connection.
The app will show your details, like the name of your gas distributor, your name, and your address. Tap "Proceed."
You will get a one-time password (OTP) for your registered number and enter it.
Set a 4-digit PIN to log in.
Hello BPCL Mobile App Login
Launch the Bharat Gas Mobile App on your Smartphone.
Select the 'Login' Option and log in by using your account credentials.
Select the 'Book a Cylinder' option and Proceed.
Tap "Quick Book & Pay" on the app's main screen.
Then, click "Submit a request."
The app will ask you to pay with options like credit card, debit card, net banking, or UPI.
After the payment is done, you will get an SMS confirming your booking.
BPCL Cylinder Booking through Bharat Gas WhatsApp Booking Number
Booking Bharat Gas through WhatsApp is a super easy way to get your cooking gas cylinder. Using whatsapp booking facility's, you can book or order refill cylinder and pay for your gas using WhatsApp by the simple steps.
Bharat Gas Company's WhatsApp number is 1800224344. Add it to your phone contacts.
Update your WhatsApp contacts.
Send a 'Hi' message to the above number on WhatsApp.
You will see a list of options, replying with option 1 indicates "Book Cylinder."
Pay the bill for your order. To use payment methods like Paytm, Amazon Pay, Google Pay, and others, link your Bharat Gas account with these platforms.
You will get an email confirming your booking.
Booking Bharat Gas Cylinder using SMS Service
Booking Bharat Gas Cylinder booking through the SMS service is a simple and convenient way for people who already registered their mobile number with Bharat Gas. In a world where almost, everyone has a mobile phone, Bharat Gas has made it easy to order cooking gas with just a text message.
If you are new to using LPG Bharat Gas, contact your local LPG Bharat Gas distributor to register your phone number.
You will need to fill out a contact updating form to link or update your mobile number, which you can find online or at any Bharatgas distribution office.
Once you have confirmed that your distributor has your correct phone number, send an SMS with the word "LPG" to either 7715012345 or 7718012345.
When your booking is confirmed and a cash memo is generated, you will receive SMS notifications for each of these events after sending the message.
Booking Bharat Gas LPG Cylinder Book through IVRS
Booking Bharat Gas through IVRS (Interactive Voice Response System) is easy and available 24/7 on 365 days. There are no extra charges, and you can pick the preferred language from your local language, Hindi or English. Just call the IVRS numbers 7715012345 or 7718012345, which work all over India. Then, follow the instructions, and your gas refill will be booked right away.
Dial 7715012345 or 7718012345 from the BPCL Registered Number.
Your cal is automatically connected to an automated system and says your customer ID, etc.
Follow the IVR options and give relevant input to book refill cylinder.
Your cylinder booking will be registered and confirmed via phone and SMS.
You will receive a text message confirming your booking ID with the price along with an online payment link.
Booking Bharat Gas through a Distributor
You can book a gas cylinder by going to your nearby Bharat Gas dealer. If you are not sure where your dealer is, you can find that information on the Bharat Gas website. Just go to the homepage, click on "Locate Distributor," choose your state and district, and click "Show list." You will see the list of dealers, and you can pick the one closest to you.
Customers have the option of visiting their local dealer to book a gas cylinder refill.
To find the address of your nearest dealer, you can check the Bharat Gas website, which lists all the distributors in each state and Union Territory.
At the dealer's place, customers need to share their consumer number, name, and address to place the order.
The dealer will record the booking and provide the customer with a booking number for future reference.
How can I book a Bharat gas cylinder online?
You can book online using the Bharat Gas website, mobile app, WhatsApp, SMS, IVRS, or other online methods.
Is there an extra cost for booking online?
No, booking online is usually free. You only pay for the gas cylinder.
What do I need to give for an online booking?
You typically need to provide your consumer number, registered mobile number, and where you want the cylinder delivered.
How can I find my 17-digit Bharat Gas consumer number?
You can find your 17-digit consumer number on your Bharat Gas bills, payment notes, and subscription vouchers.
ebharatgas.com change mobile number
Those BPCL consumers who needs to change or update their mobile number can submit contact updating form by filling complete information of the coustermer with their mobile number at BPCL official website or your delear.