Running Train Seat Availability Status Track using the IRCTC App or Website to Locate Coauch wise available vacant Seat while Train Moving at https://irctc.co.in…
People need to travel by train suddenly, and your ticket is not confirmed. How do you figure out if there are any available seats once you are on the train? Usually, people ask the train ticket examiner (TT) for a seat. But there is another way to check for vacant seats while the train moves.
The Indian Railway Catering and Tourism Corporation (IRCTC) has announced some good news – we can now easily track the availability of seats on trains using the IRCTC mobile app and website. This is very helpful for anyone looking to find empty seats on trains without any trouble. Whether you're a regular traveller or new to it, these digital tools make booking your train journey much simpler.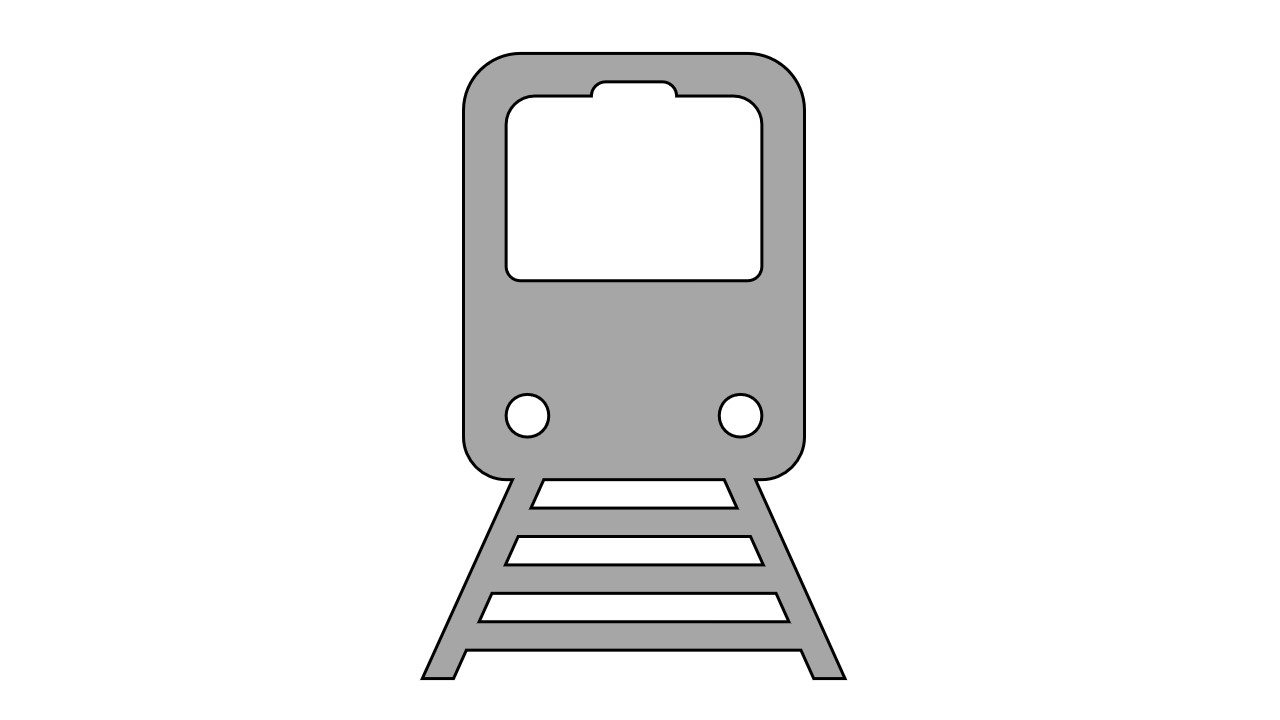 How to Locate Available Seats on Train through IRCTC Website
You can find currently available seats on the train using the IRCTC website, but this method only works once the reservation chart is ready, which is typically four hours before the train departs.
Login to the IRCTC website at https://www.irctc.co.in/nget/train-search
On the main page, on the top right-hand side, "Charts/Vacancy," click on it.
The reservation chart will pop up on your screen.
Give your journey details like "Train Name or Train Number" and "Boarding Station."
Check your journey date and click on the "Get Train Chart."
The green colour indicates the vacant seats on the train.
Afterwards, you can view the number of available berths organized by class and coach.
You also have the option to select a particular coach to view its layout, along with the status of individual berths.
How to Get Available Seats on Running Train using IRCTC App
The IRCTC Mobile Application also support finding currently available seat on the train, and travellers can trace vacant seat details using the Indian Railway Catering and Tourism Corporation (IRCTC) App by following simple steps.
Launch the IRCTC Mobile App on your Smartphone.
Login into your account by using your username and password.
Now tap on the "Train" picture.
Click on the "Chart Vacancy" icon.
Type in the train name or number and your boarding station.
You do not have to enter the date, and it is already there.
Click on the "GET TRAIN CHART" button.
Now, you will see the reservation chart.
If there are any vacant seats on the train, you will see the details on the screen. It will show you where the available seats are and how many of them are free.
Do I need to create an IRCTC account to check seat availability?
Yes, you need to make an IRCTC account if you want to do certain things, like checking if there are seats and booking tickets.
When is the reservation chart prepared, and how can I check seat availability after that?
The reservation chart usually gets ready about four hours before the train departure. You can check if there are seats after the chart is done using the app or website.
Are there any extra charges for checking seat availability using the IRCTC app and website?
No, looking for seat availability on the IRCTC app and website is usually free. You only pay when you actually book a ticket.
What types of vacant seats are available on the Train Using IRCTC App?
You can find different types of vacant seats, like berths, regular seats, side lower berths reserved for ladies, and seats for people with special needs. Some trains also have special seats, like Executive and Vistadome seats.