With the start of the upcoming academic year, those who love Apple products and students alike are excitedly looking forward to the highly anticipated "Apple Back to School" offer. This special promotion gives students, teachers, and educational staff the chance to snag amazing deals on Apple products. In this article, we'll delve into the details of what the Apple Back to School offer includes.
Apple Back to School Offer 2023
The Apple Back to School promotion is an annual event to support students, educators, and school staff by providing special discounts and offers on a wide range of Apple products. This program is an excellent opportunity for those in the education sector to purchase Apple devices, including MacBooks, iPads, iMacs, and other accessories, at more affordable prices.
How to Use Apple Back to School offer
Using the Apple Back to School offer is a straightforward process. Apple typically launches this promotion during the back-to-school season, which usually begins around mid-year.
Visit the Apple Back to School Offer Website at https://www.apple.com/us-edu/shop/back-to-school.

Apple designates a specific website for the Back to School promotion, which can be accessed through the official Apple website.

Verify your student or staff status to shop at the Apple Education store at UNiDAYS.
Join UNiDAYS Now to create an account at https://www.myunidays.com.
If you have already verified your student status, please Log in to UNiDAYS.
Now you have been redirected to Apple Education Store Page. Now you can buy any eligible product under Apple Back to School offer.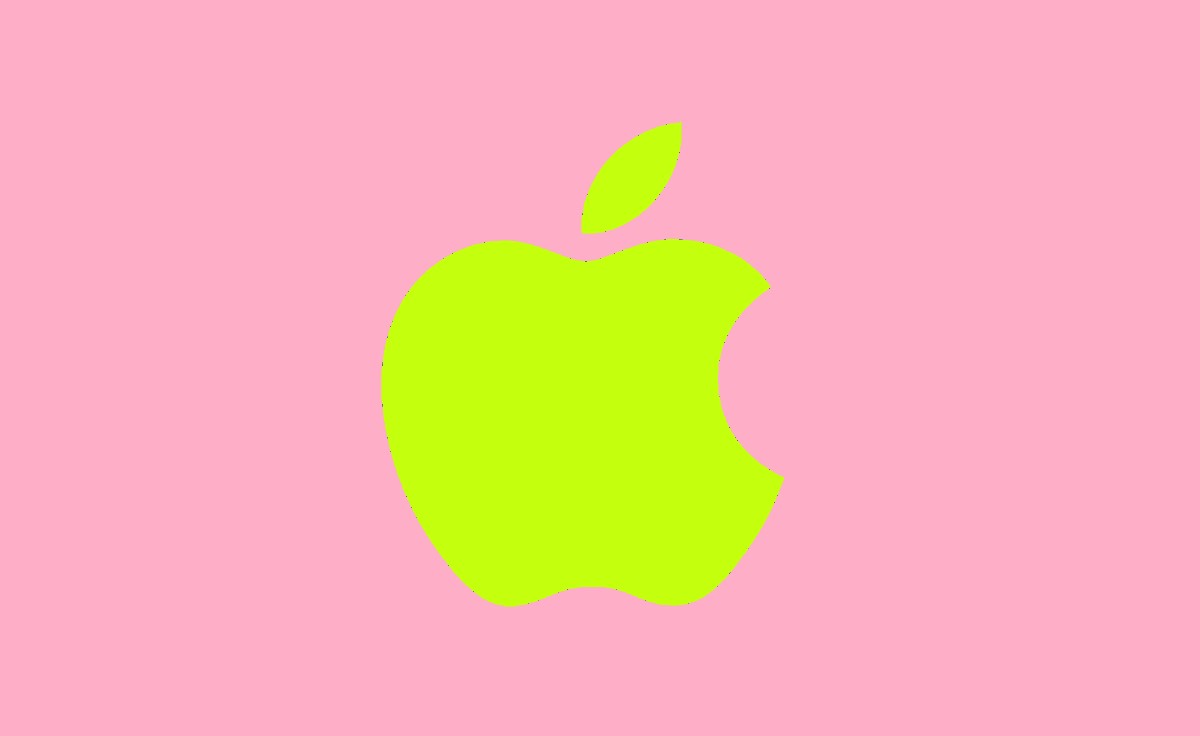 How to Verify Student Status to Availe Apple Back to School Discount Offer
In order to confirm your student status, it is necessary to become a member of UNiDAYS. This will enable you to successfully validate your student status.
Visit the UNiDAYS official website at https://www.myunidays.com.
Select and proceed with the 'Join UNiDAYS Now' option to create an account on UNiDAYS.
Create an account by selecting your status as a Student or Staff.
Now Verify Your Eligibility.

To proceed, you will need to verify your eligibility by providing relevant details, such as your student ID, educational email address, or other necessary documents.
After verifying your eligibility, you can browse through the available Apple products and choose the ones that best suit your needs.

Enjoy the Apple Student Discounts.

Upon completing the selection process, you will be able to enjoy exclusive discounts on your chosen Apple products.
Who is Eligible for Apple Back to School offer
The Apple Back to School offer is primarily aimed at students, teachers, and staff associated with educational institutions. Eligibility may vary depending on the country and region, but it typically includes:
Students enrolled in a college, university, or accredited educational institution.
Faculty members and staff of educational institutions.
Homeschool teachers and students.
K-12 employees at public or private schools.
School board members.
Parents were purchasing on behalf of college/university students.
The offer extends beyond traditional university students and faculty, allowing more people to take advantage of the discounts and benefits.
Benefits of Apple Back to School Offer
Affordable Pricing.

With exclusive discounts on various Apple products, the Back to School offer allows students and educators to access cutting-edge technology at reduced prices.

Bundled Offers.

In addition to discounts, Apple may offer bundled deals, including free accessories or software, making the Back to School offer even more enticing.

Enhancing Educational Experience.

By providing access to Apple's high-quality devices, this offer enhances the overall educational experience, empowering students and educators to be more productive and creative.
Does Apple Offer a Back to School Discount in 2023
As of 2023, Apple continues its tradition of offering the Back to School promotion to support the academic community. Students and educators eagerly anticipate this yearly opportunity to purchase Apple products at discounted rates. However, specific details about the discounts and products available may vary, so it is essential to keep an eye on the official Apple website for the latest information at https://www.apple.com/us-edu/store.
Can international students avail Apple Back to School offer?

Yes, in most cases, international students studying at accredited educational institutions are eligible for the Apple Back to School offer. However, eligibility criteria may vary by country, so it's advisable to check the specific terms and conditions.

Is it possible for students who are homeschooled to benefit from the Back to School promotion?

Yes, Apple recognizes homeschooling as a valid form of education. Homeschool teachers and students are typically eligible for the Back to School offer and can enjoy the benefits it provides.

Are refurbished products included in the Back to School offer?

While Apple's Back to School promotion usually focuses on new products, there may be some refurbished products available at discounted prices. However, the availability of refurbished items may vary.

Can I avail Back to School offer through Apple Retail Stores?

Yes, Apple Back to School offers are often available at Apple Retail Stores. However, it is recommended to check whether the promotion is also applicable online or through authorized resellers for the most convenient option.