The Delhi Metro Rail Corporation (DMRC) has recently launched a ticketing system through WhatsApp. This new feature enables users to book metro tickets from the WhatsApp messaging app, eliminating the need to download an application or visit a metro station. It's a user friendly way to book your journey on the Delhi Metro.
As one of India's popular rapid transit systems, the Delhi Metro is continuously striving to enhance the commuting experience for its passengers. By introducing ticket booking via WhatsApp, travellers now have the potential to simplify the process of purchasing metro tickets without having to visit ticket counters or rely on online platforms.
With WhatsApp Ticket booking service, commuters can effortlessly make their reservations and payments through the familiar WhatsApp messaging app, making it easier than before to plan their travels on the Delhis metro system. It's advisable to check the official Delhi Metro website and related sources for the most up-to-date information on this service.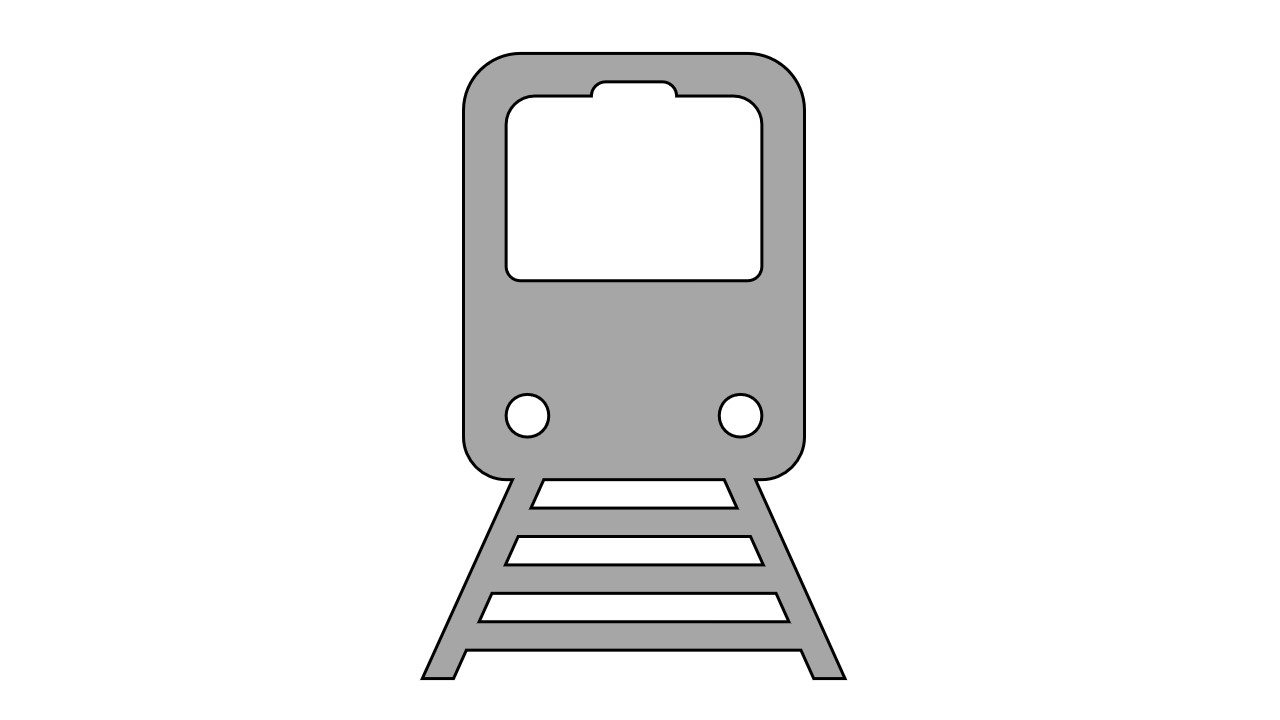 How to Book Delhi Metro Tickets on WhatsApp
Use the Delhi Metro WhatsApp chatbot to quickly and easily book your tickets. Save your favourite source and destination stations so you can quickly select them when booking tickets.
Use a payment method that is quick and easy, such as Google Pay, PhonePe, Paytm or any UPI Payment App. Keep your QR-based ticket handy so you can scan it quickly at the entry and exit gates. To easily book Delhi Metro tickets on WhatsApp, follow these steps:
First, you should save the +91 9650855800 Delhi Metro WhatsApp number in your contacts. You can find this number on the official website of Delhi Metro or through their announcements.
Open WhatsApp and send a message with the text "Hi" to the Delhi Metro WhatsApp number.
Select your preferred language, English or Hindi.
Tap on the "Buy Ticket" button.
Enter your source and destination stations.
Select the number of tickets you need.
Check the details of your trip and make your payment.
You will receive a link for payment. After completing the payment, you will receive a ticket with a QR code on WhatsApp.
How to use Delhi Metro QR Based Ticket
Simply scan the QR code located at the entrance gates of all Delhi Metro stations that support Automatic Fare Collection (AFC).
When you get off of a station, do the same.
Important information to keep in mind prior to making a reservation for Delhi Metro tickets through WhatsApp.
Booking Metro tickets through WhatsApp can offer convenience. There are essential factors to keep in mind and take into account before utilizing this service, assuming it's accessible. The following is something to be mindful of:
Official Source: Ensure that you're using the official WhatsApp number provided by the Delhi Metro for ticket booking. Try to steer off using unofficial or third-party WhatsApp numbers since they might not offer the level of security.
Travel Information: Make sure you have all your travel information before you begin the booking procedure. This includes knowing your travel date, the starting and ending stations and the number of tickets you need.
Security and Privacy: Make sure that the ticket reservation process is safe and that your personal and payment information is well protected. Exercise caution when sharing any details via WhatsApp.
Service Times: Make sure you are aware of the operating hours for the WhatsApp ticket booking service. It's important to book your tickets during the specified time period to avoid any complications.
Payment Options: Understand the available payment methods. Make sure to confirm if they support your method of payment, such as credit or debit cards, digital wallets or UPI (Unified Payments Interface).
Ticket Types: Be aware of the types of tickets available, such as regular, student, senior citizen, or any other special categories. Be careful you select the appropriate kind.
Fare Information: Confirm the fare for your journey and make sure you have sufficient funds in your payment account.
Confirmation of Booking: Make sure you get a confirmation message or e-ticket on WhatsApp once you finish the booking. It's important to keep it as evidence of your reservation.
Cancellation and Refund Policy: Understand the cancellation and refund policy in case you need to change your travel plans. This information should be available on the Delhi Metro website.
Verification: Depending on the type of ticket you have, you might be required to bring along some form of identification, such as a student ID to verify your ticket while travelling. Check the requirements.
Scams and Frauds: Beware of potential scams and frauds on WhatsApp. Double-check that you're communicating with the official Delhi Metro service to avoid falling victim to phishing or fraudulent activities.
How can I book Delhi Metro tickets using WhatsApp?
To book Delhi Metro tickets using WhatsApp, you should add the official Delhi Metro WhatsApp number to your contacts, initiate a chat, and follow the prompts provided by the Delhi Metro WhatsApp chatbot. Provide the necessary information, make the payment, and receive a confirmation for your booking.
Is it safe to book Delhi Metro tickets through WhatsApp?
The safety of booking tickets through WhatsApp depends on the security measures implemented by Delhi Metro. Ensure you are using the official WhatsApp number provided by Delhi Metro, and check for secure payment options. It's important to be careful when sharing any financial details.
What's the official WhatsApp number for booking Delhi Metro tickets?
You should find the official WhatsApp number (+91 9650855800) for booking Delhi Metro tickets on the Delhi Metro's official website or in their official announcements. Use only the officially provided number to ensure authenticity.
What payment methods are accepted for booking tickets on WhatsApp?
The accepted payment methods may vary, but you can typically expect options like credit/debit cards, digital wallets, and UPI (Unified Payments Interface). Verify the available payment options during the booking process.
Can I book tickets for multiple passengers in a single WhatsApp booking?
This depends on the features offered by Delhi Metro's WhatsApp ticket booking service. If available, the service should guide you on booking tickets for multiple passengers in a single transaction.