If you feel someone blocked your number? do you want to know who blocked your phone number? In the tech world, there are simple ways are available to check who blocked your phone number easily. This simple guide suggested some tips and tricks to know who blocked your phone number by following methods.
How to Tell if Someone Blocked your Number on Android
There are a number of reasons for someone to not reply right away, but if your messages were not delivered and your phone calls are going to voicemail, you may have been blocked. You can follow the below-given ways to know blocked your number.
Remove Contact From Your Contact List.
Using text messages.
Call the Person From Your Phone and Then Another Phone.
Caller ID.
Check That Person's Social Media Accounts.
Remove Contact From Your Contact List
You can try the following way to see if they show as a suggested contact on your phone without asking the person if they are blocked or not.
Launch the Contacts app on your Android device.
Click the name of the person you think has blocked you.
Touch the three dots in your screen's upper-right corner.
Click "Delete" to clear their contact information.
Re-launch your Contacts app.
Select the search box at the top of your screen and enter the individual's name.
If your friend's name shows as a recommended contact, it's a possibility that they did not block you. If their name does not show as a recommended contact, you could have been blocked.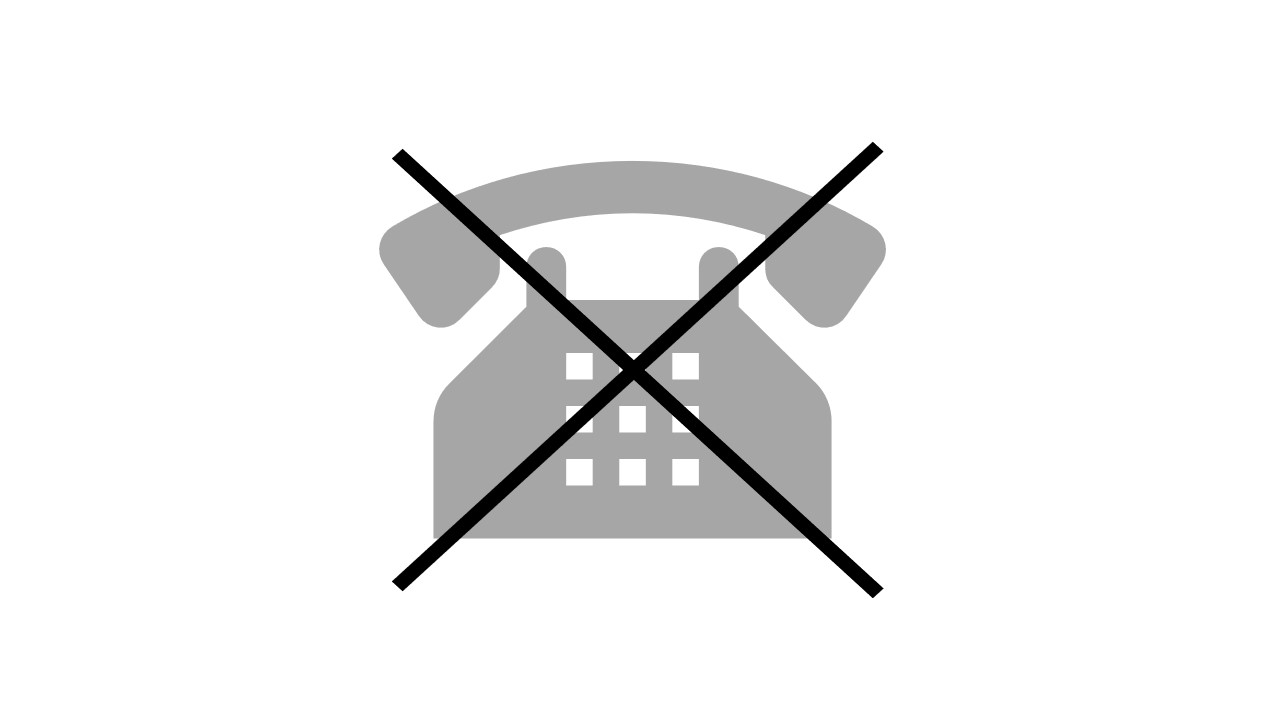 Using Text Message
Remember that if you block someone on your phone, they will be unable to message or call you. Follow the below steps to know whether to block your number or not by sending a message.
Launch the Message app on your Android phone and start a new chat.
Please search for the person who blocked you, or enter their phone number.
Type some text in the message box at the bottom of the screen. And send that message
After sending the message it will be given a 'delivered' option, if not your number some blocked your number.
Call the Person from your Phone and then Another Phone Number
You can take another phone number from another person to know if your number is blocked or not by following the below steps.
You may use another phone's number to call that person to see whether it rings only once and is diverted to voice mail or rings multiple times.
If you hear more than one ring before reaching voicemail, it has most probably been blocked by the contact.
Caller ID
Use these steps to turn off your Android phone's caller ID and then try dialling the Contact.
Launch the Phone App on your Android device.
Next, in the upper right corner of your screen, press the 'more' option.
Click the 'Settings' option from the menu that shows.
Select More Settings on the following screen or Advanced Settings.
Select the 'Display My Caller ID' option.
To leave the Caller ID Menu, select Hide Number and then cancel on the pop-up Menu.
Make a call to your Contact's phone number while your Caller ID is hidden and regularly check what happens to your call.
Check That Person's Social Media Accounts
Send a WhatsApp text message to the contact, requesting confirmation that he has received your message.
Start looking for check marks next to the sent message as soon as you send it.
If your Message receives two check marks, keep an eye on the check marks to see whether they turn blue.
If you are not getting the blue tick mark, it has most likely blocked your phone number.
How to Tell if Someone Blocked Your Number on Your iPhone
Identifying if you've been blocked on an iPhone is not a simple procedure. Many people from the blocker said you directly, but there is no clear way to find out if you've been blocked. Below are a few ways to identify if a specific number has blocked you.
Send an iMessage.
Give them a phone call.
Turn off caller ID and call again.
Check the colour of the text.
Check other messaging apps.
Bypass the do not disturb mode.
Before dialling the number.
The call on the iPhone goes straight to voicemail.
Send an iMessage
If you need to send an urgent text message, using iMessage is not a good solution because the person will only receive your SMS message after they check their iCloud account.
Launch the iMessage app. Then, in the upper right corner of the screen, click the square symbol to begin a new discussion.
Search for the person who blocked you, or enter their phone number or Apple ID.
Type your message in the text box at the bottom of the screen.
Send your SMS message by clicking the blue arrow symbol next to the text box.
Give them a Phone call
Your calls going directly to voicemail are a major identification that a person has blocked you. But remember that other reasons may cause your calls to go to voicemail, such as
Do Not Disturb mode has been activated for the contact.
The contact is busy and is manually rejecting your calls because they are unable to answer.
The phone's battery has run out of power.
They have turned off their phone.
That contact is in a location with improper service or is out of the service region of their operator.
Turn off the Caller ID and Call again
If the call fails to go directly to voicemail, the caller has most likely blocked your number. Here's how to disable Caller ID by following the below steps.
Go to the Settings menu.
Search for the 'Phone' option.
Find the Caller ID option and turn it on or off using the switch.
Check the Color of the Text
This app uses privacy to secure text messages in the iMessage service, but it requires an internet connection to transfer messages.
When you send a message using the iMessage service, a blue text bubble shows. When you send a text like a normal Message, you will then receive a green text bubble.
If the message bubble colour changes from blue to green, you haven't been blocked.
Text bubbles do not show that you have been blocked since other reasons may stop someone from getting a text message.
Check with other Messaging Apps
If you suppose a contact is blocked, you can check other third-party applications to verify if this contact is available on these services.
Use the Whatsapp app and search for this contact.
If you can't see their online status in the chat box, they've blocked you.
When you try to send them a WhatsApp message, if you don't see the second checkmark, it means they have seen your message.
Try calling the contact through WhatsApp. If you're on their blocked list, the call won't connect directly.
Disable the Do not Disturb Mode
They do not disturb option to verify if the user is using it or someone has blocked you
Dial their phone number once and wait for it to go to voicemail.
Call back in three minutes.
The second call will get accepted if the person uses the Do Not Disturb mode, because a second call may indicate an emergency.
Before Dialing the Number
By pressing *67 before dialling a number, you may hide your phone number and disable the Caller ID. It's a solution for Android phones that don't have a phone option that disables Caller ID.
It might also be useful if you think the contact is checking calls and goes silent or sends you to voicemail if they observe your phone number on their screen.
Automated Responses
Focus Mode is a useful iPhone option for avoiding interruptions when driving or working. Users can use automatic responses to notify their contacts that they are busy and will contact them again later.
Send them a text message with your contact information. If you get an automatic response, it means they haven't blocked you.
The Call on the iPhone Goes Straight to Voicemail
You may find out if a person has blocked you by calling them on a different phone number.
Dial the contact using your regular phone to see if the call goes to voicemail.
Take a friend's phone and call the contact. If you hear more than one ring before reaching voicemail, the contact has most likely blocked you.