If you want to make a call and whoever you're calling you want it to come up on their display to show unknown private or restricted or some other. It's really simple to do it for one code you simply type in *67 before the number you're dialing, and then you can type your number and you would just go ahead and make that call, and then on there in it will come through as an unknown number, so if you want to block your mobile number from someone follow the below code.
For example, Hide your number from someone.
Launch the dialer app on your smartphone.
Type *67 (XXX)-XXX-XXXX (10-digit mobile number).
*67
To permanently hide your mobile number from calls, dial *67. This trick works for smartphones and landlines open your mobile dialer App, type *67 in the keypad and dial to hide your number.
Why Use *67?
You have the choice to either permanently or temporarily block Caller ID. In order to prevent your phone number from being briefly shown for a certain call: Enter *67. Enter the desired caller's phone number.
How to hide your Mobile Number with *67?
Whether calling from a smartphone or a standard landline, press *67 followed by the number you wish to contact to prevent your number from displaying on the recipient's phone or caller ID device. The person you're contacting only sees a notice such as a "blocked" or "private number" when their phone is ringing. To hide your phone number from the caller, dial *67 before dialing a number.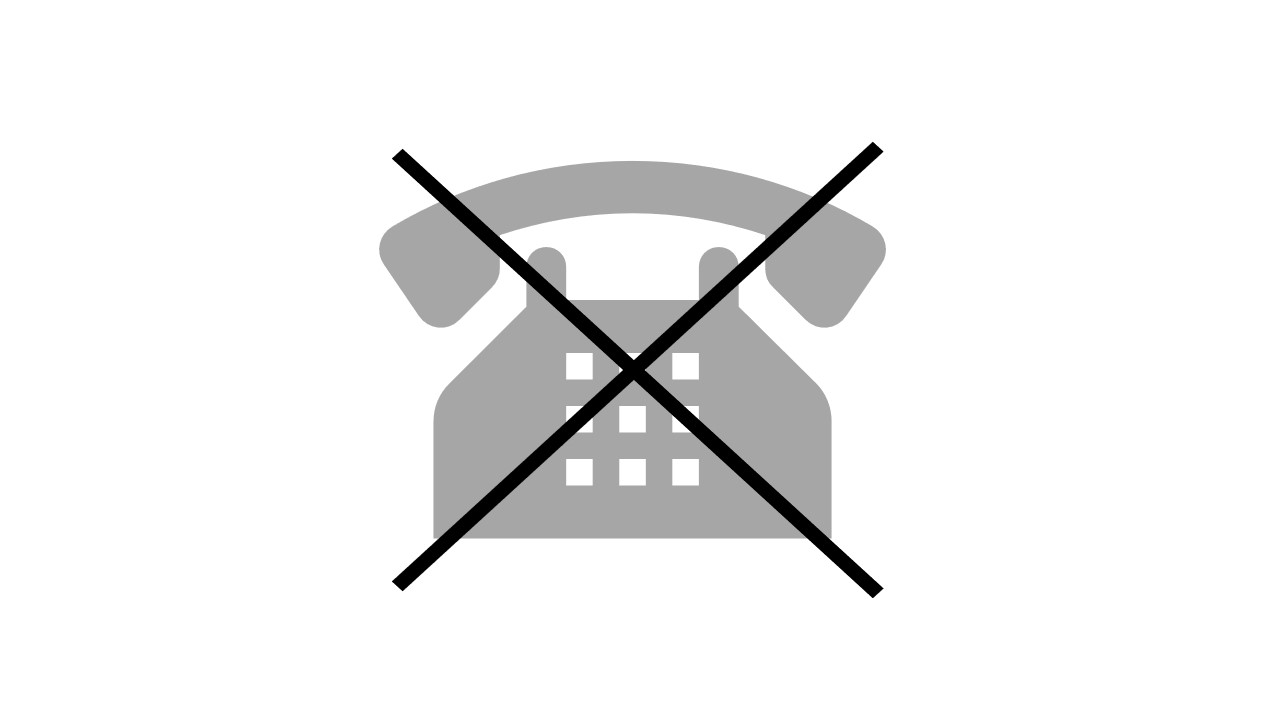 How to Block Your Number?
Every telecom operator has given the facility to block caller id to hide your number when calling, to utilize the facility every user must set up their device to disable or enable through the 'Show My Caller ID' setup on their Android, iOS, and other devices. Below are the simple settings for every device and follow the methods for both Android and Apple iPhone.
Simply Go to 'Settings' on your phone.
Then, Choose the 'Phone' option and Click 'Show My Caller ID'.
To 'Show' or 'Hide' your mobile number, use the toggle switch.
How to Hide or Block Caller ID on Android Phone
Open the phone icon, which is just at the bottom of the screen so click on the phone icon once.
The phone icon opens up you'll see a list of all your details and contacts and so what you want to do is click on the three vertical dots in the top right-hand corner.
Select 'settings' from 'settings', choose 'calling accounts' then usually right at the top. you have the information about your SIM card and your particular mobile network click on that.
Click on 'GSM call settings', then Click on 'Additional Settings'.
And then right at the top, you can see caller ID so click on caller ID.
And then you have the option to display your network default 'hide your number' or 'show your number'.
So select the options which suit you for example 'hide your number' then you can just exit and clear all that once you make a phone call.
You'll be hiding your phone number and your network should be hidden from the person you're calling so that's how you do it.
How to Hide or Block Caller ID on iPhone
Open the settings app on your phone and then we'll scroll down until you find a phone and we'll tap on the phone.
Now you can see towards the bottom here is show my caller id, you can tap on that.
And it says to show your caller id and you can see it is toggled on so it will show my caller id when you call somebody if you toggle that off, it will show as no caller id or no id when you make that call.
But this does it for every single call that you go out you know that you're sending out if you want to do this for just one specific person you could always go in here turn this off make the phone call and then turn it back on.
you can go over to your settings and 'Show my caller ID' toggle off and then toggle it back on.
How to Ask Your Carrier to Block Your Number?
Based on the local telecom regulations and other reasons most of the telecom network operators have not supported the caller id blocking facility globally, to activate the service you can also contact your telecom service provider and request that your number be blocked on caller id.
Specific telecom network providers may charge you for this service, and a reason may be required. You may unblock your number by dialing *82 at the start of your number while you are making a call by showing your phone number.
How to Hide or Block Your Number by Using Third-Party Apps?
A huge number of Android and iOS Applications have provided caller id blocking services, Free and Paid applications are available in Google Play Store and Apple App Store. But we have not suggested using third-party apps, for any reason anyone who wants to access the facility through mobile apps can follow some of top rated.
Burner
Anyone can use the burner app to help protect our privacy and keep companies from collecting and passing around personal information without our consent. However, organizations don't just follow you around and send you stuff using your email address. They use your phone number, too, and you don't need to buy an additional physical phone to hide your current phone number.
The burner app works for both iOS and Android devices it'll give you a temporary disposable phone number, sign up pay a few bucks and you'll get to pick from any area code using the app you'll be able to make calls from that number and receive calls to that number, and it'll never show up in someone's caller ID at any time that number can be burned it'll never show up on your phone
Hushed
Hushed is a backup phone number software that focuses on privacy and security. With Hushed, you can purchase a second phone number for as low as $1.99 and keep it for as long as you like. This makes it an excellent alternative for long-term numbers, in case you need a second number but don't want to carry around a second phone.
You can't go wrong with a temporary phone number when you need to make a short call or send a text while keeping your number confidential. A temporary number guarantees that incoming calls are not routed to your primary phone number. Instead, they'll call your temporary number, allowing you to communicate with them anonymously.
Hushed takes your security seriously. Together with hushed free 3-day trial numbers, it also provides free phone number trials. You can't go wrong when you consider your personal privacy seriously, regardless of the decision you choose.
Google Voice
Google Voice services also provide the caller id block or hide facility to their users, along with that every user can block spam calls & messages on google voice, and below are the steps to stop showing caller id on Google Voice.
Open https://voice.google.com in any browser.
Go to 'Settings' and within settings either scroll down and go to 'calls'.
Scroll down there you'll see there's an option called anonymous caller ID.
You just need to 'Switch it on', If you search for it on your phone number does not show up on outgoing calls.
And if you switch it off your phone number will show up on outgoing calls.
Other Popular Service Codes:
*00 – Reserved for call observing (Business).
*55- Per call record.
*56- Call Waiting On.
*57 -Call Waiting Off.
*60 ACD – Login (Business).
*61 ACD – Logout (Business).
*66- Busy Redial.
*67 -Per call caller ID block.
*68 -Caller ID Block Off.
*72 -Call Forward Always On.
*73 -Call Forward Always Off.
*77- Block Private Calls On.
*78 -Do Not Disturb On.
*79 -Do Not Disturb Off.
*81- Caller ID Block On.
*82- Per call caller ID Unblock.
*87 -Block Private Calls Off.
*90 -Call Forward Busy On.
*91 -Call Forward Busy Off.
*92 -Call Forward No Answer On.
*93 -Call Forward No Answer Off.
*98 -Unattended call transfers (Residential).
*99 -Intercom (Business).
*99- Fax calls from the regular line (Residential).