Generally, we get un identifies phone calls from spammers, hackers, or telemarketers, who would like to grab your private data, These callers would not like to display their numbers on the screen and their number always keeps in hiding mode. If you are thinking these kinds of calls are annoying to you then there are some ways to avoid such kinds of calls from your device.
To avoid or stop No Caller ID Calls on your device use features like Do Not Disturb, use contacts to Block Calls With Hidden Phone Numbers, and also you can block personal private callers when they have called your contact. We can also get some assistance from your phone company and as well as from the do not call national registry.
No Caller ID Calls
Now a day's many of us get strange or unknown phone calls which are involved some kind of trouble even though the phone numbers do not exist in our phone numbers list. Such kinds of contacts are called 'No Caller ID Calls'. When we find that kind of message, it senses us that, callers would like to hide their information and as well as not track their phone number plus you cannot call back to them.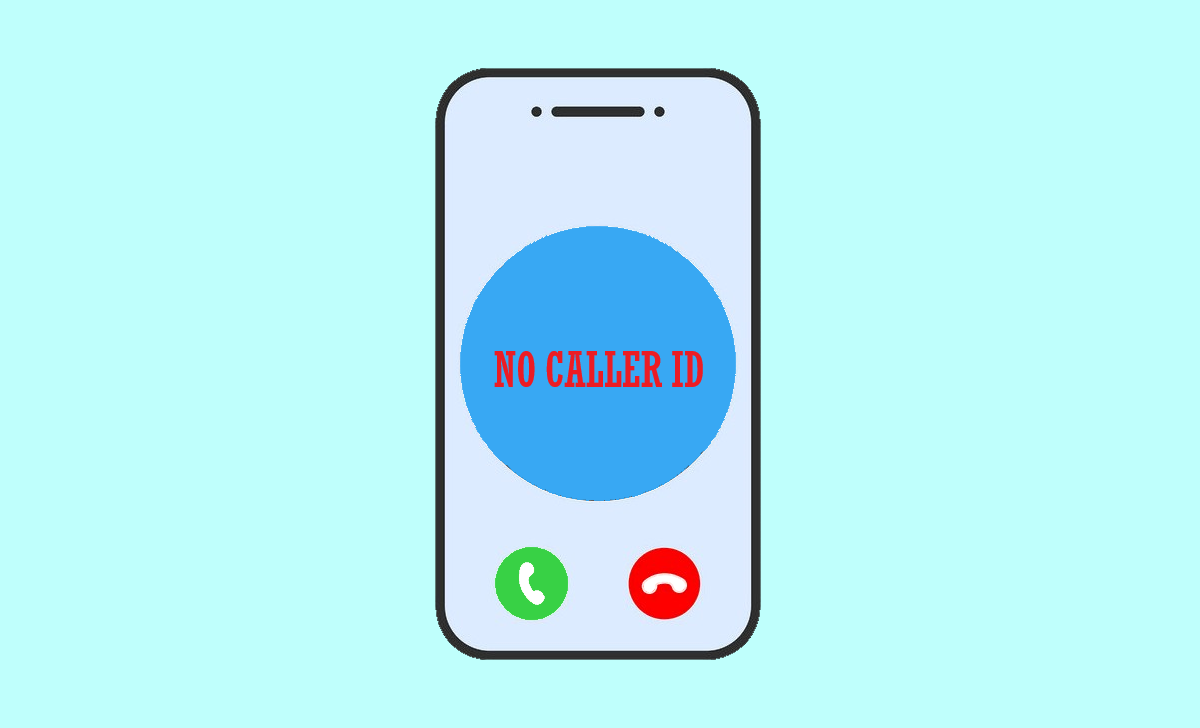 How Do You Block No Caller ID Calls on Your iPhone?
At present, there are different features to block or avoid the No Caller ID calls in the iPhone. Those particular features are structured for blocking unwanted calls which are caused for creating a nuisance. The following methods are useful to block 'No Caller ID' Calls on your iPhone.
Block No Caller ID Calls using Do Not Disturb
All types of notifications, calls, texts, app alerts, and so on can be blocked by using the feature 'Do Not Disturb' with certain rules and regulations. This feature makes you concentrate on driving, sleep, or work and also keep away the calls that you would like to keep away.
Firstly activate your device and then from Home Screen follow to open the Settings app.
Next, move to the 'Do Not Disturb' feature and switch to Put on the feature.
Pick Allow Calls option from the displayed screen.
Then click on the All Contacts feature.
Whenever you are done, all 'No Caller ID' calls which are not registered phone numbers and attempted calls displayed in your contacts will be silenced.
Block No Caller ID Calls using the Contacts Feature with a hidden Number
iPhone contacts feature can be used to avoid or stop or block no called id calls by generating one no called ID contact by saving it in your contacts list address book.
Activate your Phone home screen and open the contacts app.
Add the Contact by the feature 'and then follow to 'Add Contact' by tapping on the + (Plus) icon.
Later, type No Caller ID for the name, and then enter 000-000-0000 for the phone number.
Then follow to click on the Done option.
After that, move down to the lower screen and choose the Block this Caller feature.
Finally, click on Block Contact to make it sure for blocking.
Block No Caller ID Calls using Silence Unknown Callers on iPhone
By following the following you can block no called ID calls on your iPhone.
Open the Settings App and Click 'Phone'.
Scroll Down and Select 'Silence Unknown Callers'.
Then, Activate the 'Silence Unknown Callers' feature.
At last, the total calls from numbers which have not existed in your address book will be automatically silenced and sent will be sent to voicemail.
Block No Caller ID Calls on iPhone with a Fake Contact
Fake Contact is a nice feature that can be useful to handle the contacts in your Contacts app and also to avoid the No Caller ID Calls on iPhone.
Activate your device and follow to open the Contacts app.
Click on the Plus sign feature (+) in the Contacts app.
Type No Caller ID in the First name field of the new contact.
Click on add phone feature and type 000 000 0000 for the contact number.
Now, required to insert this phone number into your list of blocked callers.
Add the Fake contact to your Blocked Contacts list.
At present inserted to the blocked contacts list with the help of No Called ID contact will be sent to voicemail.
What does it mean "No Caller ID"?

Particularly those who are having involvement in scams would like to hide their information when they are making calls to others. These types of callers are called 'No Caller ID'. These callers always would like to block the tracking of their contact numbers.

Will my iPhone block no caller ID phone numbers?

Yes, it can block no called ID callers who are using iOS 13 and later versions. By putting on the Silence Unknown Callers feature, you can avoid the calls such as from unknown people's contacts those who are not familiar with you, and the contacts which are not saved in his contacts list. 

Who makes these No Caller ID's?

Sometimes we will get these No Caller ID calls normally and occasionally. Almost all scam or spam callers and Telemarketers callers are used to attempting no called ID calls. And also from the Google voice service provider, we will get some robotic automated voice calls.