It happens now and then in our mobiles, we do not make calls and get calls. Instead of that it displays a strange text message in the form of an SOS and gets us into trouble. This Text message SOS is nothing but when you are mobile is unable to connect properly to a mobile data connection or cellular network.
SOS Only iPhone
This SOS text tells us that we cannot make a call or receive a call, cannot send messages or use mobile or cellular data. The simple way to explain this is that your mobile is out of signal area or mobile is not under coverage area. Even if it shows SOS service still you want to make a call then you can forward your request to 911 or other concerned authorities.
What does SOS only mean on iPhone?
Now and then, your iPhone is unable to make and receive a call and shows you SOS or SOS only message text appears on the above-right corner of the screen. This means understanding that, at present, your iPhone is not connected to a mobile data network or Cellular data connection.
And it means you cannot make an effort to make or receive a call from you to others. In other countries, iPhone users get a message like 'No Service' text instead of SOS or SOS only when they are out of network coverage area.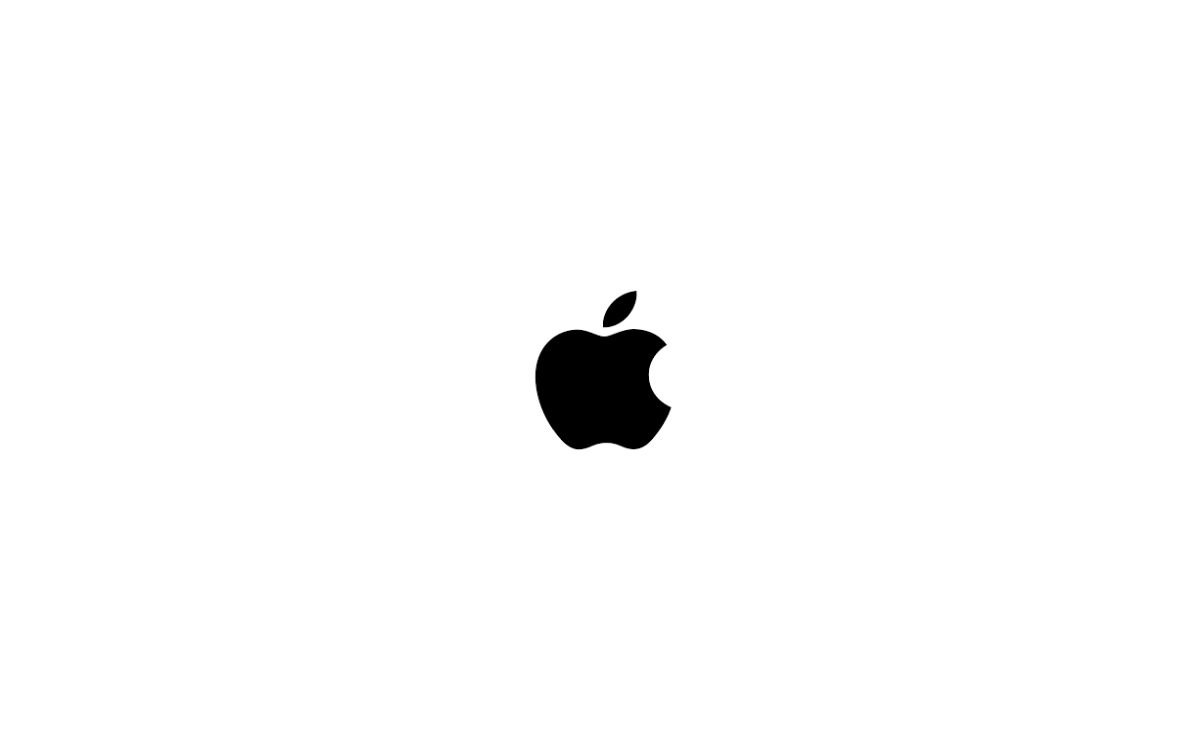 Why Does My Phone Say "SOS Only"?
There may be a few reasons when your mobile shows the text message "SOS Only" message which means a call or forwarding request for assistance. This message appears according to phone features in the status bar when your mobile is unable to set up a cellular network connection and It specifies that your mobile can only make emergency calls.
Causes for "SOS Only" message on your device screen.
Activation of Airplane mode in the mobile: Sometimes, unfortunately, we may be on this Airplane mode and forget to switch it back off, your phone may not connect to the cellular network and get 'SOS' Only message.
Issues about Carrier: When your carrier has some problems with network coverage or the server is down, you may encounter the "SOS Only" message.
Issues about your SIM card: If your SIM card is not correctly located or placed or inserted in the sim card trays or has been scratched or spoiled, Your phone may display the "SOS Only" text message.
An encounter of phone's Network coverage: When you're in an area with very low or poor or no network coverage, then your phone will encounter with SOS Only message.
Updates of phone iOS: It may be a reason to show the "SOS Only" message by updating your iOS. It leads to network connectivity problems on your phone.
How to Fix "SOS Only" on iPhone
Here are a few reasons to fix "SOS Only" on an iPhone.
Update iPhone: if you find an 'SOS Only' text message on your iPhone's status bar, then try to update the OS. Because, every new iOS description, resolves all the bugs and optimizes the OS.
Restart iPhone: It is an easy way to fix SOS Only problem in everyone's phones. This option deserves a restart on everybody's mobile phone
Reset iPhone: This will be the last solution to fix the SOS Only issue in iPhones. And it will fix the maximum issues which you are encountering with your mobiles.
Contact Apple Support: This is the only chance to fix the SOS Only issue even after trying many solutions.
How to Turn Off 'SOS Only' on iPhone
Here are simple ways to turn off 'SOS Only' Just follow to turn it off.
Tap on the 'Off and On' button about Cellular Data or Mobile Data: Due to a network error reason, your mobile might be caught in the SOS-only state. To solve this follow the following.
Knock on Mobile Data/Cellular by tapping on the Setting app.
Toggle off Cellular Data /Mobile Data.
Then Toggle on Cellular Data /Mobile Data after a few seconds.
In another way, you can also open the Control Center and knock on the icon Cellular Data to
disable it.
After a few seconds, once again tap it to enable it.
Put on or Enable Data Roaming: It might be one of the reasons that disabling the data roaming option raises 'SOS Only' on your phone. To resolve this, observe the following.
Go with the Setting app on your phone and tap on Cellular/Mobile Data.
Next, follow the Mobile Data Options/Cellular Data Options. And hang on to the Data Roaming option.
Then it pops up either 4G or 5G in the status bar instead of SOS Only.
On your phone Stick with either 4G or LTE: 5G network is still not fully activated all over the globe and still is progressing. Your signal strength and connection may affect due to this. So, it is better to activate 4G instead of 5G.
Reboot your phone to Fix SOS Only: This is the most relevant and best troubleshooting method and it works mostly remarkably. it is mostly any bug issues or settings errors, allowing a stable network connection.
For iPhone with Face ID: Go down to turn off the phone by Pressing and holding the volume button up/down and the side button all together till the power-off slider displays.
For iPhone with Touch ID: Press and hold the side button, and drag the power slider to turn off the device to bring the power slider screen.
Press and hold the power button to restart when after the device shuts down.
Carrier Settings Update: Provided by the carrier, these settings are calculated to develop cellular connectivity and overall activity. Although usually done mechanically and you can also verify manually update carrier settings on your iPhone and also check Wi-Fi and Cellular connectivity whether it is stable or not before you proceed.
Go with Settings on your target mobile and go to the General feature.
Then hit on the About feature and find if any update is available.
Next, go to the feature an update is available then a pop-up will appear; choose to install Update.
You may need to manually download the new carrier settings If you are set up y an eSIM.
The network bars will come back to the status bar once you have carrier settings.
Do the Network Selection inactive and active Automatic: Activate and inactivate process will push the device to regain the connection with the network and helps you to turn off SOS only on the iPhone.
Firstly Tap on the Settings app on your phone and tap on Mobile Data/Cellular.
Next, choose the Network Selection on the following screen.
Then inactivate the switch next to Automatic.
Later, toggle it back on after a few seconds.
Re-arrange the SIM on your phone: Pull out the SIM from your device and reboot your device and then re-arrange the SIM.
Update iOS of your mobile: Sometimes software issues are also caused for seeing the SOS symbol. So, if you update the OS software then you can easily resolve the problem.
Activate your phone and go to Settings and knock on the General feature.
Then pick the Software Update feature on the viewed screen.
Lastly, If the update is available then knock on Download and Install.
On your phone reset your Network Settings: It is an ultimate troubleshooting step because it will clear the stored Bluetooth devices, Wi-Fi passwords, VPN configurations, and more.
Activate your phone and launch the Settings app then tap on the General feature.
Next move down and choose 'Transfer or Reset iPhone'.
Later choose Reset and knock on test Network Settings to enter the passcode
And then hit on Reset Network Settings again to make sure the action.
Contact your Carrier: After trying several resolves still, you are getting the SOS Only, then it is time to approach your Contact Carrier. Usually, when you approach this Contact Carrier, it suggests the same suggestions that you done previously.
How to Reset Network Settings on iPhone?
If you are encountering with your Wi-Fi or cellular data connection issues, Then you need to reset your iPhone's network settings to resolve the problem within a short period of time.
To Reset Network Setting on your iPhone, follow the below instructions.
Activate your iPhone and follow to open the Settings app and hit on the General feature.
Next, move down and pick Transfer or Reset iPhone at the very lower of the menu.
From the appeared two options, pick the Reset option.
After it shows five options and among them choose Reset Network Settings.
After that type your iPhone's passcode to complete the task.
Later you will find all your network settings will be reset quickly whenever you input your passcode.
Whenever you've finished the reset, move to your Wi-Fi settings to connect to your network.
For complete information, please read the Apple Support Article at https://support.apple.com/en-in/HT201415.
How does SOS work on my iPhone?

When SOS is displayed in your iPhone status bar, then it is making us sense that your phone is facing network issues and a cellular network is available for emergency calls.

Where is SOS available on my iPhone?

Until you find the Emergency SOS slider appears Press and hold the side button and one of the volume buttons. Then to call emergency services, drag the Emergency Call slider.

Why is my iPhone on SOS Only?

Whenever you observe SOS or "SOS only" text in the status bar, your device is encountering some kind of network-connected issues, still, you can make some emergency calls even if it is facing network errors.