If you've ever pondered how to accomplish it, you could have discovered that you don't know how to send a group SMS on an iPhone. That's because there isn't a prominent button on Message that clearly states, "Create a new group chat." Instead, you must adhere to a set of instructions.
We delve into this topic in more detail in this post. Along with describing how to start a new group chat, we also go through how to change an existing one so that you may change its name and include extra participants.
How to Enable Group Messaging
Utilizing the iMessage software across different devices is one of the best features of Apple products. All Apple devices, including the Mac, MacBook, iPhone, and iPad, are compatible with the below-mentioned alternatives.
Your iPad or iPhone should now be in the Messages app.
Tap the compose new message symbol, typically a pencil icon, to begin a new message.
Put the names or phone numbers of the people you wish to be included in the group in the "To" column.
When the "To:" field in a message becomes "Group," it implies that the messaging software has detected that you are writing a group message. After that, you may write and distribute your message to the group.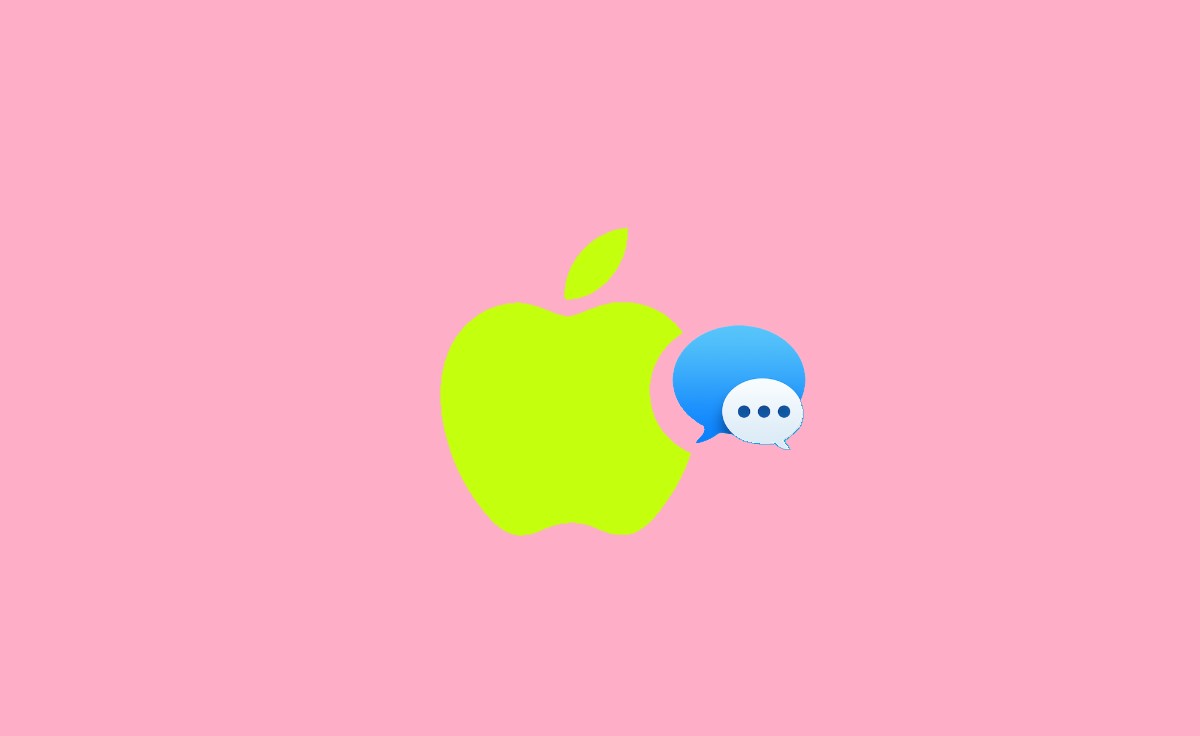 How to Create Group Chat on iPhone
Tap Messages on your home screen to open the messaging program on your phone or tablet.
A new message window opens when you press the "New Conversation" button in the top-right corner.
Enter the names and phone numbers of the individuals you wish to include in your text messaging group. You can enter someone's name by typing it if they are saved in your contact list. Enter their phone number if you don't already have their contact information saved on your device.
Enter your message for each person you've added to your group in the text box above your iPhone's keypad.
To submit your message after finishing typing, press the arrow button.
To compose a group text message on your iPhone, you only have to do that. Now, you might want to give your group a distinctive name, such as "family" or "teammates," to make it easier for you to distinguish between chats. We'll then demonstrate how to give a text messaging group a name.
How to Add Members to a Group Text on iPhone
This section offers instructions on how to add individuals to group texts on an iPhone. Adding users to an existing group conversation in Message or iMessage couldn't be simpler. Simply follow a few easy instructions.
Message opened. Activate the group chats you wish to invite other people to.
In the top-left corner, tap the group chat's name.
The label with the number of the current group members should be tapped. The phrase "3 People" should appear if are 3 participants in the group.
"Add Contact" should be selected. After choosing the people you wish to include in the group chat, press "Done" in the top-right corner of the screen. To finish group chat preferences, tap "Done" one more.
The group chat has now been updated with the new participants.
How to Remove Someone from a Group Chat on iPhone
Use the identical procedures outlined above to access the conversation's specifics to remove a contact.
Swipe the contact's name to the left after getting to the contacts list to reveal a red Remove option.
When the option to Remove is presented, choose it and confirm the job. There is a Delete option available to MacBook and Mac users.
How to Add Android to iMessage Group Chat
You must download a third-party messaging program, like WhatsApp or Facebook Messenger, to test an Android from iMessage. Your Android contact may be added as a new contact once the app has been loaded. As soon as the contact is added, you may message them using the app, just like any other contact.
WhatsApp: For both Android and iOS, there is a well-known messaging program called WhatsApp. It is extensively used worldwide and provides group chat features.
Facebook Messenger: Group conversations may be made using Facebook Messenger, which works with iOS and Android smartphones. Voice and video calls, stickers, media sharing, and other features are all integrated with your Facebook account.
Telegram: Another messaging app that is compatible with iOS and Android is Telegram. It includes group chat functionality, tremendous group support, and extra capabilities like file sharing and audio calls.
Google Hangouts: Both Android and iOS smartphones may use Google Hangouts as a message and video chat platform. You may start group conversations with the participants and even start video calls.
How to Silence Notifications from a Group Chat on iPhone
You may take the following actions on your iPhone to turn off alerts from group chats:
Your iPhone should now be in the Messages app.
Start by opening the group conversation you wish to silence.
Press the group chats or contact names from the top of the displays.
The "Hide Alerts" option may be on the Group Info screen. Mute group chat alerts by turning them on.
How to Terminate Group Conversation on iPhone
Open the group text in your iMessage application that you want to delete.
At the top center of your screen, tap on each member of the group's name.
Turn on the Hide Alerts option if you want to remain a group member without getting notifications.
Tap exit Conversation to end the conversation and exit the group altogether.
Can I remove an SMS group on my iPhone?

A text group cannot be entirely deleted using the iPhone's "Messages" app. When all group members depart, all group chats are instantly removed. When viewing a group chat in the Messages app, swipe left to see the "Delete" option. This will allow you to remove the conversation history for that particular group. Only the communication itself will be deleted from your device.

Can I give the SMS group on my iPhone a name?

The built-in ability to name a text group directly is absent from iOS. Making a group and naming it in your Contacts app will allow you to get past this. When writing a message to the group, you may type its name in the "To" column to send it to every contact.

Is it possible to silence alerts for a text group on an iPhone?

On an iPhone, you may turn off alerts for an SMS group. To silence alerts for that group, open the group discussion, touch on the group name at the top, and then activate the "Hide Alerts" button. The messages will still reach you, but your iPhone won't vibrate or play a sound to tell you that a new message has arrived.

Is it possible to add or delete members from a text group on an iPhone?

You may add or delete members from an SMS group on an iPhone. Open the group discussion, select "Add Contact" from the drop-down menu, and then pick additional participants by tapping the group name at the top of the screen. In the same way, you accessed the group data; you can also delete participants by swiping left on their names and selecting "Remove" to do so.