Hide Alerts is a feature that allows you to disable alerts for people or groups of conversations. You can find a bell with a slash symbol close to a discussion in Messages on your iPhone, iPad, or Mac. However, the bell signifies that many Hide Alerts are enabled during that discussion.
That if you are using iOS 14 and before, you will see a Crescent Moon symbol in place of the bell. This indicates that alerts for that chat are muted, even though alerts for Messages on your device may be set otherwise.
The entire process is simple and may be completed directly on your iPhone. Continue reading to find out how to stop alerts from a contact or group conversation conference on iPhone. The objective of the following article is to clarify Hide Alerts and to get a bit more detailed.
What Does "Hide Alerts" Mean on iPhone?
The iPhone's Messages application offers the 'Hide Alerts' option. This great feature allows someone to silence an incoming message from anyone who has tried to send a message. Once this feature is enabled, it automatically hides and mutes incoming SMS or iMessage conversation alerts.
However, you will continue to get their communications without the loud warning messages. This option is helpful when you don't want to be disturbed by discussions on a group chat topic you've chosen to want no longer to be a member of them. You're going to need to understand ways to hide notifications on your iPhone after learning what "Hide Alerts" provides.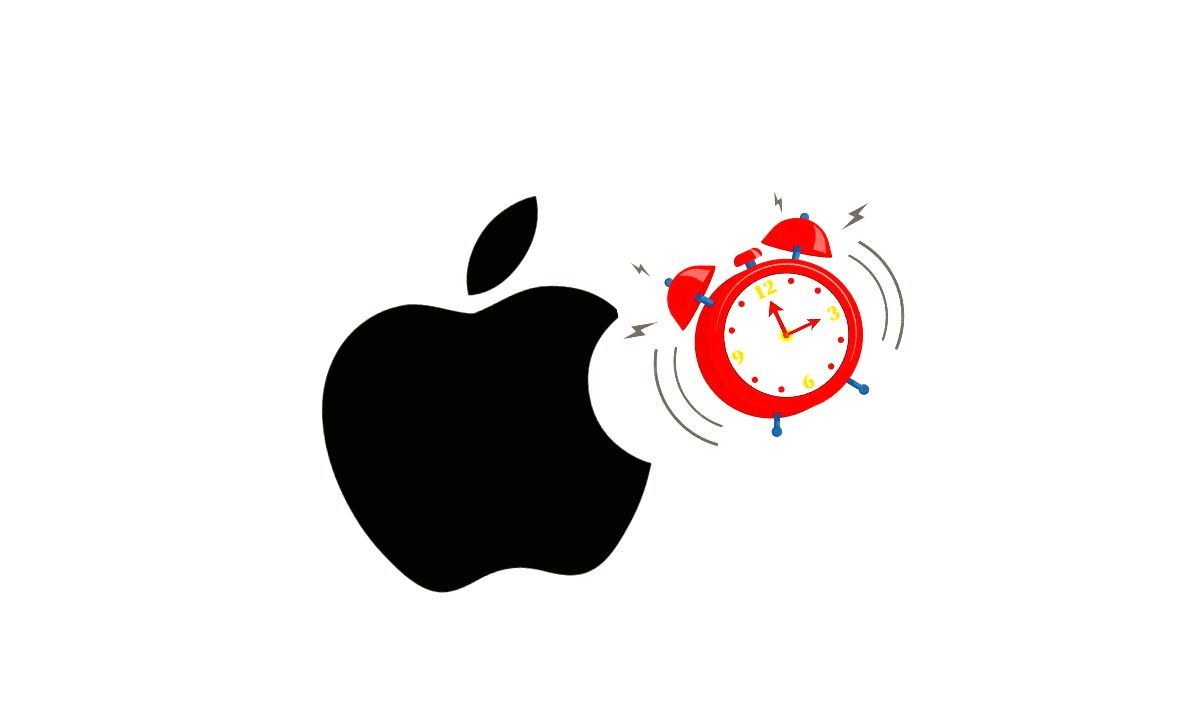 How to Turn ON or OFF Hide Alerts
You can turn on or off Hide Alerts on your Mac, iPhone, or iPad by following the given below instructions.
How to Hide Alerts on Your iPhone or iPad
Find a specific contact or group conversation on your iPhone or iPad Messages app. Slide left once to see the bell and trash icons above the conversation.
Press the slash button, and click the bell symbol. Slide left over the discussion, and then press the standard bell without using the slash button, to turn it off.
Also, enter the discussion for which you want to disable or enable Hide Alerts, press the profile symbol at the top, and then change Hide Alerts on or off.
Finally, you can choose the Hide Alerts option after pressing and holding the chat window. You may want to disable this; choose the Show Alerts option.
How to Hide Alerts on Your Mac
Open the Messages app on your Mac and choose the text message conversation to be muted.
At the top-right corner of your display, click the Detail icon. Hide the notification box by clicking or deselecting it.
Alternatively, you may right-click on the discussion and choose Hide Alerts from the menu options.
How to Hide iMessage Alerts on iPhone
Even if you want to hide mute message notifications in particular, you'll find a way to avoid your smartphone from flashing up and notifying you of an upcoming notification via the Messages application.
Access the Settings application on your iPhone.
Click the Notifications option, then go down to choose Messages.
Switch the Allow Notifications option off then the indicator will turn grey. Once it's already turned off, leave it alone.
This is going to stop any alerts from appearing on your display when your contacts deliver you messages.
How to Hide Message Alerts on iPhone from a Specific Contact?
The disadvantage of muting alerts using the Messages application is that you can skip out on even the most important connections. When you don't want to get alerts from a few people in your contacts right now, you should silence them rather than the application. Apple allows you to hide iPhone alerts from a particular person. Here is how to follow the given steps.
On your iPhone or iPad, launch the Messages application.
Select a topic from the list to get started.
In the centre at the top of the display, click on the name of the contact or conversation.
Turn on the Hide Alerts option to start muting alerts from a specific person or group chat.
When you're concerned that someone in the conversation or the group chat will find out you've muted them, don't be. Any other contact or people in the group chat will not be aware that you have switched on the Hide Alerts option.
How Can You Also Hide Alerts on Other Apps on iPhone?
Using social networking applications, gaming apps, and other applications can also be irritating, particularly when notifications are continuously generated. Sometimes you get a lot of alerts, and they are received in the way; you can choose to silence such alerts.
Open the Settings application and then choose the Notifications option.
Choose the application with notifications you prefer to silence from the Notification Type option.
Once you access an app's settings, you have many options for how you want to receive notifications for that app. You have the option of changing how you want to receive alerts.
You may also choose to disable notification alerts completely by setting the Enable Notifications to turn off.
This is important to understand that should you choose to follow the methods mentioned above, you can skip necessary alerts. Also, you might skip calls from Facebook Messenger, Instagram, and other applications that can make calls.
What happens when you disable the iPhone's hide alerts?

Hide Alerts disables alerts for a particular category of text message but does not disable notifications for all messages on your smartphone. All other conversations and alerts will continue to be delivered to you.

Can Hide Alerts disable notifications?

Hide Alerts allows you to disable off or on text notifications for certain contacts, numbers, or groups of people without modifying your phone's notification settings. This functionality also allows you to give preference to specific talks by deactivating alerts for less-priority chats.

Is it possible for someone to view that you hide alerts?

Once you activate "Hide Alerts" for a particular contact or group conversation, another person doesn't know if they deliver you a message. They will have no idea you've silenced the notifications they receive, and the conversation line will normally show on the other side.

How can I set my alerts to be private?

Open the Settings application on your phone.
Select Notifications. Notifications appear on the locked screen. Set the smartphone's notification preferences. Display chat by default and silent modes. Hide alerts and quiet discussions. Display no alerts.

What is the best way to hide messages on my Apple smartphone?

Go to the Settings menu, Messages option Notifications on your iPhone. Look for the lock screen in the Appearance section. Choose never from the Show Previews menu; it's the same with email. Go to Settings, then choose your email application, then Alerts, then turn off the showing A preview option.