You may unblock someone on Instagram in one of two methods if you decide at some time that you have changed your mind. The good news is that, unless they already knew you had blocked them, the other user won't be informed that you have unblocked them.
We'll go over the many methods for Instagram unblocking users. So, if you would be interested in learning how to accomplish this, keep reading!
How to Unblock Someone On the Instagram App
It's a simple approach if you know the username of the person you wish to unblock. It can be finished in a few minutes.
Regarding your mobile device, open the application known as Instagram.
If you aren't already logged in, do so by providing your username and password.
To access your profile after logging in, hit the profile icon in the lower right corner of the screen.
You may access the settings menu by tapping the three horizontal or vertical dots in the upper right corner.
Select Settings > Privacy from the list of choices by tapping the lock icon next to it.
Blocked Accounts are found under the Connections heading. (Note: To view your Instagram block list, go to the area.)
Now locate and choose the person you wish to unblock, then select Unblock.
When a pop-up window appears, select Unblock.
When you unblock someone, they can read your profile, follow your account, send you messages, and, if your profile is public, like your posts once more.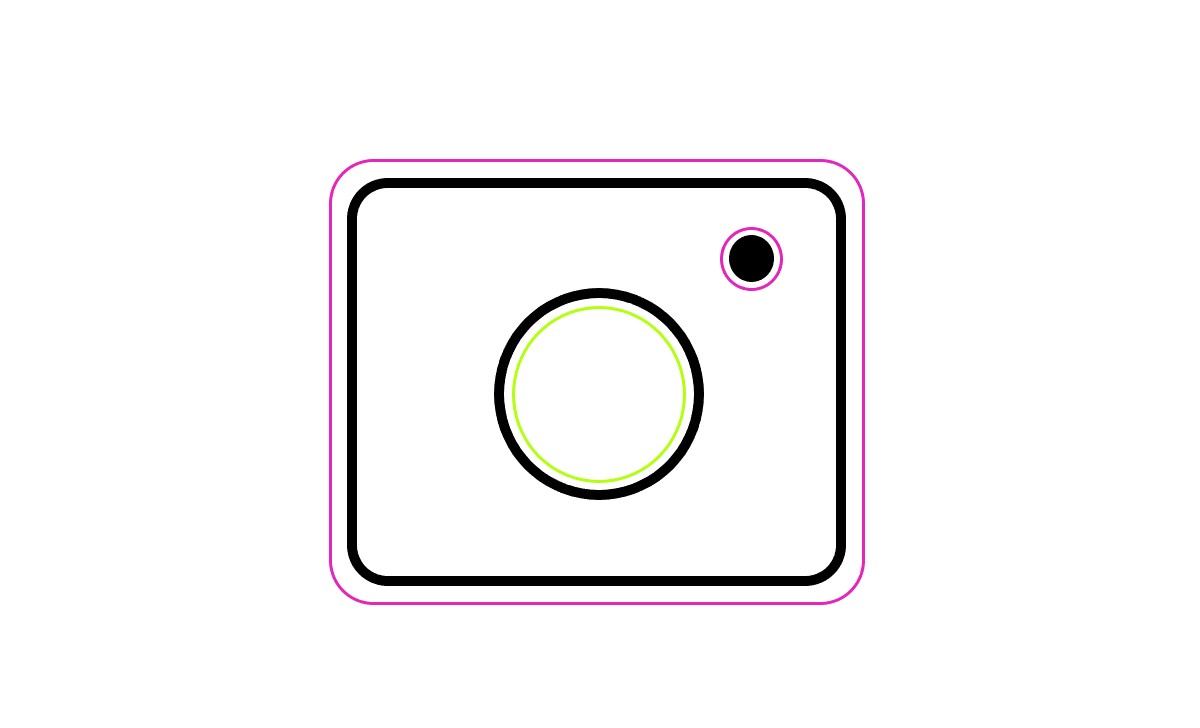 How to Unblock Someone on the Instagram Web
Users can unblock Instagram users using the web interface of Instagram. The procedures differ a little from the application-version procedures.
Open https://www.instagram.com in your browser.
Next, use your login information to access your Instagram account.
Enter the username of the banned account in the search field.
You will be sent to their profile after choosing the desired person from the list.
Before their username, a huge blue Unblock button will show up.
Press the button to make them unlocked.
Following that, you will receive a message similar to an application; ignore it.
How to View a List of Blocked Accounts on Instagram
Instagram is convenient because it doesn't make you worry about who you've banned. They instead provide you with a list of all the people you've already blocked.
Activate the Instagram application.
In the lower right corner, choose the profile symbol.
Select the top-right menu bar with three horizontal lines by clicking there.
To change settings, press "Settings."
Toggle to "Privacy."
"Blocked accounts" may be found by scrolling down; click there.
The list of all the accounts you have blocked may be seen here. Click the blue "Unblock" button when you see someone you wish to unblock while scrolling through.
What Happens When You Unblock Someone
The rules that come with blocking someone are lifted when an Instagram account is unblocked. When a person is unblocked, he or she can engage in various activities.
They may use the Instagram search function to locate us once more.
They'll have another chance to follow us.
They have the ability to like and comment on our posts and stories as well as see them again.
They can reach us once more using Instagram Direct.
On Instagram, they'll have the option to make video calls.
How to Follow an Unblocked Instagram Account
We could not view someone's new Instagram posts or stories if we blocked them. Additionally, unless an account is unblocked, we cannot follow it. After unblocking a person, there are several methods we might employ to follow them once more. These actions are listed below:
On Instagram, search for the individual whose profile is open and who you wish to follow.
The next step is to follow the user you desire.
How Can You Unblock Accounts That No Longer Exist?
The accounts taken from Instagram after we blocked them cannot be unblocked. We won't contact them, and their names will appear on the list of Blocked Accounts. Accounts that are banned will have their content hidden. Furthermore, any liked posts from that profile will be hidden until we unblock that user again, after which the liked posts will be restored.
Why am I unable to unblock a user on Instagram?

On Instagram, you may unblock a user. You may unblock someone right from their profile by utilizing the search box on Instagram to look up their name. You may unblock the account from your Privacy settings if you don't know their name and can discover a list of your blocked accounts there.

Does Instagram require you to re-follow someone after unblocking them?

On Instagram, you do need to follow someone again after unblocking them. On Instagram, blocking someone removes them from your list of followers. While they won't be aware when you unblock them, they will be informed when you follow them again and can determine whether you previously blocked or unfollowed them.