Instagram allows you to combine pictures in a single Instagram Story. A single photo may not always be able to communicate your required message. There are multiple ways to add many photos together on Instagram, whether you want to show family memories, vacation pictures, or advertise your business. You can select up to ten videos or photos from your phone. Each of them will appear as slides in your Story.
Also, you may use Instagram's layout feature to make a picture collage or use Third-party apps to display pictures on one slide as stickers. This post will show you how to add multiple photos to your Instagram story on your smartphone and use an online photo editor to Share your memories and recollections in the greatest way possible.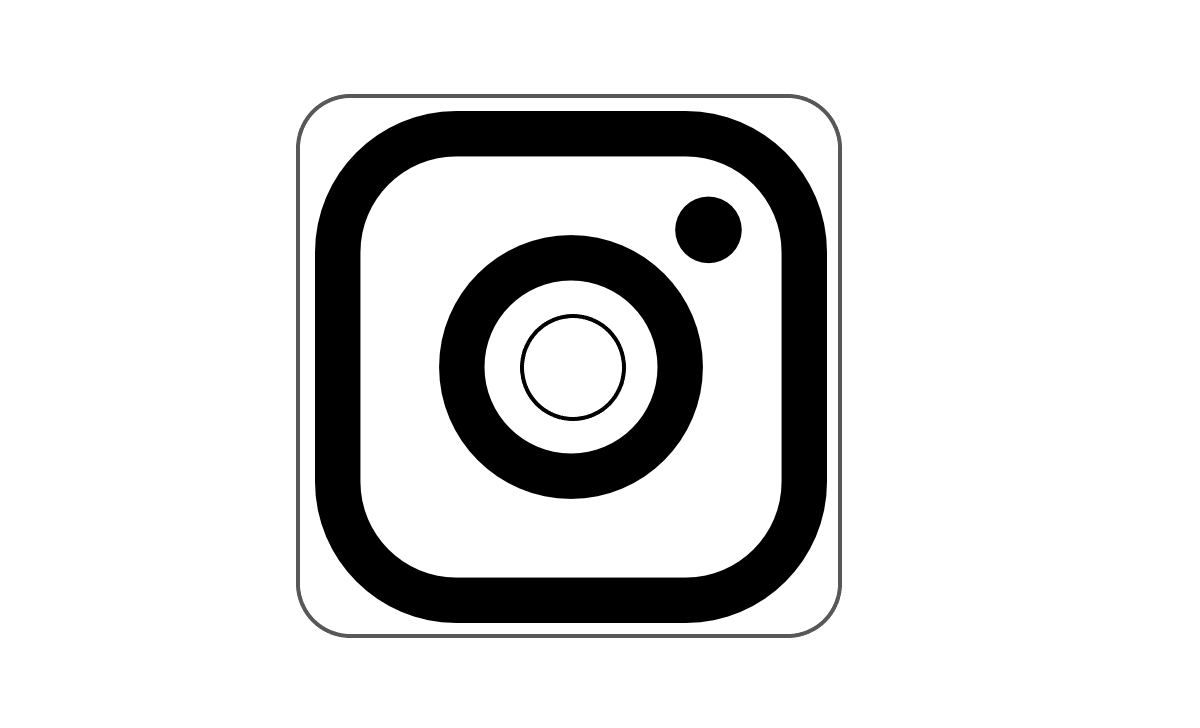 How to Add Multiple Photos to Instagram Story
The easiest way to add many photos to an Instagram Story is to click on the select option and pick up to ten photos or videos, which will then play one by one, similar to a slideshow. Here are the steps for how to create.
On your Instagram main screen, slide to the right to open the stories page.
To open your Camera Roll, click the photo symbol in the bottom-left corner of the screen.
Then click the 'Select' option to select up to ten pictures or videos. Then, in the bottom right, press the arrow to continue.
Next, on this page, you can add text, stickers, or other effects to each photo or video to make your Instagram Story look special.
Once you're completed, press the circle next to the person you want to share your Story.
Finally, press the 'Share' button.
How to Use Multiple Photos to Instagram Story Using Layout
Making an Instagram collage is an excellent method to add many photos in one story. You can use the 'Layout' feature for this. Here's how to do it by following the instructions.
Open the Instagram app and go to create a story.
You will see a 'Layout' icon on the left side of your screen. Click on it.
There will be different layout options above the button you use to take a picture. Browse through them and pick the one you like.
You can choose the photos for your collage by clicking on the photo symbol in the bottom-left corner.
After you have selected your pictures, you will have a nice collage in just a few seconds. Adding stickers, text, music, or filters can make it even better.
Now click on 'Your Story' to save and share your collage as a story on Instagram.
How to Use Multiple Photos to Instagram Story Using Sticker
This sticker feature helps you easily add many photos to your Instagram Stories images to appear on the same screen at once. Here's how to use it to add several pictures to your story:
To access the Instagram stories tab, slide right on your home screen.
Then click the photo symbol in the bottom-left corner to access your Camera Roll and choose your picture.
At the top of the page, click the Stickers symbol.
Search and click the Photo sticker in the sticker gallery.
Then, select the pictures you wish to add. Continue doing so until you choose all of the pictures you want.
Click any photo if you wish to modify and move, resize, or rotate it as required.
After you're finished, click the circle next to the person you want to view the story, and then press the share button.
How to Use Multiple Photos to Instagram Story Using Third-Party Apps
Instagram allows you to add several pictures to a post or Story in many different ways. If you still need more options, you may use third-party applications created by various companies for more features.
Google Photos
You may have used Google Photos to save your images, but it's also useful for making different Instagram layouts. Under the app, there's a basic collage maker under the Utilities area, making combining multiple pictures for Instagram posts simple.
Canva
Canva is a free design application that works well with Instagram. It helps you in creating Instagram posts by providing templates. Canva provides a selection of Instagram templates, including some that enable you to create posts with multiple photos.
Photo Editors
A few photo editing apps can help you create various picture layouts and collages for Instagram. For example, if you want to make a collage with images, you can try using the Fotors Collage Creator app for your Instagram story. It's user-friendly. Doesn't require any design expertise. Even if you're starting, you can create designs with it.
Why can I post many photos on your Instagram Story?
Suppose you're a user of Instagram. You probably know how to share multiple photos in your Instagram Stories. This saves you time and helps you make your Stories look better and more consistent.
Can I add new pictures to a previous Instagram story?
No, you cannot add pictures to an Instagram story that has already been posted. If you want to include photos, delete the existing story and create one with the updated images.
How Can I Create a Photo Collage?
Select your photographs. On your Android phone or tablet, launch the Google Photos app.
Select a design and modify your pictures.
Check and save your collage. And identify your collages.
How to Post Multiple Photos on Instagram Story?
Select the 'Photo' sticker option. The Photo sticker allows you to include some pictures in a single Instagram Story.