Cloud-based services are helpful for smartphone users since they support freeing up space for storage, making handling data easier, and providing safe storage options. They can also be excellent options for photo backup.
However, only a portion of your data needs to be saved forever. Also, you can remove images from iCloud to free up storage space or delete unnecessary information. This guide will show you how to remove images from iCloud without deleting them from your iPhone.
How to Delete Photos from iCloud via icloud.com
You need to free up space because your iCloud storage is at capacity. You can do this by visiting the iCloud website. Here's how to delete photos from iCloud via icloud.com. Follow the given steps.
First, open the iCloud website icloud.com on your web browser.
Sign in to enter your Apple ID and password to access the website. While you may remove your images from iCloud, you must be required to complete a two-step verification process.
Choose the folder that includes the images you want to remove.
Click the specific pictures you want to remove from iCloud. Press down the command key and choose all relevant pictures to select several files.
For confirmation of deletion, click the trash symbol.
Now you can delete photos from the iCloud website.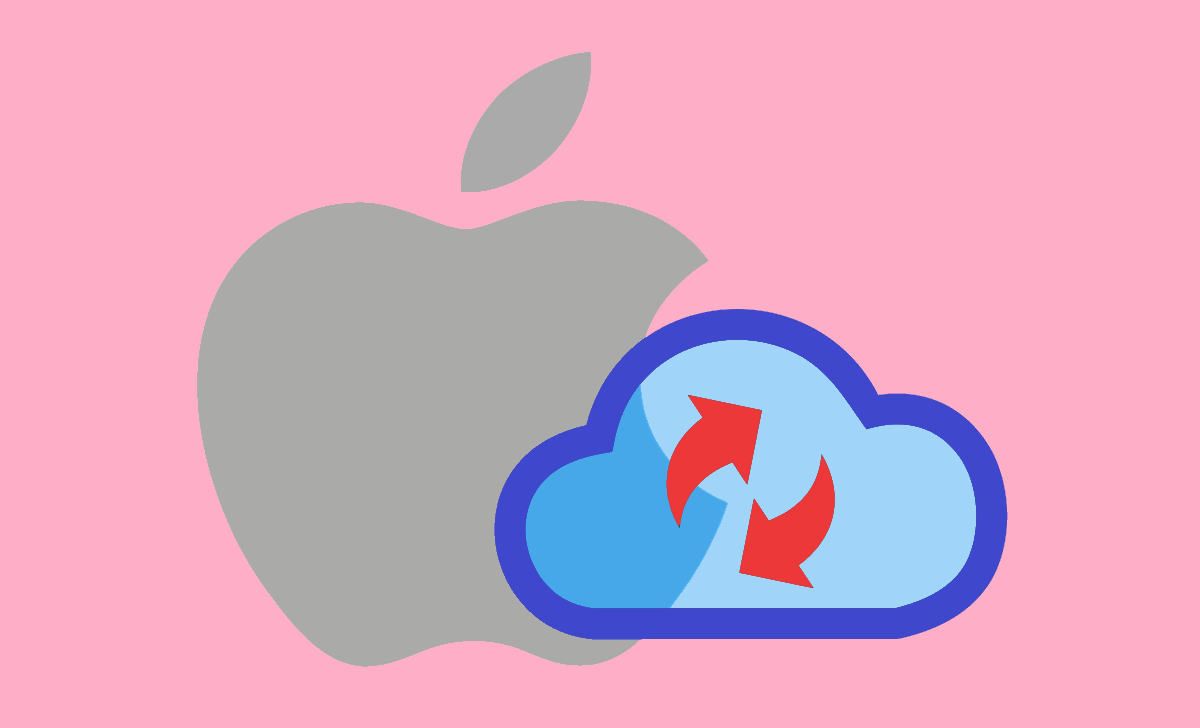 How to Delete Images from iCloud using your iPhone or iPad
Using the photos application, you may remove a single photo or a few images synced to iCloud from your smartphone. But remember that doing so will also remove them from your mobile device.
Open the Photos application on your iPhone or iPad and click the photo you want to remove.
If you want to remove a single photo, press and hold it as soon as a pop-up option displays, and then click the Delete option.
To remove many pictures simultaneously, press "Select" in the display's upper right and then click each one. Once you are finished, press the trash can symbol in the lower-right corner of the display.
When you delete any number of images, they are removed from your devices and the website for iCloud.
How to Delete Photos from iCloud While Keeping Them on the iPhone
To remove images from iCloud without removing these pictures from your iPhone, verify the data sync status of your phone. Check that synchronization has been disabled. Then, to delete photos from iCloud, only follow the instructions below.
Log in using your Apple ID and verify your identity by visiting iCloud.com using any web browser.
Choose the Photos folder.
Choose the pictures you want to remove using your keyboard's Ctrl (Windows) or Command (MacOS) keys.
To remove the images, click the trash can symbol in the upper-right corner of the page.
The images will be removed from iCloud. The pictures stored in your iPhone's Image library will not change if you switch off iCloud photos.
How to Permanently Delete Photos from iCloud
Once you remove images from iCloud, photos are stored in the Recently Deleted folder for a maximum of forty days before getting automatically deleted. Another useful feature is how it displays the number of days until videos or pictures are permanently removed.
Log in to iCloud using a web browser.
On the left-hand side, choose the Recently Deleted option.
Select the pictures you want to be removed and press the delete button in the upper-right corner of the display.
Once a confirmation notification displays, choose the Delete option. It is essential to understand that removing pictures and videos from this location cannot be restored.
Now, you can permanently delete photos from iCloud.
How can I Remove images from iCloud and keep them on my iPhone?
While before you start, make sure you've deactivated iCloud photos. Follow the steps below to remove images from iCloud yet keep them on your iPhone.
Press on your 'Apple ID' in the Settings application on your iPhone.
Then, on the new screen, choose iCloud, click 'Photos,' and then deactivate 'iCloud Photos.'
Why am I unable to delete pictures from my iCloud?

You cannot do that if you have the iCloud pictures operating enabled due to anything staying in synchronization. However, if you disable iCloud picture syncing, you may remove images from iCloud without having an effect on the devices you are using.

Are images deleted from an iPhone still stored on iCloud?

When iPhone and iCloud are linked, deleting an image on your iPhone also removes it from iCloud.

Is it correct that deleting iCloud images deletes photos?

When you remove anything from the iCloud gallery, ensure that the Download and Maintain The original option is on. Currently, even if you switch off iCloud images and begin to remove pictures from the cloud, your complete image library will stay on your phone, provided that you have sufficient free storage.

What happens if the cloud storage space is full?

When your iCloud storage is completely filled, use the 'Manage storage' option to prevent applications from making backups. Photos, movies, and email documents all occupy a lot of storage space.