Apple's iOS has a feature called 'Activation Lock' which is developed to avoid the theft of iOS devices such as the iPhone. Without the owner's specific permission, this technology stops anybody from deleting and restoring an iPhone. There is no known solution for this technology in public due to the way Apple locks down the system on iOS.
This will because you trouble if you forget your previous Apple ID and cannot retrieve it. You can't even sign out if it's signed in on one of your devices. Alternatively, you won't be able to remove the Activation Lock unless you have an Apple ID. Maybe you received a used iPhone with Apple ID signed in. You can now remove Activation Lock without using your Apple ID.
iPhone Activation Lock Removal
Once they first set up their iPhones, many users will sometimes require their Apple ID password. Sometimes used passwords are easily ignored. If you forget your iCloud password but your iPhone is not password-protected or you know the passcode, you could be able to change your iCloud password or Apple ID password and then remove the activation lock.
When the Activation Lock option is enabled on your iPhone, even if a thief tries to take your personal information, they won't be able to remove it clean or restore it as new for selling it off, because iOS will restrict them from deleting the device without your approval.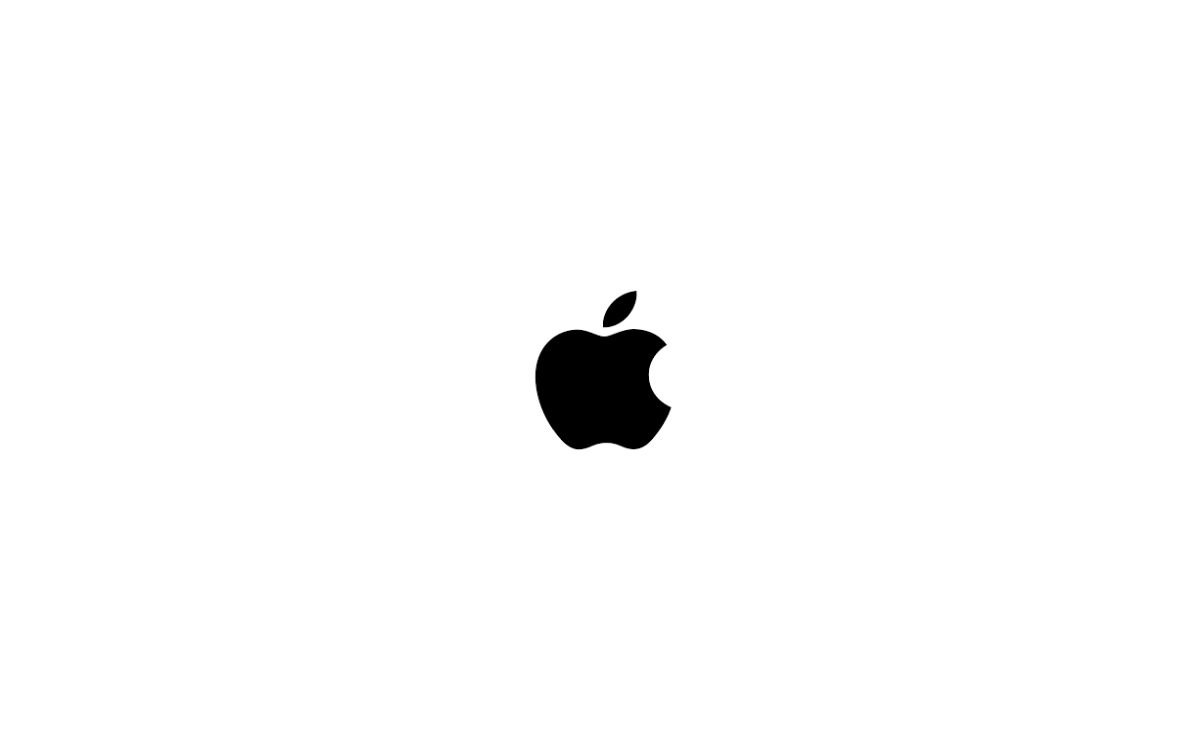 How to Remove iPhone Activation Lock by Approach Apple Support
If you have proof of device purchase, you may also contact Apple Support to remove the Activation Lock without the previous owner on your iPhone or iPad. You can follow the details given below.
You can also get support through Apple's website https://al-support.apple.com/#/kbase
Click the "Get Started" button. To read all privacy policy rules, check the checkbox of 'agree' and then click the 'continue' button.
Enter your email address, and Apple ID and type the given captcha code to click the 'continue' button.
Apple Support will contact you to request to remove the activation lock.
Or users can also choose to delete all data and settings by erasing their devices. Following that, they'll need to bring the device with Proof of documents to an Apple Store or an Authorized Service Center so you can finish the remove iPhone activation lock process.
How To Bypass Activation Lock without Apple ID
You can use a DNS approach to unlock an iPhone locked to the owner. This approach uses a fault in your device's WiFi DNS settings to deceive your iPhone into realising it has been unlocked. This procedure will allow you to take charge of your new phone quickly. It would be best if you did is as follow the below instructions.
Set up your iPhone as a new device and continue to the Wi-Fi settings menu.
Connect to a Wi-Fi network and then press the 'i' symbol next to your network name on the Wi-Fi screen.

Select the Configure DNS option on the next screen.

Choose the Manual option at the top and then enter one of the DNS settings shown below.

After entering the DNS server IP address, click the 'Back' button. Turn on your Wi-Fi and choose the network you want to connect to.
Clicking the "Back" button will bring you to an iCloud bypass screen.
After connecting to the local iCloud DNS bypass server, stop pressing "Next" and "Back" until the device is configured with your Apple ID.

Scroll down to the Menu and set up your iPhone's applications and other features.

Now, your iPhone will be unlocked.
How to Remove iCloud Activation Lock Without the Previous Owner
Removing the iCloud Activation lock without a previous owner may help you quickly remove the iCloud activation lock and make iPad/iPhone locked to owner bypass even without Apple ID and password. And make sure to use some tools. Some of its important instructions are listed.
To remove the iPad/iPhone activation lock, click the appropriate buttons. There is no technological difficulty. Even inexperienced users can operate.
It takes simply a few minutes to remove the iCloud activation lock. There will be no long procedures.
Any such iCloud activation lock removal application may allow you to find the Apple ID email, as well as check the status of iCloud activation locks and other technical information.
You have any unlocking application tool you want to use to allow you to quickly and easily unlock iPhone screen passcodes, bypass MDM, unlock Apple ID, and unlock other iPhone passwords.
Third-Party Tools for iPhone Activation Lock Removal
AnyUnlock is an iPhone Password unlocker that can also find the active Apple ID signed in to your iPhone, unlock your Apple ID without a password, and verify the device with a few clicks. Following the steps below to remove the activation lock without the previous owner.
Open the AnyUnlock third-party tool on your computer to iPhone Password Unlocker.
On the main screen, click the Bypass iCloud Activation Lock button.
With a USB cable, connect your iPhone to the computer.
Check the device's specifications and read the Terms of Service. To start the procedure, click the 'Start Now' option.
Now, please follow the Jailbreak Instructions to jailbreak your smartphone, as there is now no direct jailbreak application for the Windows system available.
If your smartphone has been successfully jailbroken, return to the software and select the Next button to proceed.
Next, please validate your device details, unplug your device from Wi-Fi, and switch off mobile data.
Select the 'Bypass Now' option, then please wait as AnyUnlock bypasses iCloud Activation Lock.
When the iPhone activation lock is removed successfully.
Is it possible to bypass Apple Activation Lock?

Yes, Apple Activation Lock may be removed if the proper tools or services are used.

Is It Possible to remove the iPhone Activation Lock for Free?

Due to the system's complicity, there is almost no method to remove the activation lock for free without a special program. But, you may use to download some online for free and check if it work on your specific device.

Is it possible for Apple to recover a locked iPhone without losing data?

No. If you have a payment receipt, you can contact Apple Help to have the device passcode removed. But it will delete all data on the iPhone.

Can the previous owner support me in erasing the iPad's activation lock page?

Yes, you can request that the previous owner give you the device from their Apple ID and password, allowing you to bypass the Activation Lock screen.