Shared Albums is one of the iOS Photos app's preinstalled features. This allows you to share pictures and videos with a particular person and have them mention you. Someone with whom you have exchanged pictures or videos may upload their own images and videos.
Shared Albums allow you to upload pictures and videos into an album it may be viewed and changed by other people, but you must first know how to join the shared album before you can participate. After making a shared album and sending out invites, every person who accepts the invitation can add their own pictures and videos to the album.
Shared albums may be the perfect way to share memories with people who are far away or to work on an activity with others.
How to Make a Shared Album on iPhone
Simply that you've activated the necessary conditions to make a shared iCloud picture album, you can begin to create a joint album. Here are the instructions that you must follow.
Go to the Photos app on your iPhone.
Click the Album option near the bottom to open the Album view.
Then in Album mode, click the plus (+) icon in the top-left corner and choose New Shared Album from the following menu.
On the following screen, you will be requested to name your shared album and click the 'Next' button.
Enter the people's names, email addresses, or phone numbers with whom you want to share the album. They are going to display a clickable drop-down list if one is in your Contacts app. Other iPhone users can be shown in blue.
After you've decided on a name, click the Create button.
You now have two options. Choose from your contacts, or make a publicly shared link. Enable the Public Webpage button for doing it.
Click the newly created album. And click the plus symbol.
Look at all of your existing images. Select the photos you want to include in the new shared album.
After you've selected all of the pictures you want to include in the new album, press Add button.
Whatever you want, add a message that will be emailed to the other people that you shared the album with, and then click the Post option.
The shared album has been created, and you may view the pictures within it as well as add or remove them. Check out the suggestions provided above to manage the album settings.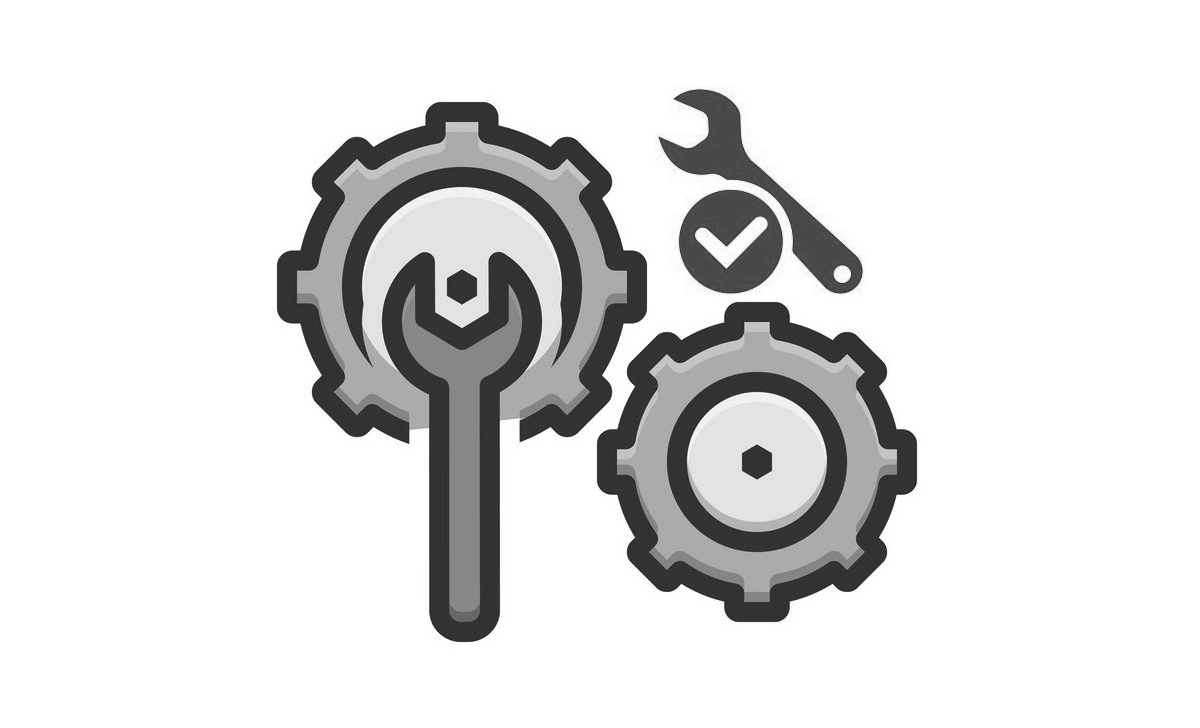 How to Accept a Shared Album Invitation on iPhone
On the iPhone, accept a shared album invitation. You can make your own shared albums, but you must accept an invitation to see those made by others. You need to follow the below steps.
A notification will show on your screen or in the notification Centre once the person who owns the album gives you the invitation. Click this once it appears.
Click the Photos app if the notification cannot display.
When you are not immediately taken to it, click the For You symbol at the bottom of the screen.
There is a Shared Album Activity area with invites. After you clicked on the invitation notification, you must have been taken here. To join any albums, simply press the blue colour 'Accept' button.
After a few seconds, the Shared Album Activity area will show that you have joined the album. To see the album's pictures, click the album's name.
Click on the Albums tab, in case you are not seeing Shared Album Activity or when the Shared Album is not shown after accepting the invitation.
You will find a Shared Albums heading, and you may click See All to view any of the albums you've joined or created.
The album's pictures are all shown here. You can be enabled to add your own images to the album by clicking the Plus button, depending on the album's settings.
How to Leave a Shared Photo Album on iPhone
You should save any pictures you want for future use before exiting the Shared Album. When you don't anymore want to be a user of a shared album, you can leave it by following these steps.
Click and open the Photos app and scroll down to the Albums section.
Select and press the Shared Album you want to leave.
In the top-right corner of your display, click the person's symbol.
Select the Unsubscribe option. This will erase the album from your device and stop you from accessing the pictures.
Click Unsubscribe once again to confirm your decision to leave the Shared Album.
How to Fix Shared Album Invite Not Showing on iPhone
A few people report that Shared Album does not appear on their iPhones. A large number of issues show that difficulties began following a software upgrade. If you're having difficulties using shared albums that you or others have made in your Photos Library. Here fix the shared album Invite not showing up the issue following some ways below.
Restart your iPhone
First, restart your iPhone and check to see whether pictures from Shared Albums have been shown. If you know that Shared Albums is enabled, restart your device and wait for a few moments. After that, try again because it appears that people began seeing pictures from Shared Albums after around 10 minutes.
Activate on Shared Albums
The option must be activated on your device to be able to use Shared Albums. Further, if another person wants to share their albums with you, they have the option of deleting you from the list and giving you an invitation again. After accepting the invitation and waiting a few moments while connected to a Wi-Fi network, pictures should begin to show.
Go to the Settings menu on your iPhone.
Choose the Photos app.
Turn on Shared Albums.
Once the option is already activated, then disable it, wait a few minutes, and then restart your device.
Go back to the Settings menu and click Photos and activate Shared Albums.
Check out the Network
You must be connected to a continuous network to allow for the album to load in background mode. When you regularly use mobile data or depend completely on mobile data given you don't have access to Wi-Fi, make sure Photos can use mobile data in the background and update any changes.
Click on the Settings menu on your iPhone.
Select the Photos application.
Choose a Mobile Data connection.
Enable mobile data and unlimited updates if you have a big or unlimited data limit.
iOS Needs to be Updated
Many people suggest restarting the device to factory settings, but we don't think it will be useful in this case. It is a time-consuming process with no guarantee that the problem will be resolved. So you need to do is notify Apple of the issue and continue to keep your iPhone up to date. According to reports, most users had this issue on iOS 15, however as time passes, the number of reports regarding Shared Album not appearing on the iPhone dropped.
As you can go to the Settings menu and click the General option and Software Update and install any updates that are available. Maybe the same issue will not affect you now that the software has been upgraded.
Disable Low Power Mode
Can you activate the iPhone's Low Power Mode, Many of the features including Shared Albums, may be disabled when in Low Power Mode. That might be the reason shared albums don't appear on iPhones. Then disable Low Power Mode to allow Shared Albums to work properly again. To turn it off, click on the Settings menu and Battery on your iPhone.
Verify the Apple System Status
Once you face any problems while using Apple products, you should first check Apple System Status to see if the service is down. If you observe a green light near the Photos, proceed to the next solution. Alternatively, you can wait for Apple to solve the issue.
For additional information please read the Apple Support article at https://support.apple.com/en-in/HT201077.
How can I save shared images on my iPhone to an album?

Click the Share icon to save shared pictures to your iPhone. Save Image will appear. You may also make the image your wallpaper, and share it with others.

Is it possible to remove iPhone images from my camera folder while keeping them in an album?

No. Once you remove an image from your library, it also is gone from any albums it was stored in, except if it is a shared album, in that case, this is still available to others.

Why is a shared album invitation not appearing on iPhone?

In case they did not receive the invitation, request another email address to which you may send the invitation. You are able to send the invitation using the phone number they use for Messages. Check with the invitee when they have previously received an invitation and if they've unsubscribed to Shared Albums emails.

How can I get a shared album on my iPhone? 

To get a shared album on your iPhone or iPad go to the Settings menu, your album name, then click iCloud, and Photos, now scroll down, and switch on Shared Albums. To see shared albums on your mobile device, go to the Photos app and click on the Albums tab, then scroll down to the Shared Albums section.

Is iCloud Storage required for shared albums?

The Way to Share iPhone Photos Using iCloud Photo Sharing. The benefits of iCloud Photo Sharing include knowing that pictures and videos placed in shared albums do not count on your iCloud storage limit. As a result, you will not be concerned about updating your iCloud storage account.