You can use someone's email address online and have a few options. You can search on social media or professional networking sites. When utilizing a company's official communication means, such as email or the help page on their website, look for the email address of the person you want to contact and email them directly. This reduces the chance of your email getting lost among many other people.
It also improves the possibility of your message reaching the person you wanted and receiving a response. You may need to be careful and use some search methods. There are also paid services available. In this post, we will show you some simple searches to find email addresses online in different ways.
Find an Email Address Online
Finding an email address online may be difficult since people usually prefer to keep their contact information secret. There are different methods to find someone's email address online:
Use Google Search Operators.
Using LinkedIn.
Contact someone on Twitter.
Check the company's website.
Personal blog of someone.
Make use of an email lookup service.
When you're looking for an email address or wish to search for one, there are various ways to identify someone's email address. Follow the given below listed methods.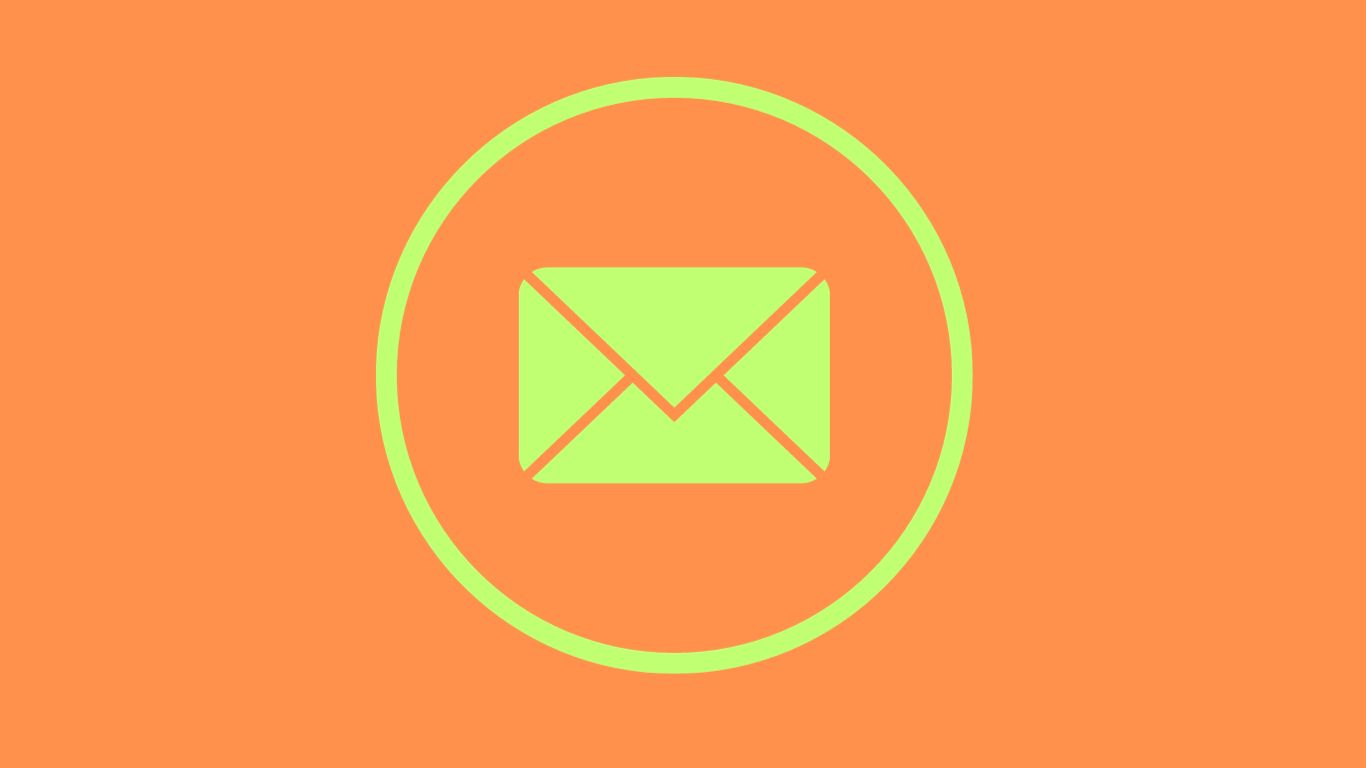 How to Use Google Search Operators
Google Search is a tool when it comes to locating email addresses online. However, it's essential not to search on Google randomly. Instead, you should utilize search commands that assist in improving your search and locating the desired information efficiently. Below are a Google Search instructions listed below might help find an email address.
Operator of the site search: Use the site search operator to concentrate your search on a specific website. To get only results from that website, enter 'site'. Then, follow it with the website's URL before you enter your search query.
Lookup on social media: Search for someone's social media profiles by typing their name followed by Twitter or Facebook into the search field to locate all of their accounts on these social networks.
Search for exact matches: When searching, add the person's name in quotations. This way, Google returns results for that same name, not changes.
How to Find an Email Address using LinkedIn
LinkedIn is a good place to start if you want to get someone's email address. With a user base of over a billion people, the chances are high that the person you're trying to find has an active profile on LinkedIn. Moreover, many professionals readily share their email addresses on their LinkedIn profiles, simplifying the search process.
Similar to Google, LinkedIn offers search capabilities and operators that use. Using quotation marks for matches and operators to customize your keyword combination in the search can enhance your chances of finding a person's email address. Check LinkedIn's helpful guidelines for further information on optimizing your searches.
Contact Someone on Twitter
On Twitter, users sometimes use "dot" and "at" instead of the actual symbols "." and "@." to mask their email addresses from automated systems. To uncover these secret email addresses, utilise Twitter's Advanced Search. Follow the below steps.
Visit the Twitter Advanced Search page.
Search your customer's tweets for "at" and "dot."
You can filter up your results by looking for certain keywords, words to avoid, hashtags, accounts, and time ranges. Feel free to play around with these possibilities.
Then, try to include terms like "email," "reach," or "contact" in your search query for more accurate results.
If you feel confident, you may also ask for their email address directly on Twitter.
Check the Company's Website
Simple solutions can be very effective. Many websites provide personal email addresses on pages like 'Contact', 'About Us' or 'Meet the Team'. If you can't find what you're searching for, look in the footer or try the following popular URL formats:
example.com/about.
example.com/about-me.
example.com/about-us.
www.example.com/contact.
www.example.com/contact-us.
www.example.com/about-us.
www.example.com/team.
www.example.com/our-team.
www.example.com/meet-our-team.
www.example.com/meet-the-team.
Personal Blog of Someone
When you're perusing the internet, you can find someone's website you weren't aware of. Many people provide links to their websites or blogs on their Twitter or LinkedIn pages, allowing you to find their contact information.
If you come across a website or blog, see if a 'Contact' page or an email address is mentioned anywhere on the site.
You can use Google for assistance if you don't find the contact information directly on the website. Searching with operators such as the person's name, website, URL, and relevant keywords can assist in finding their contact details.
Make use of an Email lookup Service.
If you want to find someone's email address, you can use an email lookup service. These useful tools allow you to enter a person's name and website. They will search for the related email address on you. Follow the method to find email addresses.
GetProspect: You can try out their service for free with 50 email searches. If you decide to subscribe, their monthly plans start at $49.
Find That Email: They offer an allowance of 50 searches. For usage, you can opt for their premium accounts, which begin at $29 per month and provide 500 searches (roughly $0.058 per search).
Emailsearch.io: Unlike the options, this service is not free. Their pricing starts at $29 per month. Covers 1,000 email searches, making it one of the most affordable options available.
Email Finder from Hunter: It gives 50 searches with this provider. Should you require search volume, they offer premium accounts starting at $49 per month for 1,000 searches ($0.049 per search)
How can I search for someone's email address?
There are a few methods to search email addresses given below:
Make use of email lookup services.
Check to be use of Twitter's advanced search.
Sign up for your target's mailing list.
On Twitter, ask for an email address.
Using an online email address or contact form, request a personal connection.
How can I freely identify someone's email address by their name?
Name2Email is a free email lookup by name. Type the person's name, last name, and business domain name into the "To:" area of the Gmail Composer category, and Name2Email will be able to propose a suitable email address.
How can I locate someone's social networking email address?
To identify someone's email address on social media, utilize the social network's search feature or a service like 'FindThatLead' to find the user's account information and retrieve their email address.
Is it possible for others to view your email address on Facebook?
You have complete control over who may see your mobile number or email address on your Facebook profile. They can see your phone number or email address if you share it with your friends on your Facebook page. See how to change who can access your email or mobile phone number in the Messenger app.