Find Mac Address on iPhone or iPad: Mac address is a metric unique identity code that differentiates and identifies the devices when they are connected to Wi-Fi. For any wireless connection, the Mac address will be a code which will identify the device and allow it to connect to the network.
Mac address is a combination of alphanumeric code which is of twelve hexadecimal characters which are grouped into columns. On some devices paid characters are separated by a dash or hyphen while on some devices, it is simply differentiated by space.
This address allows you to track the data usage in your home network and also when you want to prioritize a device a Mac address is always required for Quality of Service.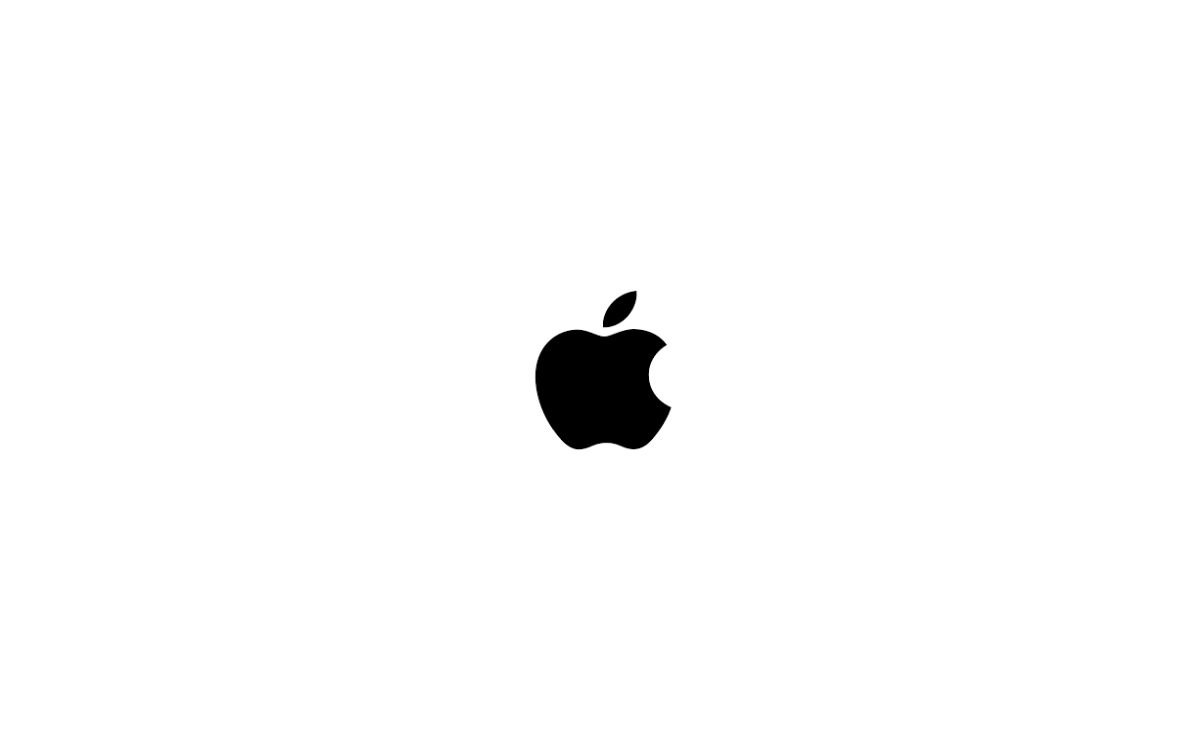 How to Find Mac Address on iPhone
There is a simple method where you can get information about your device's Mac address. This method is similar for all iOS devices which include the iPhone or iPad.
Go to the settings of your iPhone or iPad from your menu options.
Then click on General and then tap on About to show the list.
Here, scroll down to the network section and view the Wi-Fi Address.
The address shown at Wi-Fi address will be your device's Mac address, which must be shared or added to the network to give private access.
Find Mac Address on iPhone or iPad Through Wi-Fi
This method to get the Mac address is very easy and even simple on your device. Follow the steps to get the Mac address of your device noted.
Go to the Settings page of your iOS device from the Menu list.
Now select Wi-Fi and then tap on a network connection.
Here you can find the Wi-Fi Address which is your Mac address.
Find the Mac Address of your iPhone or iPad through Router
In case your router has a dedicated app for iOS, then you will be able to get the Mac address of your connected device. The steps to find the Mac address will depend on the model and type of router, but the options will be almost similar.
Launch the Router App or load the web portal application.
Now go to the settings and then select the connected devices list.
Select your iPhone from the list and move to device information.
Here, you can find the Mac Address of the device you have selected.
That's it! The Mac Address will be of twelve charters, which can be noted and it will secure your connection without misleading any other device to connect your network.