Just a single registered mobile number may be used to verify your WhatsApp account. It's important to keep remembering that if you have a dual SIM phone, you still need to select one number to verify with WhatsApp Companion Mode Feature.
Having two confirmed WhatsApp accounts with separate phone numbers is impossible. When you regularly change your WhatsApp account between devices, you may be restricted from verifying your account again at some time.
Make sure to avoid changes between multiple devices and numbers. This guide showed steps to use one WhatsApp account on multiple devices such as Android, Apple iOS iPhone/iPad, Windows PC/Laptop, and Mac devices.
WhatsApp Companion Mode Feature
WhatsApp Companion Mode allows you to utilize the same account for WhatsApp on several devices simultaneously. This is currently accessible with a smartphone and a desktop or laptop.
However, you must have a connected internet connection and two devices available to use WhatsApp. With Companion Mode, you can access WhatsApp on your other devices separately. iPhone customers can connect their WhatsApp accounts with up to four devices at the same time.
The feature, also known as 'WhatsApp Companion Mode' remains accessible to Android users for quite some time. The most recent version also includes new tools for hidden messages, GIFs, statuses, and more.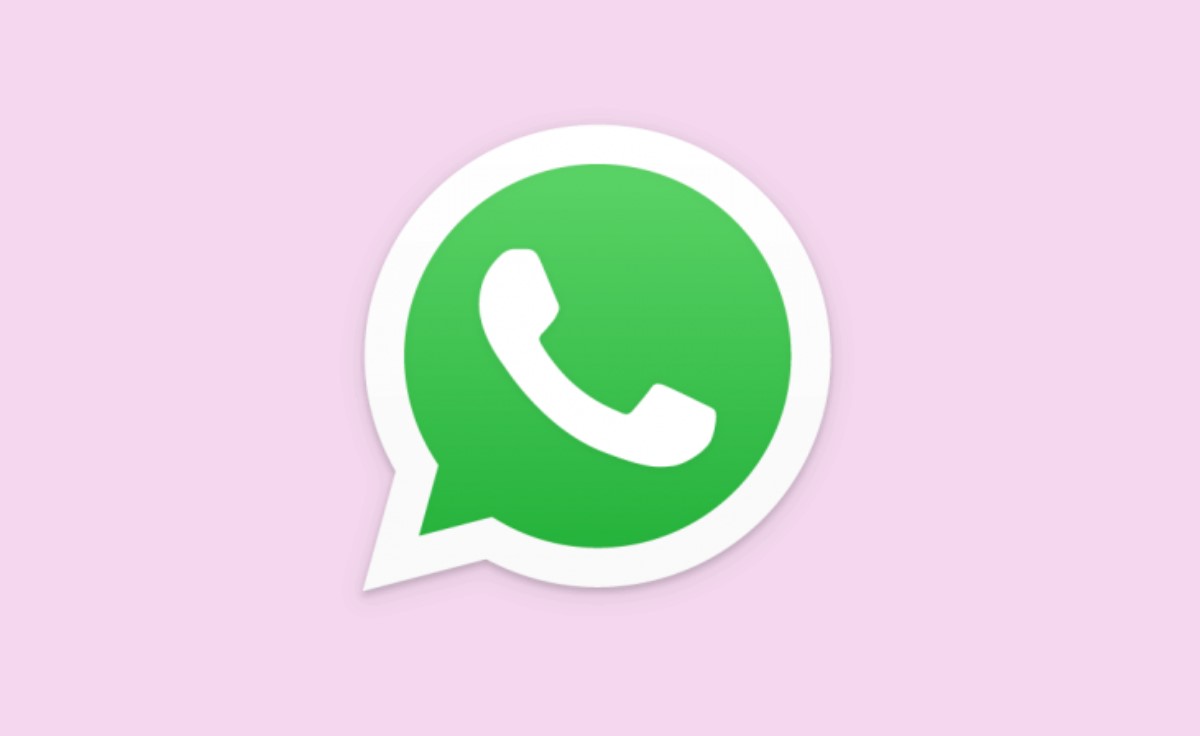 How to Link Your WhatsApp Account on Multiple Devices
You can link your WhatsApp account on multiple devices by following the below-given instructions.
This feature is useful once you have another device on which you want to use the same WhatsApp account.
Proceed by downloading WhatsApp on your second device.
After the mobile number signup screen displays, there will be a link to an existing account.
A QR code will appear on the display that you must scan with your main WhatsApp smartphone.
Using the "link a device" feature in settings, you will receive a QR code that must be scanned using your main WhatsApp mobile.
Now, your WhatsApp account is going to be linked, and you will be able to view all of your messages.
How to do WhatsApp Login on Multiple Devices
WhatsApp recently improved its Linked Devices capabilities, allowing users to link more smartphones or PC/Laptops and others to their accounts. To utilize the same WhatsApp login on a number of devices, check that the application is up to date on both the main phone and the other device.
Open WhatsApp on your other phone and choose Agree and proceed.
When requested to provide your mobile phone number, instead select Link to an existing login from the three-dot menu in the top-right corner of your display.
A QR code will be set up, which you are required to scan through WhatsApp on your main phone. Go to the Linked Devices option; link a device by clicking the three-dot option. Go to the Settings option, Linked Devices, and Link a Device on iOS.
To add another device, provide your fingerprint details or phone password if requested. Use your partner's device to scan the QR code.
WhatsApp will automatically update all of your data on your companion device based on your internet connectivity and conversation history. Some capabilities, such as live location, are not currently available on secondary devices.
Can I use WhatsApp on more than one phone?

Yes, WhatsApp's Companion mode helps you utilize a single account across a maximum of four devices.

Is Companion mode available for business accounts?

From April 2024, the WhatsApp upgrade includes companion mode for both personal and business accounts.

What happens if my primary WhatsApp account device is unused?

Once your primary device is unused for an extended period, WhatsApp will log you out of any companion devices for safety reasons. So check that your primary phone is turned on.

How can I make a connection to my WhatsApp account?

Visit the link https://wa.me/<number>, where <number> is a complete mobile number with an international format. When inserting the mobile phone number in the international format, leave out any zeroes, brackets, or dashes.

Is WhatsApp compatible with both Android and iOS devices?

WhatsApp's companion mode is compatible with a number of devices, including Android tablets. However, iOS as an extra device is still not supported.