Windows 11 is the latest version of Microsoft's computer system. It comes with a modern look and new features. But sometimes, like older versions of Windows, it can have problems that slow down your computer. One common issue is when the "Modern Setup Host" uses a lot of your computer's power, making it run slowly.
The Modern Setup Host, also known as "SetupHost.exe," is a part of Windows that helps with important tasks, like installing updates or making sure your computer is running well. Normally, it works quietly in the background. But sometimes, it can use too much of your computer's power, causing it to become slow and hard to use.
What does the Modern Setup Host do in Windows 11?
Microsoft regularly sends out updates to add new features and fix problems on your computer. These updates are downloaded to your PC and installed by built-in components.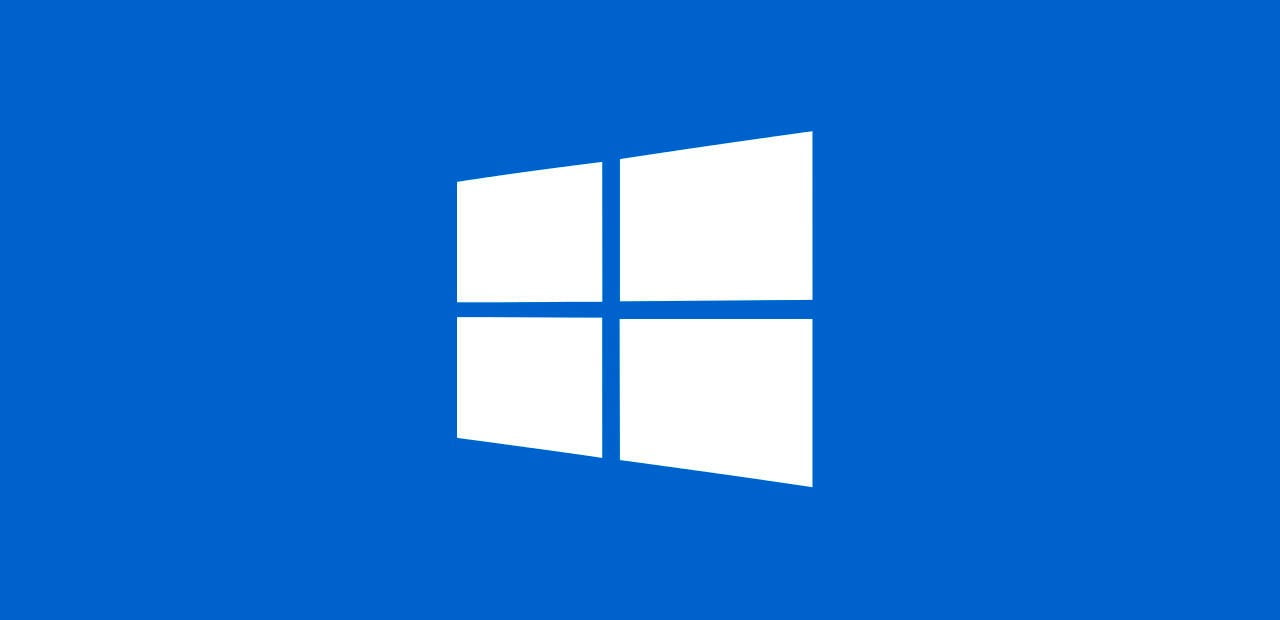 One of them is the Modern Setup Host. When you are installing a Windows update, it wakes up and helps get your computer ready for the update. It works in the background during the update. Sometimes, during a Windows update, your computer might slow down or seem stuck.
In such cases, you can use Task Manager to check which application is using a lot of your computer's resources, like CPU, memory, or disk. It might show that the Modern Setup Host is using too much.
What is Causing the Modern Setup Host to Use a High CPU?
Modern setup hosts can sometimes use a lot of CPUS, slowing down your computer or even causing problems like crashes. Here are some reasons why using a high CPU:
Corrupt or Missing System Files: If there are damaged or missing files that Modern Setup Host needs to do its job, it can result in high CPU usage.
Issues with Windows Update: Problems with the Windows Update process itself can lead to the Modern Setup Host using more CPU.
Corrupt or Conflicting Update Files: If the update files that Modern Setup Host is trying to use are corrupted or conflicting with each other, it can cause high CPU usage.
Conflicts with Third-Party Programs: Sometimes, other software on your computer interferes with the Modern Setup Host, causing it to use more CPU. This is due to conflicts between the third-party program and Windows updates.
Is the Modern Setup Host File Safe?
The Modern Setup Host file is safe because Microsoft made it. But sometimes, other software can pretend to be this file. If you use Modern Setup Host, not from the official site, your computer may get viruses. This makes your computer slow, use more power, or have other issues.
How Can You Say Whether a Modern Setup is Safe or Not?
By checking the Modern Setup file properties, here are the steps for determining whether Modern Setup is safe or not:
Navigate to the folder where setuphost.exe is situated.
In the Windows Search bar, type "setuphost.exe" and select it from the list. Then, click "Open."
Right-click on setuphost.exe and choose "Properties."
Click on the "Details" tab. Make sure that Microsoft Corporation owns the setup host copyright.
Also, click on "Digital Signatures." Look under the "Name of Signer" column to see if "Microsoft Windows" appears.
How to Fix Modern Setup Host Issues on High CPU Usage
Modern setup host issues on high CPU usage are fixed in the following ways:
Delete Software Distribution Folder Contents to fix Modern Setup Host Issues
Before Windows installs an update, it temporarily stores it in a folder called Software Distribution. The modern host uses more computer resources than it should. You can potentially fix this issue by deleting the SoftwareDistribution folder contents:
First, you must stop the Windows Update service because it uses files in the SoftwareDistribution folder.
Press the Windows key + R to open the Windows Run box.
Enter "services.msc" into the textbox and press Enter. This will open the Services window.
Locate "Windows Update" in the list of services within the Services window. Right-click it and select "Stop."
Once the Windows Update service has stopped, open Windows File Explorer and go to C:\Windows\SoftwareDistribution.
In the SoftwareDistribution folder, press Ctrl + A to select everything inside the folder, and then press Shift + Delete.
A confirmation prompt will appear. Click "Yes" to confirm that you want to clear the folder.
Run the Windows Update Troubleshooter to Fix Modern Setup Host Issues
Windows has a tool that can help fix problems with Windows updates, and it is called the "Windows Update Troubleshooter." You can use this tool if your computer is using too much CPU when running Modern Setup Host on Windows 11:
Click on the Start button.
Go to Settings.
Click on System.
Choose Troubleshoot.
Look for "Other troubleshooters."
Find "Windows Update" and click the "Run" button next to it.
Wait for the troubleshooting process to finish.
Run an SFC or DISM Scan to fix Modern Setup Host Issues.
When your computer has problems with its system files, like when they are corrupted, damaged, or missing, it can affect parts of your system, including Modern Setup Host. This can make those parts not work right and use up much of your CPU. To fix follow these steps:
To solve this issue, you can use tools that come with Windows to repair or replace the problematic system files.
These tools are called SFC and DISM scans.
After you run these SFC scans.
Now DISM scans by running the following commands one by one in the Command Prompt, waiting for each one to finish before proceeding to the next.
Type or paste the first command, DISM.exe/Online/Cleanup-image/Scanhealth, and press Enter.
Once the first command has been completed, type or paste the second command, DISM.exe/Online/Cleanup-image/Checkhealth, and press Enter.
After the second command has finished, type or paste the third command, DISM.exe/Online/Cleanup-image/Restorehealth, and press Enter.
Restart your computer and see if Modern Setup Host is still causing your CPU to work too hard.
Disable Background Apps to fix Modern Setup Host Issues
To make your computer run faster and allow Windows Update to work more smoothly, you can remove unnecessary apps running in the background. Here is how:
Open the Windows Settings menu by clicking on it.
Then, select "Privacy."
On the right-hand side, scroll down until you see the "App permissions" section, and click on "Background apps."
Look through the list of background applications and turn off the ones that you rarely use or do not need running in the background. This will free up your computer's resources for more important tasks.
Clean-Boot your PC
The clean boot process is straightforward in Windows 11 as:
You can perform a clean boot to check if third-party programs or services are causing conflicts with the Modern Setup Host.
This mode lets Windows start with only the necessary programs and services, helping you identify the problem.
What is Modern Setup Host in Windows 11, and why is it using so much CPU?
The Modern Setup Host is a Windows component responsible for updating and setting up the operating system. High CPU usage by Modern Setup Host can occur during updates or installations, as it requires significant processing power.
Is it normal for a modern setup host to use a lot of CPU?
While it is common for modern setup hosts to use the CPU during updates, excessive usage is not normal. If it consistently uses a lot of CPUS, it may indicate an issue.
How can I reduce Modern Setup Host's CPU usage in Windows 11?
You can try running the Windows Update Troubleshooter, clearing the SoftwareDistribution folder, or repairing Windows system files using tools like SFC and DISM. These steps can resolve common issues.