Windows 7 is one of the most popular operating systems among PC users. It was initially made available by Microsoft in 2009. Microsoft built the enhanced concept with several upgrades and a better user interface due to various problems in XP. Downloading the ISO file of Windows 7 Ultimate is straightforward if you have a valid license key.
Don't worry if you don't know how to get Windows 7 ISO, this simple guide will help you. You can simply discover the best ways to get Windows 7 ISO files for available editions from Microsoft.
Windows 7 ISO
You must build and utilize an ISO file if you wish to get Windows 7 for your PC and also use the setup file to install the operating system on another device without re-downloading. ISO file is a virtual Disc copy, It is a DVD-emulating image file.
If you don't want to buy a physical disc, you may always use an ISO file instead. The computer treats it similarly to a DVD inserted into the CD/DVD drive. Most recent laptops and PCs have even removed the disc drive, thus downloading and installing Windows 7 requires an ISO file.
Windows 7 ISO Editions list
Windows 7 All in one unifies all Windows 7 system editions, as suggested by its name. Below is a list of the particular editions.
Microsoft Starter edition of Windows 7
Microsoft Windows 7 Home Basic.
Microsoft Windows 7 Home Premium.
Professional Windows 7 from Microsoft.
Microsoft Windows 7 Enterprise.
Microsoft Windows 7 Ultimate.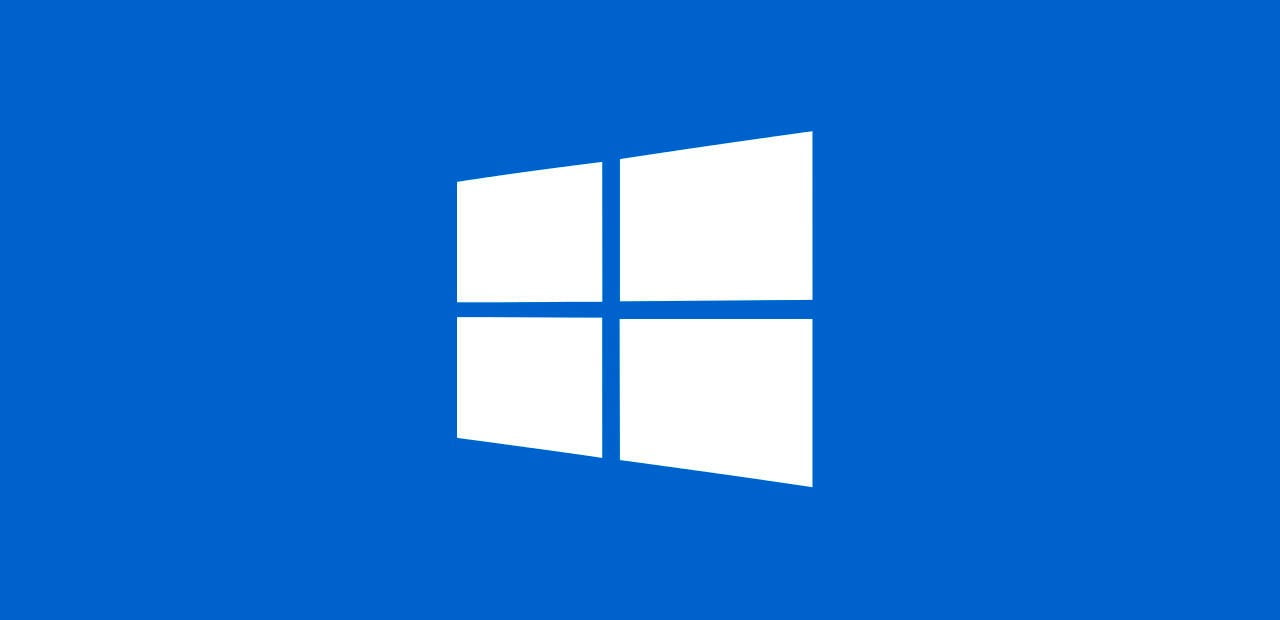 How to Download Windows 7 ISO
Open your favorite browser and navigate to the Windows 7 download button. To continue, enter the Windows 7 product key and then choose "Verify".
Choose the language in which you want to download the Windows 7 ISO after validating the product key, then press "Confirm".
You will now be given a link to download the ISO file, depending on your PC, choose "32-bit download" or "64-bit download" to download the 64-bit or 32-bit version of Windows 7.
Windows 7 ISO File Download Directly from Microsoft
You must have a product key to download Windows 7 ISO files from the Microsoft website. If you have it, you are ready to travel.
Just go to Microsoft's official website by clicking here https://www.microsoft.com/software-download/windows7.
Type the product key and then choose the verify option. The download will begin after the key has been validated.
After that, specify the language and tap the 'confirm' tab.
There are now two download options, "32-bit Download" and "64-bit Download." Choose the one you require by clicking on it.
The Windows 7 ISO file will now be downloaded to your computer. To use it, you must first mount the ISO file and begin the booting procedure.
For more details, please visit https://learn.microsoft.com/en-in/lifecycle/products/windows-7.
Making Use of a Free Third-Party Tool, Download Any Windows or Office ISO
You may also utilize third-party programs to obtain the most recent version of Windows 7 ISO in your selected language and architecture. You may, however, obtain the most recent Windows ISO files straight from Microsoft servers.
How to Download Windows 7 ISO (Original/Genuine Version)
Making Windows 7 bootable is the next step once downloading the operating system is complete. It will take a few minutes to finish the procedure. To make a bootable CD for Windows 7, we'll use Rufus, a free software program. Download the portable version first to begin going.
Choose the drive on which you wish to construct the bootable after launching Rufus.
We used a 16 GB flash drive for the operation, although an 8 GB disc would do for a Windows 7 system with just one language.
Locate your most current Windows 7 ISO file by going to the boot option and clicking on SELECT.
When you load it, the Format Options will display a volume label dialogue box. You are fully free to enter whatever name you like. To make things clear and straightforward, we gave it the moniker "Windows 7 ISO".
To begin the process of creating a bootable disc, simply press the START button now.
Wait a moment, and a warning about storing the data on your flash drive will show up. To continue, tap on the OK option.
For a while, relax by taking a seat. Your flash drive's and hard disk's speed will determine how long it takes.
Windows 7 ISO SP1 Download
If Windows Update is unable to install SP1 for you, you may manually install SP1 by downloading the installation package from the Microsoft Update Library.
Visit the Microsoft website's page for downloading Windows 7 Service Pack 1 https://www.microsoft.com/software-download/windows7.
The Download link for your Windows 7 version should be chosen.
Choose each download link and save it to your computer. Run the.exe file you obtained from the website when you're ready to install SP1.
Then adhere to the guidelines to install SP1. Your computer might restart a few times while the installation is taking place.
Activate SP1 and log in to your computer. A notice letting you know if the upgrade was successful may appear.
Be careful to reactivate your antivirus program if you turn it off at the time of installation.
Download Windows 7 ISO Files from AdGuard
Adguard, a Russian website, created a website that allows users to easily download it by selecting the kind, version, edition, and language. This is a very simple method to get the most recent version of Windows.
Browse the Windows Download Page for Adguard.
making a choice of Type, Version, Edition, and Language
After selecting everything, a download button will appear.
Once you press on it, your download will begin right away.
Download Windows 7 ISO File from AdGuard – Here
Windows 7 ISO Google Drive Download links
Windows 7 All in One is an ISO file that may be used to install Windows 7 on a computer or laptop that does not have a disc drive. The Windows 7 All-in-One Google Drive ISO file must be downloaded to a flash drive before you can boot from the USB device to begin installing Windows 7.
The ISO image contains the most recent version of the Windows operating system, as well as the installation files needed to finish the installation procedure. You may quickly download Windows 7 in a single Reddit ISO image from our website to your phone, Laptop, or Macbook.
Open the Google Drive Link Here.
Request for Access and wait for a grant.
You can download it once you request it by admin.
Is the ISO for Windows 7 Still Available?

In 2024, Windows 7 ISO is still accessible for download. You may get it through Microsoft's server, as mentioned in the post, or from the third-party direct URLs we supplied above.

How can I obtain a free ISO file for Windows 7?

We have offered many options for downloading the most recent Windows 7 iso file directly from Microsoft servers.

Will I be able to receive Windows 7 updates?

After providing the product key, you should receive updates for Windows. All original Windows products are kept up to date. One thing to keep in mind is that Windows 7's support will cease in the operating system no longer receives security updates.

Is this a real Windows 7 ISO file?

As such, it is clicking on these sites will produce a direct download link from the Microsoft server.

Is copying the Windows 7 ISO to the USB drive sufficient to enable booting?

This is not as easy as it appears. You must first make a few partitions and then copy files specifically. In a summary, booting Windows 7 requires more than just copying ISO files to a USB stick.