The Windows 11 latest update, also known as version 23H2, represents an improvement by Microsoft for Windows 11. It introduces concepts that utilize artificial intelligence to enhance your PC experience. Windows 11 is the operating system from Microsoft, offering a modern look, improved security, and enhanced performance.
Additionally, it brings along activities and applications. If you already have Windows 11 installed on your computer, you may be interested in finding the updates and enhancements periodically released by Microsoft.
In this post, we will learn how to install the optimal version of Windows 11 for your computer, including its features, using various methods to download and install it.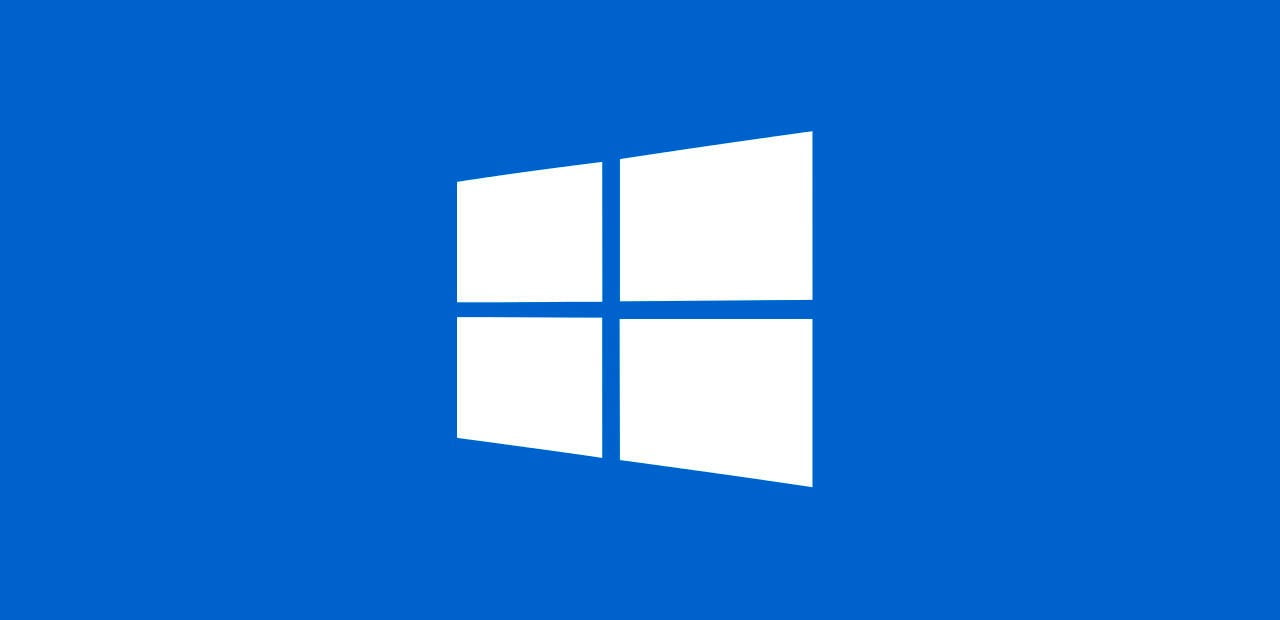 Download and Install Windows 11 Update
The easiest and most effective method to get the Windows 11 2024 Update is by utilizing a 'Windows Update' feature. This functionality is already available on your computer. Check that you receive the updates automatically. Follow the steps given below.
On your Windows 11 computer, go to the Settings page.
Select the 'Windows Update' option.
Then turn on the button identified 'Get the latest updates available'.
After that, select the 'Check for updates' option.
Once the update is ready for your computer to be installed, a 'Download and install' option will appear. To get started downloading and installing the update, click on it.
After downloading the update, you must restart your computer to complete the installation.
Download and Install Windows 11 Update using the Insider Program
The Windows 11 2024 Update is also available through the Windows Insider Program. This method allows users to try out new versions of Windows before they are provided to everyone. Follow the below given instructions below.
Go to the 'Settings' menu on your Windows 11 and select the 'Windows Update' option.
Navigate to the 'Windows Insider Programe' menu and select the "Get Started" option.
Log in with your Microsoft account and accept the terms of service.
Then select the "Release Preview" channel after restarting your computer to save the modifications.
Next, return to the 'settings' option and click the 'Windows Update'. Choose the 'Check for updates' option.
Now, you can view a 'Download and install' option next to it. To begin the download and installation procedure, click on that.
System Requirements for Windows 11 Update?
If your computer can run the original version of Windows 11, it should also be able to run the Windows 11 Update with some requirements. Follow the given requirements below.
Processor: 1 GHz or compatible 64-bit processor.
RAM: 4 GB.
Storage: 64 GB.
System software: UEFI, Secure Boot capable.
TPM: Version 2.0.
Graphics card: Compatible with DirectX 12.
Display: High definition (720p) display.
Internet connection and Microsoft account: Windows 11 Home edition.
Can I lose any Data or Settings if I Download and Install Windows 11 Update?
Data loss doesn't happen due to downloading and installing Windows 11 Update. However, it's best to back up important information as a protection.
How can I get and install the Windows 11 upgrade?
Navigate to Settings, Update & Security, and Recovery option.
Then click Restart now under the Advanced Startup menu.
Choose a device in the following window and select your USB drive.
After, you will be transported to the installation process from here.
Install Now will need to be selected.
Is it possible to uninstall Windows 11 Update if I don't like it?
You may delete Windows 11 Update after ten days of installing it by going to the Settings menu, then clicking Update & Security and Recovery, and selecting a previous operating system version.
How Much Storage Space Does a Windows 11 Update Need?
The download size is around 3.5 GB if you upgrade directly from Windows 10 to Windows 11. You should also check that you have a minimum of 64 GB of free disc space.