Every time Windows 11 has a new update like Copilot. Windows Copilot is an integrated AI assistant in Windows 11 23H2. Copilot in Windows is a helpful assistant that makes doing things on your computer easier. It helps you change your computer's settings and arrange your open windows so that you can work faster and get more done.
But sometimes, you might want to stop using Copilot for a little while or forever, maybe because you want to keep your computer more private or safe. Turning off Copilot in Windows 11 is easy, and we will learn how to do it using various methods.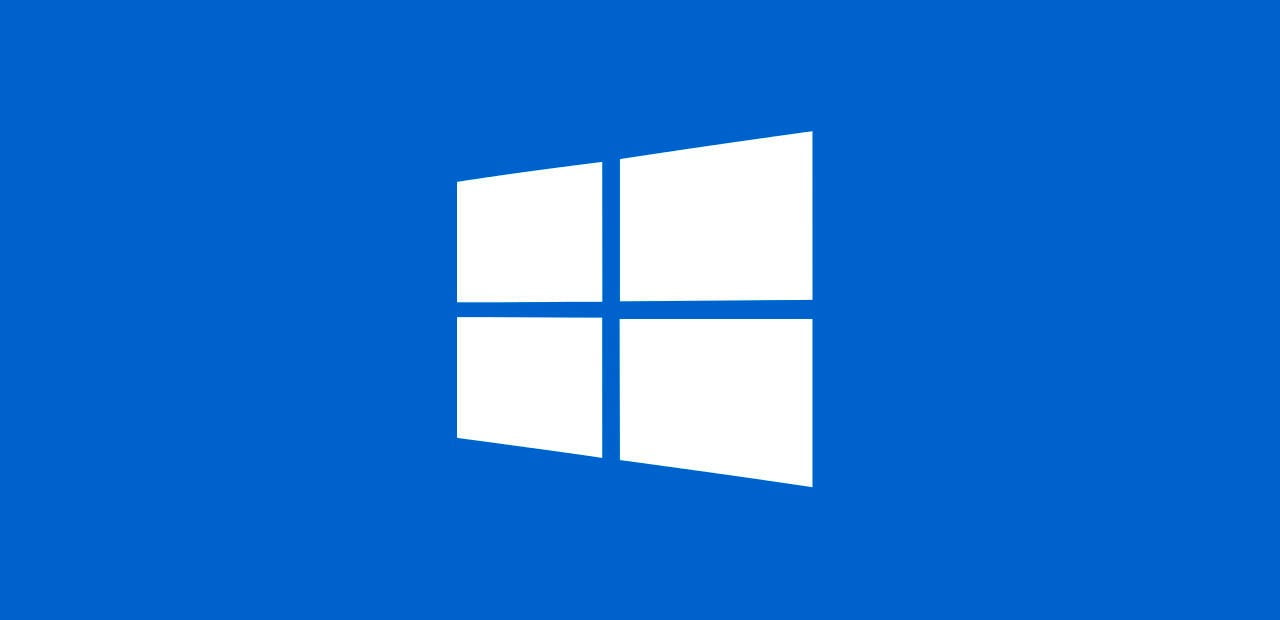 Turn off Copilot from the Taskbar on Windows 11
Here is an easier way to turn off Copilot on your Windows 11 computer:
Open Settings, or You can do this by pressing the Windows key and the letter "I" simultaneously. This will open the Settings app.
Click on "Personalization."
Then, click on "Taskbar."
Look for "Copilot (preview)" under "Taskbar Items."
Please turn it off by moving the toggle switch to the off position.
If the Copilot icon still shows up, restart your computer.
Now, Copilot is turned off on your Windows 11 computer.
Turn off Copilot from Group Policy on Windows 11
You can use the Local Group Policy Editor tool to turn off the Copilot feature in version 23H2. Here is how you can turn off your Copilot by following the steps:
Click on the Start button in Windows 11.
Look for "gpedit" in the search bar and click on it when you see it. This Group Policy Editor appears on your screen.
Navigate to the Group Policy Editor:
User Configuration, then Administrative Templates, then Windows Components, and then Windows Copilot
The "Turn off Windows Copilot" policy should be double-clicked.
Choose the "Enabled" option to disable Copilot on Windows 11.
Click the "Apply" button.
The "OK" button will allow you to save your changes.
Finally, restart your computer.
Now, Copilot should be turned off on your Windows 11 computer.
Turn off Copilot from Registry on Windows 11
You can make changes in the Windows 11 Registry editor to remove Copilot. Here is how to do it:
Click on the Windows 11 Search bar and type "Registry." Then, open "Registry Editor" from the search results.
In the Registry Editor, go to the following path:

Computer\HKEY_CURRENT_USER\Software\Microsoft\Windows\CurrentVersion\Explorer\Advanced

On the right side, find and double-click on "ShowCopilotButton."
In the "ShowCopilotButton DWORD Value" window, enter "0" in the "Value data" field and click "OK."
After making these changes, close the Registry Editor on your computer.
Once the Registry Editor is closed, restart your Windows 11 PC.
Now, the Copilot icon should be hidden from your Windows 11 taskbar.
Turn off Copilot from ViveTool on Windows 11
To disable Copilot using ViVeTool on your computer, follow these steps:
Visit the following link: https://github.com/thebookisclosed/ViVe/releases.
Download the latest version of ViVeTool, which is currently v0.3.3, to your computer.
Double-click the downloaded zip folder to open it using File Explorer.
Click the "Extract All" button.
Click "Extract" to extract the contents of the zip folder.
Open the Start menu.
Find "Command Prompt" in the search, then right-click on the first result and choose "Run as administrator."
Navigate to the ViVeTool folder by following the command. cd c:\folder\path\ViveTool-v0.x.x
Type the following command to disable Copilot in the Taskbar and press Enter: vivetool /disable /id:44774629,44776738,44850061,42105254,41655236
Restart your computer.
What is Copilot in Windows 11?
Copilot is a feature in Windows 11 that gives assistance and tips to help users navigate and utilize the operating system more effectively.
Why should I want to turn off Copilot?
Some users may find Copilot's tips and assistance unnecessary or distracting and may prefer to disable it for a more streamlined experience.
Is it safe to use third-party tools like ViVeTool to disable Copilot?
ViVeTool is a trusted tool used by many Windows 11 users to disable Copilot. However, please exercise caution when downloading and using any third-party software, and make sure to download it from a safe source.
What happens if turning off Copilot affects other Windows 11 features or functionality?
Disabling Copilot should not impact the core functionality of Windows 11. It primarily affects the display of Copilot tips and assistance.
Is it necessary to restart my computer after disabling Copilot?
Yes, a computer restart is required to apply some changes and hide the Copilot icon from the taskbar.