With its noise-canceling features, Airpods Pro has revolutionized the world of headphones. When you wear these Airpods, all background noise is eliminated, allowing you to concentrate on viewing a movie or listening to music.
But the issue with this noise-canceling function is that most consumers aren't even aware of how to activate it on Airpods Pro. As a result, they don't truly utilize the full potential of their AirPods Pro. Do you want to learn more about the AirPods Pro's noise cancellation? Go on reading.
How Does Noise Cancellation Work on AirPods?
Noise-canceling When utilizing public transportation or at a job, Airpods are useful. They eliminate background noise so you can fully immerse yourself in the information you view on your phone. The Airpods Pro includes an external microphone for picking up any audio outside.
It quickly cancels the noise after detection. You often need to turn up the volume on your basic Airpods to drown out surrounding noise. Background noise is completely eliminated before it reaches you while using AirPods Pro. Therefore, it does not present a problem at all.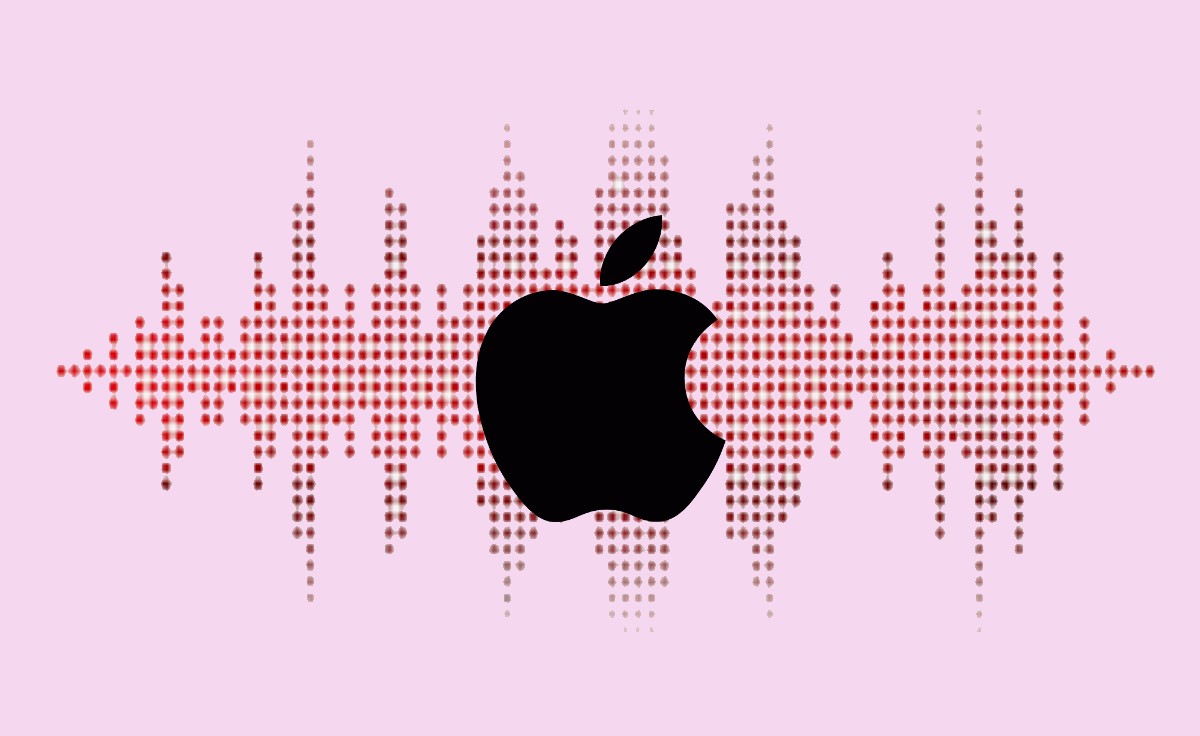 How to Turn On Noise Cancellation on AirPods Manually
AirPods Pro's Settings app offers another method for turning on noise suppression.
Here is how to activate Noise Cancellation in the Settings of your AirPods Pro.
Select Bluetooth from the Settings menu.
When your AirPods Pro is paired, tap the information symbol.
Under the NOISE CONTROL menu, prefer "Noise Cancellation."
Your AirPods Pro should begin to significantly reduce outside noise once the Noise Cancellation feature is turned on. Return to Bluetooth Settings and choose "Off" to stop this function when ready.
How to Turn on/off Noise Cancelling on AirPods on iPhone
To turn on or off noise cancellation on your AirPods using your iPhone, you can follow these steps:
To access the Control Centre on your iPhone's home screen, scroll down from the top-right corner.
You should notice a symbol for your AirPods in the audio playback settings. It might display as a symbol for the AirPods or as a pair of headphones.
Depending on how the Control Centre is set up, tap and hold either the volume slider or the symbol for the AirPods until it expands and displays more controls.
The "Noise Cancellation" option may be found in the expanded controls. It will include a symbol with the shape of an ear and sound waves surrounding it.
One press the "Noise Cancellation" option will activate the feature. As soon as noise canceling is on, the symbol will become orange.
Again touch the "Noise Cancellation" option to turn off the feature. The symbol will become white when the noise-canceling feature is turned off.
How to Activate & Deactivate Noise Cancellation on Airpods Pro on Android
This section will guide you through activating Noise Cancelling on your AirPods when using an Android smartphone. The AirPods Pro Stem may activate noise cancellation on AirPods Pro Android.
The force sensor on the AirPods stems by pressing and holding it down.
Till you hear a little chime, keep your hand in the sensor's range. The noise-canceling setting on your AirPods Pro has been activated.
Repeat the instructions to turn off noise canceling on the AirPods Pro for Android.
How to Turn ON/OFF Noise Cancelling on AirPods on MAC Laptop
A Mac lacking a Control Centre makes it different from an iPhone regarding how to activate and deactivate Noise Cancelling on AirPods. On the Mac, though, reducing noise on AirPods Pro is still quite simple.
Enabling it through the Mac menu bar's volume icon is the most difficult method.
Connect your AirPods to your Mac, and then choose your AirPods Pro from the list by clicking the volume control button in the menu bar. Off, Noise Cancellation, and Transparency need to be the three choices.
To turn it on, choose "Noise Cancellation" on your Mac. Select the off option to disable it.
Additionally, you may program your AirPods Pro to fast toggle noise canceling on or off. Here's how to go about it.
Pair your AirPods Pro with your Mac, then choose Bluetooth from the System Preferences menu.
Then, select "Option" from the drop-down menu next to your AirPods Pro to access the options.
Under the "Noise Control Toggles Between" area, choose "Noise Cancellation" and "Off" before clicking "Done."
By pushing and holding the force sensor, you may quickly turn on and off the Noise Cancellation feature on AirPods Pro.
How to Turn ON or OFF Noise Canceling from Siri
You're in luck if you like everything to be done hands-free. With Siri, you can run any command, even changing the volume.
It's just as simple to activate noise cancellation with Siri as with any other query. You only need to say, "Hey Siri, turn on Noise Canceling," and you will be ready. Transparency may be turned on or off by asking, and your request will be fulfilled.
How to Turn ON/OFF Noise Canceling on AirPods Using Apple Watch
Using an Apple Watch, you can perform the following actions to switch on or off the noise canceling for your AirPods:
Check that your Apple Watch and your AirPods are synced and connected. You should be able to see the AirPods symbol on the Apple Watch's control center or in the audio playback controls.
The Control Centre is accessed by swiping upward from the bottom of the Apple Watch display.
Tap the AirPlay symbol to start streaming audio from your watch.
You may notice a toggle to turn noise cancellation on or off, depending on the watchOS and AirPods firmware versions you use. The noise canceling icon may be used to turn it on or off if it's present.
What is the process of Active Noise Cancellation?

With the help of a built-in microphone, noise-canceling audio equipment analyses the ambient sound waves in your environment and produces sound waves that cancel them out. A built-in microphone in noise-canceling devices generates sound waves polarised in the opposite direction from the noise they intend to cancel.

How can I use AirPods without a phone to activate noise cancellation?

AirPods' force sensor on the stem may be pressed and held down until a chime is heard. To switch between Active Noise Cancellation and Transparency mode when wearing both AirPods, press and hold the force sensor on any AirPod.

What is the process of AirPod noise cancellation?

Apple uses its own active noise-cancellation technology in the AirPods Pro. Two microphones are included in the system, one directed internally and the other outward. To create an anti-noise waveform to cancel it, the system analyses and identifies noise coming from the outside using the outward-facing microphone.