Live Captions is an accessibility feature for Google Chrome. It creates captions for online videos automatically. Although it's a nice function, turning it off can be challenging. On this page, you may learn how to turn off Chrome, YouTube, iOS (iPhone/iPad) and Android Live Captions. At your convenience, we will assist you by simply turning it off.
Turn Off Live Caption
Live Captioning is a function available on some devices, such as Android smartphones, that converts audio into real-time on-screen captions. You may disable Live Caption when you are in an area of peace, when the captions are superfluous, or when the transcriptions are wrong or annoying.
How to Turn Off Live Caption
Depending on the device and application you're using, there may be different procedures to turn off live captioning, but here are some typical instructions:
Start the application program or online resource that offers live captioning.
Look to find the application's settings or tools menu.
Look for the part that mentions accessibility or captioning.
There should be a toggle to disable live captioning in that part.
Move the "off" button to turn off live captioning.
The particular procedures may change depending on your program or platform.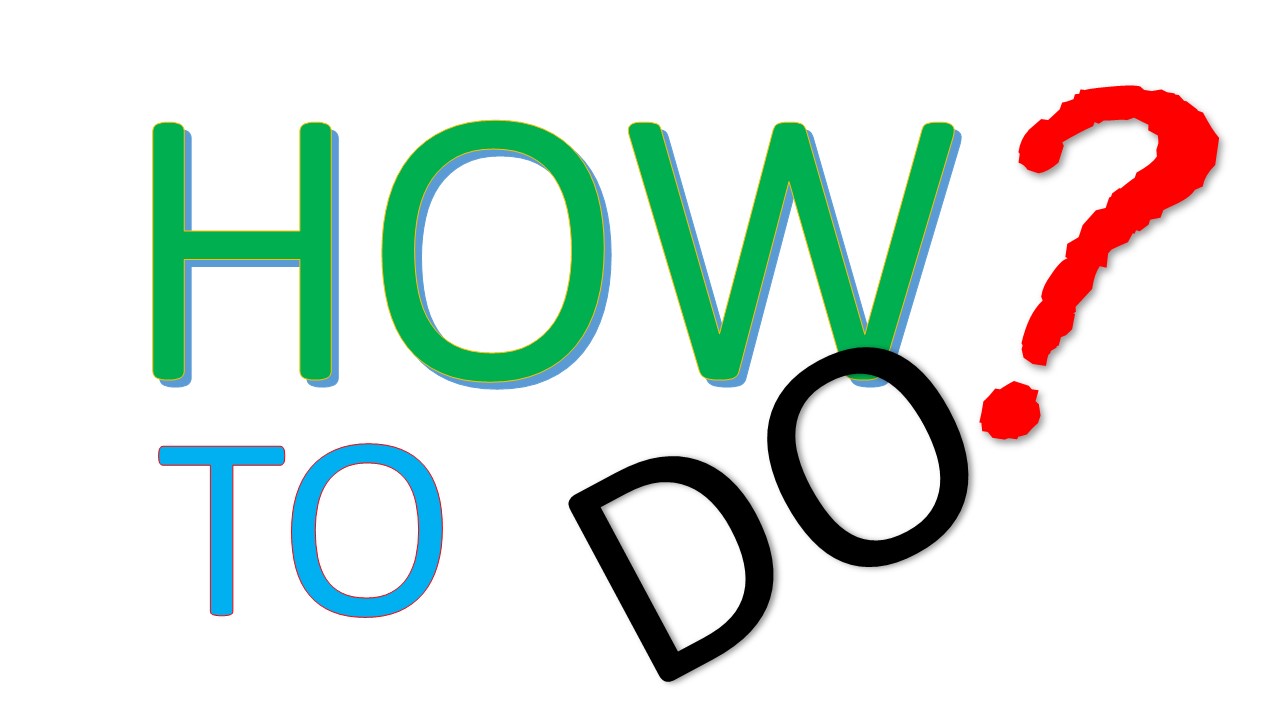 How to Turn Off Live Captions on Chrome
Here's how to disable active captioning in Chrome's current desktop and mobile versions:
Tap the 'Customize and Manage Google Chrome' button from the upper right of your web browser.
Under the menu that appears that opens, select "Settings".
Using the left-hand toolbar, select "Accessibility".
'Manage Accessibility Features' may be found under the menu.
'Captions' may be found by scrolling down and clicking.
Put "Live Captions" in the off position to turn it off.
How to Turn Off Live Captions on Youtube
YouTube's famous Live Caption function lets producers and viewers watch videos with captions. In the meantime, YouTube offers two ways to turn off this function. Observe how it functions below:
Turn off the Caption for a Specific YouTube Video
On desktop and mobile, getting closed captions for a specific movie is really simple.
Start by opening and playing your preferred YouTube video.
You may find this video on the YouTube website or in the YouTube app on your smartphone.
If you are watching the video on a desktop, press the "CC" symbol when it begins to play.
The captions will now be active.
Press "CC" to activate closed captioning if you're watching the video on a mobile device.
Press the "CC" button once again to turn off the captions—the end of that.
Disable Live Caption for All YouTube Videos
You may stop live captioning from appearing on any YouTube video by doing the following:
Access the YouTube website and log in to your account using your favourite web browser.
In the upper right corner of the display, touch on your profile symbol and then choose "Settings" from the option that appears.
Choose "Accessibility" using the option on the left-hand menu.
Scroll down and touch the "Captions" box.
Next, press "Disable captions."
After making the modifications, press "Save".
After turning off Live Captioning for all YouTube videos, you won't notice automatic caption generation on your screen.
How to Turn Off Live Captions on Android
Follow these instructions to disable subtitles on more recent Samsung Galaxy, Google Pixel, and OnePlus Android handsets.
Turn Off Live Caption Via Volume Shortcuts
Any button on your phone may be used to increase or decrease the volume.
Select the 'three dots' that appear over the volume bar by tapping them.
Choose Live Caption from the menu (it is like a little business card).
Turn Off Live Caption Via Phone Accessibility Settings
Access the menu item tagged "Settings".
You can choose 'Accessibility' by scrolling down and looking for it.
By pressing it, choose 'Hearing enhancements'.
Then, select "Live Caption".
Disable the tick mark next to "Use Live Caption".
How to Turn Off Live Captions on iPhone/iPad
On Video Settings
Go to the watch page of any video.
Tap the video player once to show options, and tap 'CC' to turn on Captions.
To turn off Captions, tap on 'CC' again.
Via iOS Settings
Go to Settings on your iPhone/iPad
Select and proceed with the Accessibility option.
Select to toggle to turn OFF/ON Subtitles & Captioning.
Are All Applications Compatible with Live Caption?

Some applications may not support Live Caption, and if the audio quality is bad, the transcription may be erroneous. You can still use the functionality even if real-time subtitles aren't available on a platform where you don't require them. It would be preferable to turn them off if they are inaccurate for a particular app you often use, even if doing so will make them unavailable for all applications.

Why does Live Caption Constantly Go on My Phone?

If the function on your Android phone continues activating, there is probably a flaw in the system's customization services. This is a regular problem with Google Pixel phones. Waiting for Google to provide a repair for the system component, which you might be able to acquire on your next system update, is the best course of action.

Why do live Captions Appear on My Phone?

For any audio file on your mobile device, including voice calls on Pixel phones, captions are automatically provided in real-time. For the 466 million individuals who are deaf or hard of hearing worldwide, it is an accessibility feature.