With a wide range of tools, you can make a bootable USB flash drive for Windows 10 ISO. We explain to you how to do Windows 10 bootable USB flash drive stick in this simple guide. Not every user of Windows 10 receives the most recent update on a specific day it becomes available. Instead, Microsoft releases updates for PCs over time, giving each device time for it to catch up.
It is possible that your Windows computer has been infected as a result of a virus attack or an unexpected malware attack. As a result, it's always a good idea to keep a second bootable USB on hand in case something goes wrong in the future and you need to access Windows.
Do you need to reinstall Windows? It is simple to boot Windows 10 (and Windows 7) from a USB flash drive stick. You may have a new version of Windows installed on your PC, laptop, or media centre in minutes. Everything you need to know about installing Windows 10 using a bootable USB stick is right here.
Windows 10 Bootable USB
A bootable USB drive for Windows 10 is a USB storage device that has been prepared in such a way that it can be used to start (boot) a computer and install or run Windows 10 operating system. This is particularly useful when you need to install Windows 10 on a new computer or replace the existing operating system on an old one.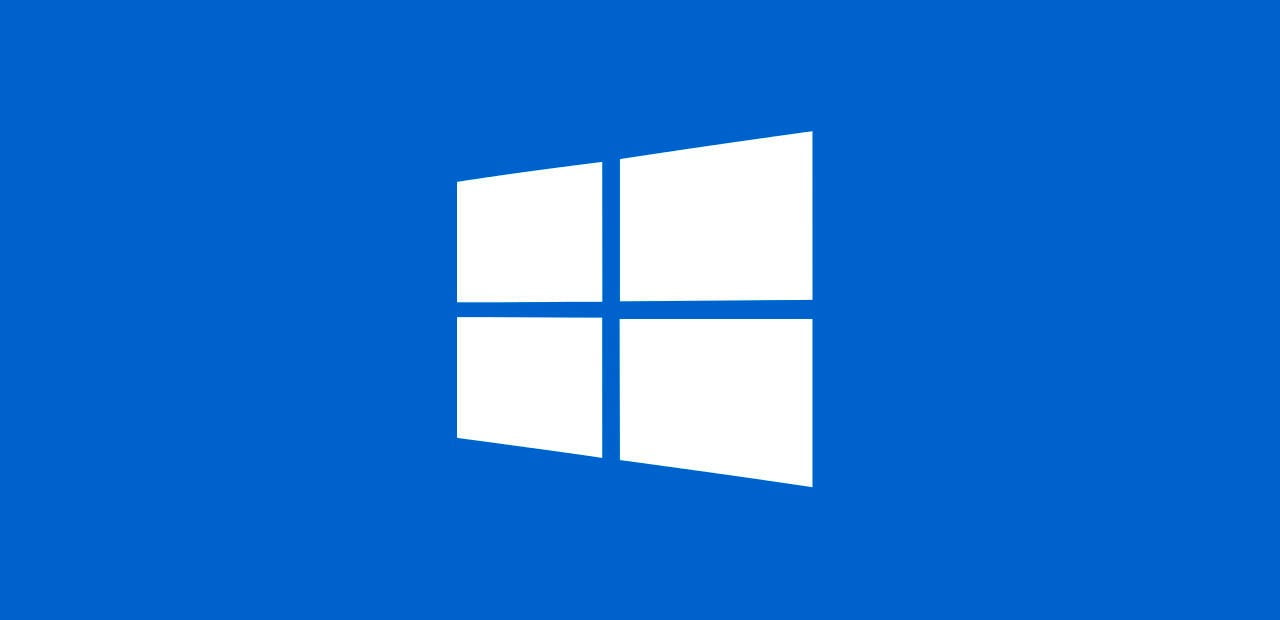 A USB drive with at least 8GB of storage capacity, a Windows 10 ISO installation file, and a program to generate the bootable USB drive is required to make a bootable USB drive for Windows 10. There are several free tools available online, such as Rufus and the Windows USB/DVD Download Tool, that can help you create a bootable USB drive.
Once you've built a bootable USB stick for Windows 10, you can use it to power up your computer and begin the Windows 10 installation process. You may then install or upgrade to Windows 10 by following the on-screen directions.
How to Create Windows 10 Bootable USB Using Media Creation Tool
Download Create Windows 10 installation media from https://www.microsoft.com/en-us/software-download/windows10?.
Launch the newly downloaded Media Creation Tool.
Accept the license conditions by clicking the Accept button.
Choose 'Create installation media for another PC' and continue.
Either choose 'Use the suggested choices for this PC' OR select the language you prefer, the edition: 'Windows X?', and 32 or 64-bit (if uncertain, try 64-bit) and click next.
Choose between an 'ISO' file or a 'USB' flash drive.
If you choose ISO, wait for the file to download and insert a disc when prompted by the program.
If you choose USB, wait for the file to download and enter the USB into the computer.
Please keep in mind that this will erase all data on the USB drive.
How to Prepare a Windows 10 Bootable USB Using Rufus
First, go to the official website and download and install Rufus on your computer.
Insert the USB device onto which you wish to install Windows 10 bootable.
Launch Rufus and navigate to the Device dropdown menu.
Select "Disk or ISO image" in the Boot selection column, then click the "Select" button next to it.
Select the Windows 10 ISO file from the spot where you stored it.
Rufus will determine the required settings for your Windows 10 installation automatically. You may, however, customize them if you choose.
Once you've confirmed that all of your options are accurate, click the "Start" button to start the procedure.
Rufus will notify you that the USB drive's data will be erased throughout the operation. To proceed, press the "OK" button.
Rufus will now begin the process of building the bootable Windows 10 USB device.
When the procedure is finished, Rufus will display the message "Ready" You may now exit Rufus and remove the USB disc.
What is the Purpose of a Bootable USB device in Windows 10?

When you wish to install or repair your Windows 10 operating system, you'll need a bootable USB device. It enables you to start your computer from the USB device and do installation or maintenance chores.

What exactly is Rufus?

Rufus is a free and open-source tool for creating bootable USB sticks. It works with a variety of operating systems, including Windows, Linux, and rescue discs.

What are the System Specifications for creating a Bootable USB Drive in Windows 10?

A PC running Windows 7 or later, a USB drive with at least 8 GB of storage space, and a Windows 10 ISO file are required.

Can I make a Windows 10 Bootable USB drive using other Software?

Yes, there are several additional programs for creating bootable USB sticks for Windows 10, including Microsoft's own Windows USB/DVD Download Tool and third-party applications such as UNetbootin and Etcher.