Resetting Windows 11 to its default factory settings is a troubleshooting and maintenance technique that can help resolve a range of issues and bring your computer back to its original state just, like when you first got it out of the box. This process involves wiping all your files, apps and customizations essentially giving your system a fresh start. Whether you're dealing with software problems, performance issues or simply want to start resetting Windows 11 can be an effective solution.
By reverting your operating system to its factory settings, you can eliminate any software conflicts, malware or system errors that might have accumulated over time. It reinstalls the operating system while keeping system files, drivers and pre-installed applications.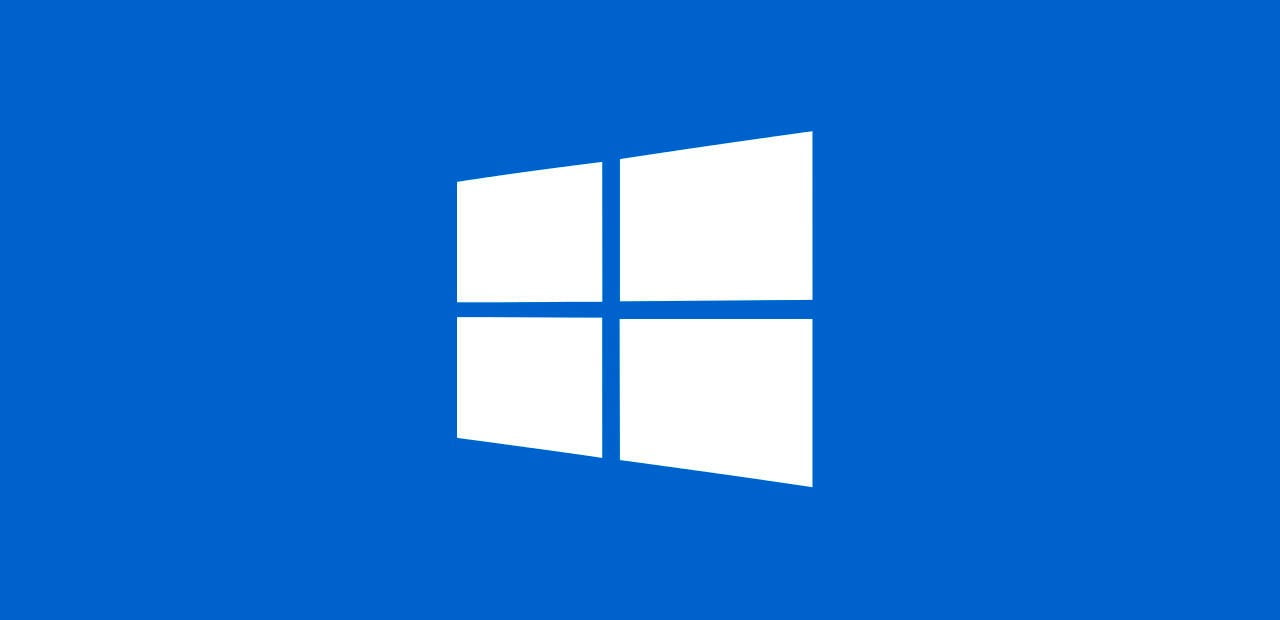 Steps To Reset Your Windows 11 PC Without Losing Files
This process will help you refresh the operating system while keeping all your data and installed applications. Here are the steps you can follow to reset your Windows 11 PC without losing any of your files:
To begin, you can. Click on the "Start" button. Press the Windows key. Then, you'll need to locate and click on the "Settings" icon, in the shape of a gear, within the Start menu. This action will open the Settings application for you.
Once you have accessed the Settings app navigate to the left-hand sidebar. Select the category labelled "System."
Within the System settings, you will find a section titled "Recovery." Please choose this option from the sidebar.
Underneath the heading "Reset this PC " there will be a button labelled Reset PC. To proceed, simply click on the button provided.
When prompted with options select "Keep my files" to retain your data during the reset process.
Choose one of the following options:
Local reinstall: Make use of the Windows 11 image that's already available on your device. This option does not require an internet connection.
Cloud download: Download a copy of Windows 11 from the cloud to perform the reset. However, please note that this option requires an internet connection.
Once you have chosen your option, click on "Next". Then, proceed with the reset process.
How to Use the Remove Everything Option to Factory Reset Windows 11
Resetting Windows 11 to its factory settings using the "Remove everything" option will completely erase your computer. Return it to its state, just like when you first bought it. This process will remove all your files, applications, and customized settings. It's important to make sure you have a backup of any important data before you begin. Here are the instructions for performing a factory reset on Windows 11:
To access the System settings you need to choose the "Recovery" option located on the sidebar.
Once you're there look for the section titled "Reset this PC" and click on the "Get started" button to proceed.
Choose an Option: You will see two options:
Keep my files: You can choose this option to reset Windows 11. Don't worry, your personal files, settings and the apps that originally came with your PC will be preserved. Please note that a few of the apps you installed may be removed as part of the reset process.
Remove everything: This option will delete all files, applications and configurations restoring your computer to its state.
If you choose the "Remove everything" option, you will be prompted to specify how you would like to clean your drive:
Just remove my files: This choice is quicker and appropriate, if you plan to keep your PC. It will swiftly delete your files. Does not provide a layer of security by securely wiping the drive.
Remove files and clean the drive: this option takes longer. Offers enhanced security. It ensures that the data becomes more challenging to recover after the reset.
Please review the changes that will occur when performing a factory reset. Make sure to double-check that you have backed up all of your data.
To initiate the factory reset process simply click on the "Reset" button. You will be presented with instructions on your screen. Simply follow them to continue.
The duration of the reset process may vary depending on the options you choose. Your PC will restart times throughout this procedure.
Once the factory reset is complete, you will need to go through the setup process for Windows. This involves selecting your language, region, and keyboard layout and signing in with your Microsoft account.
Please note that you will need to reinstall all third-party applications from scratch.
If you have any files that were previously backed up now is the time to restore them to your PC.
What To Do After Resetting Your Windows 11 PC?
Once you've performed a reset on your Windows 11 Computer, there are a couple of tasks you should complete to ensure it's up and running according to your preferences:
Install Windows updates: Once your computer has finished restarting following the reset, Windows will automatically begin the process of checking for and installing any updates. It is crucial to install all the updates that are offered to guarantee the security and optimal functionality of your system as benefit from the latest features and enhancements.
Reinstall your apps: If you decided to uninstall, your applications during the reset, you will now have to reinstall them. To do this, you can Download them from the Microsoft Store. Visit the websites of the app developers and get them from there.
Restore your personal files: If you decided to retain your files after the reset you now have the option to restore them. To do so simply copy the files from the location to their original folders.
Install security software: It is crucial to ensure that your PC is equipped with security software for safeguarding against malware and various other threats. In case you haven't installed any security software yet you can easily obtain an antivirus program from either the Microsoft Store or the official websites of security software providers.
Important Points to Remember while Reset Windows 11 to Default Factory Settings
To proceed with this option, please note that it will delete all your files and applications from your computer. It is crucial to back up all files before selecting this option.
If you encounter difficulties in resetting your PC, you can attempt to use the Windows Recovery Environment (WinRE). To initiate WinRE, hold down the Shift key while restarting your computer. Once WinRE is activated, navigate to Troubleshoot. Select the Reset this PC option.
In case you continue experiencing issues with resetting your PC, it might be advisable to seek assistance from Microsoft support.
What does resetting Windows 11 to factory settings mean?
Resetting Windows 11, to its factory settings involves restoring the operating system of your computer to its state just like when you first got it. This process wipes out all files, applications and settings effectively giving you a slate to start from.
When should I consider resetting Windows 11 to factory settings?
If you're experiencing software problems and performance issues or if you plan to sell or give away your computer it may be worth considering a reset of Windows 11. This is typically seen as an option when other troubleshooting methods have been unsuccessful.
Will resetting Windows 11 remove my personal files?
It actually varies depending on the reset option you select. If you go for a "Remove everything" reset, it will wipe out all your files. if you opt for a "Keep my files" reset, it will safeguard your data but eliminate apps and settings.
How do I back up my data before resetting Windows 11?
To ensure the safety of your data, you have the options.
Firstly, you can make a copy of your files on a drive.
Another option is to use a cloud storage service where you can store your files online.
Lastly, you can create a backup of your system by utilizing tools such as Windows Backup or third-party backup software.