On Windows 11/10 computers, many people create a password when logging into their accounts. This helps to avoid access by others. However, simply having a login password may not be required if you wish to provide security for files or folders. If you want to check that specific folders on your Windows computer remain inaccessible without authorization, the effective way is to apply passwords. Although Windows doesn't provide an option to password-protect folders, there are some methods.
By using this password protection, you can have confidence in your comfort, knowing that your confidential files will remain secure and inaccessible to other people. In this article, we will learn how to add passwords to folders in Windows 11/10 using various methods.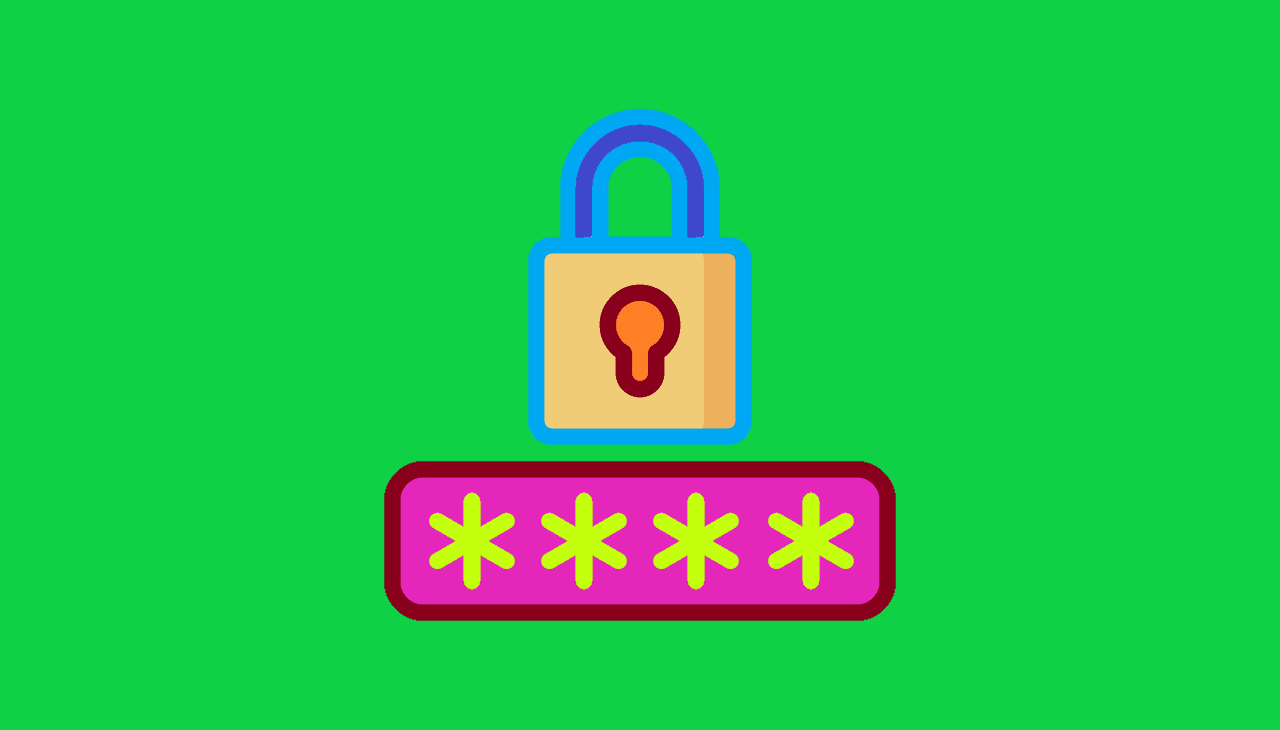 How to Lock a Folder using Bbuilt-in Encryption on Windows 11
You may utilize Windows 11's built-in encryption capability to keep your files and folders safe. Follow the steps on how to make a password-protected folder. Follow the steps.
First, select the folder you wish to protect in Windows File Explorer.
Right-click the folder, choose 'Show more options,' and then select the 'Properties' option.
Click the 'Advanced' button under 'Attributes' in the' General' section.
Click the 'Encrypt content to secure data' box under 'Compress or encrypt attributes,' then press the 'OK' button.
After, a window will appear requiring you to create a password for the folder.
Now, you can either open the 'Run' window or press 'Win key + R', type 'services.msc' and press enter button.
Then choose 'Encrypting File System '. Choose ' Automatic ' on the 'General' tab from the drop-down box under 'Startup type'.
Then Select 'Apply,' and then press the 'OK' button.
How to Lock a Folder Using 7-Zip on Windows 11
In Windows 11, you may apply a password to your files by utilizing a known application 7-Zip. This application uses powerful encryption to protect your files, providing that only people who know the password are allowed to see them. Follow the given steps.
Download and install the 7-Zip application.
Right-click on the folder you wish to protect and select Protect Folder.
From the drop-down menu that opens, select 'Show more options'.
Then, choose '7-Zip' and click 'Add to archive'.
Next, configure the "Compression level" to 0 – Store and tick the "Delete files after compression" option in the box that appears.
Then, enter the password you wish to use to lock the folder in the "Encryption" section of the same window.
Finally, enter the password again for confirmation. Now, click "OK" to password-protect the folder.
How to Lock a Folder with Bit Locker on Windows 11
BitLocker is a security feature developed by Microsoft that protects your computer disc against unauthorized access. You may also use BitLocker to improve folders' security on your Windows 11 PC. Follow the below instructions.
In the Windows search box, type 'BitLocker'. Then, choose the 'Manage BitLocker' option from the list that displays.
Then, you will be directed to the Control Panel page. Select 'Turn on BitLocker'.
You can repeat this process for each drive you want to encrypt if you have more than one drive.
Next, you will be asked how you want to back up your recovery key. Choose the option that suits you best.
Then click 'Next' and follow the on-screen instructions.
Click the 'Restart now' option, and your computer will begin encrypting your drive to keep your data safe.
How to Lock a Folder with OneDrive on Windows 11
When you want to use a folder in the Private Vault of OneDrive, you must provide a two-factor authentication (2FA) code delivered to your email. OneDrive is an extra security step, and it's useful for everyone who wants to keep their files safe. Follow these steps to use OneDrive Private Vault to password-protect your folder on Windows 11 or 10.
First, open OneDrive by searching for it in the Windows search box.
After OneDrive opens, click the gear icon and then choose the 'Unlock Personal Vault' option.
Then, you will be asked to type in a two-factor authentication code provided to your email or phone number to allow you to activate the Vault. Wait for the Personal Vault to open after following the steps.
You may now transfer the folders you want to password-protect to the personal vault, which locks after twenty minutes of inactivity.
How to Lock a Folder using Third-Party Apps on Windows 11
You have the option to utilize third-party applications that allow you to add a password to your folders on Windows. However, it's important to remember that experienced computer users may still find ways to take advantage of these security measures. However, it will stop normal users from getting their personal information.
One reliable application for this purpose is Wise Folder Hider, which I frequently use to safeguard my files. The greatest advantage is its user interface; even if you are not particular, you can easily hide a folder using it.
How can I lock a folder in Windows 11 without using BitLocker?
First, right-click on the folder to be protected and select the 'Properties' option.
Select the 'Advanced' option from the General menu.
Now check the Encrypt contents to secure the data box and click OK.
Why is the Encrypt feature disabled in Windows 11?
This is important to remember that the (EFS) Encrypted File System is not included in the Windows Home version. Before encrypting the files, you must update Windows to the Education, Enterprise, or Pro versions.
Is the encryption feature included in Windows 11?
Device encryption is accessible and enabled by default on computers that can use modern standby and run the latest version of Windows 11.
Is Windows 11 better safety than Windows 10?
Several safety features were accessible in Windows 10 but were disabled by default. Key safety features like Secure Boot and BitLocker device encryption are enabled by default in Windows 11. So Windows 11 is better safety than Windows 10.