Copilot is an integrated artificial intelligence assistant in Windows 11 that enhances productivity and creativity. By working alongside Bing Chat and ChatGPT plugins Copilot eliminates the need for app switching or allowing you to stay focused and in your flow. With Copilot's assistance you can obtain answers find inspiration and discover solutions for your questions, projects, and to-do list. Copilot in Windows ensures that you remain focused while accomplishing tasks.
Whether it's adjusting your PC settings or organizing windows with Snap Assist Copilot, saves time. Enhances efficiency. Embark on your endeavour with ideas and information that ignite your innovative spirit. Copilot in Windows provides access to answers, allows follow-up questions, and can even generate images based on your ideas.
Turn on Copilot in Windows 11
To enable Copilot on Windows 11, you have two options: through the Settings app or the Registry. If you cannot activate the chatbot even after the feature update is officially released you can follow the instructions provided above to enable this feature.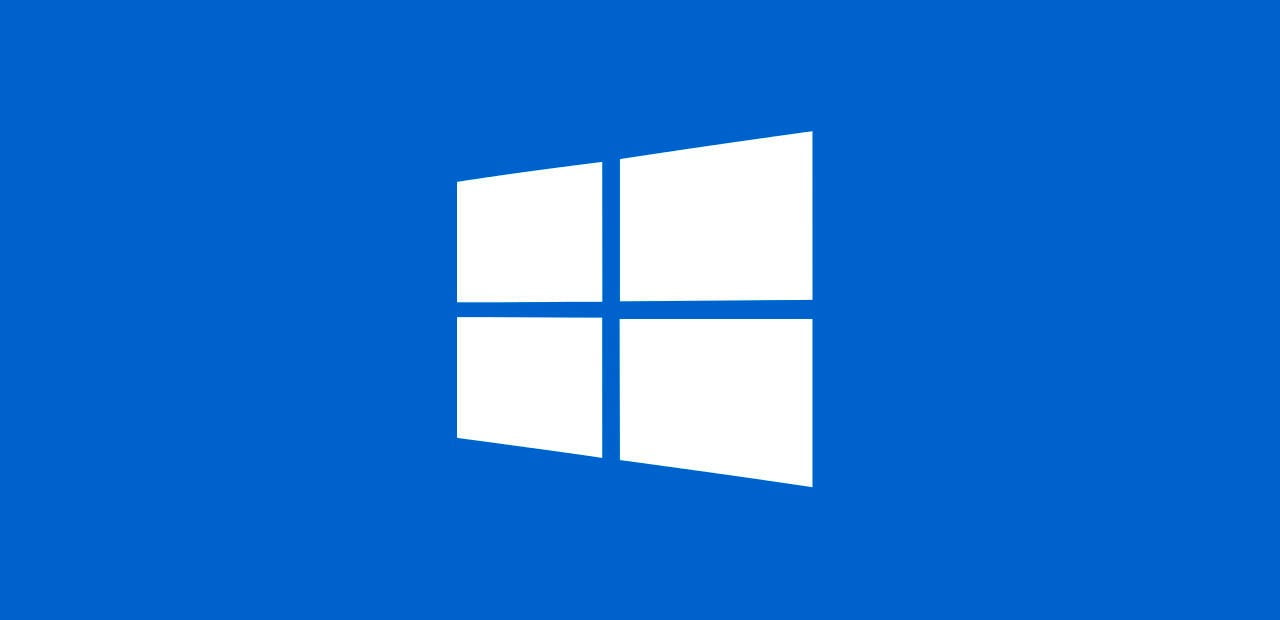 Turn on from Taskbar Settings
To activate Copilot on Windows 11, follow these steps:
Open the Settings app in Windows 11.
Select the "Personalization" option.
Navigate to the "Taskbar" tab.
Toggle the switch for Copilot to enable it.
After completing these steps you should see the Copilot button displayed in the Taskbar of Windows 11 version 22H2 (KB5030310) or version 23H2.
Turn on from Registry Editor
We make sure that aware that making changes to the Registry without knowledge and caution can lead to issues. It is assumed that you understand the process and have taken precautions by creating a complete system backup before proceeding.
To activate Copilot using the Registry, follow these instructions:
Begin by opening the Start menu.
Search for "regedit". Select the result to open the Registry.
Navigate to the below path:
HKEY_CURRENT_USER\Software\Microsoft\Windows\CurrentVersion\Explorer\Advanced.
Locate the ShowCopilotButton DWORD and double-click on it.
Change its value to 1 to enable the feature.
Click the button to save any modifications you have made.
Finally, restart your computer.
Enable Copilot on Windows 11 from Group Policy Editor
To activate Copilot using Group Policy on Windows 11, follow these steps:
Start by opening the Start menu.
Search for "gpedit". Click on the result to launch the Group Policy Editor.
Navigate through the following path: User Configuration, then Administrative Templates, and then Windows Components.
Inside Windows Components, locate and enable the option for Windows Copilot.
Double-click on the "Turn off Windows Copilot" policy.
Choose either the Not Disabled option.
Apply your changes by clicking on the Apply button.
Confirm your changes by clicking on OK.
Finally, restart your computer to ensure that all settings take effect.
Is Copilot Still Not Enabled in Windows 11? How to Fix!
There could be a reason why Copilot might not be enabled in Windows 11 yet. Here are some options you can consider:
First, make sure that you're running Windows 11 build 23493 or a newer version. To find your build number, navigate to "Settings ", then "System," and choose "About."
If you haven't already, try restarting your computer. Sometimes, this simple step can resolve software issues.
Another option is to enable Copilot using either the Registry Editor or Group Policy Editor.
Verify the availability of Copilot in your region. It's important to note that Copilot is currently limited to regions.
To check if your region is supported, you can visit the Windows Copilot website.
Also, ensure that you are logged in with a Microsoft account, as it is required to use Copilot.
Here are Some Additional Tips for Troubleshooting Copilot
Make sure you have a stable internet connection. Copilot relies on the internet to function properly.
You may want to consider turning off any antivirus or firewall software you have installed as they might be causing interference with Copilot.
Another option you can try is running Copilot using a user account to see if the problem persists in your current user account.
When will you Expect Microsoft Copilot to be available on Windows?
Copilot is currently in preview, and additional features will be released gradually.
How can I utilize Copilot on Windows?
Copilot for Windows offers solutions to inquiries and aids in executing tasks within Windows 11. These tasks include modifying settings, providing summaries of queries or launching applications.
You can find Copilot on the taskbar in Windows 11 or quickly access it by selecting Win+C. Furthermore, you have the option to dock Copilot in a side panel, ensuring it remains visible alongside your applications.
This way, it will always be available to assist you with your activity, whether you're seeking inspiration, planning, communicating, or creating content.
Why isn't Copilot visible on my Windows 11 PC?
You can find Copilot on Windows 11 by ensuring you have the version (Windows 11 2024 Update).
To receive updates soon as they're released go to Settings, Windows Update, and select "Get the latest updates as soon as they are available". It's important to note that Copilot might not be accessible to all users simultaneously as new features are rolled out gradually.
How much is Copilot for Windows priced?
Using Copilot in Windows 11 doesn't come with any charges.