MusicLM makes really good music just by writing down what the music should be like. They built 'MusicLM' based on another model called AudioLM. They did tests and found that MusicLM could create a few minutes of great music that sounds really clear, all while following what was written in the text.
Also, the researchers made a dataset called musiccaps that's available to the public. It has text that you can use to make music with models like MusicLM, and it's special because professional musicians picked the music ideas in it. This dataset can help other people make similar models.
MusicLM
To create MusicLM, you must first register for Google's AI Test Kitchen, a site where you may check out several AI projects. AI Test Kitchen may be accessed through the web, Android, or iOS devices. After registering, you may write any song idea you have and MusicLM will create two versions for you. You may listen to each of them and give the one you like with their prize. This helps make MusicLM better.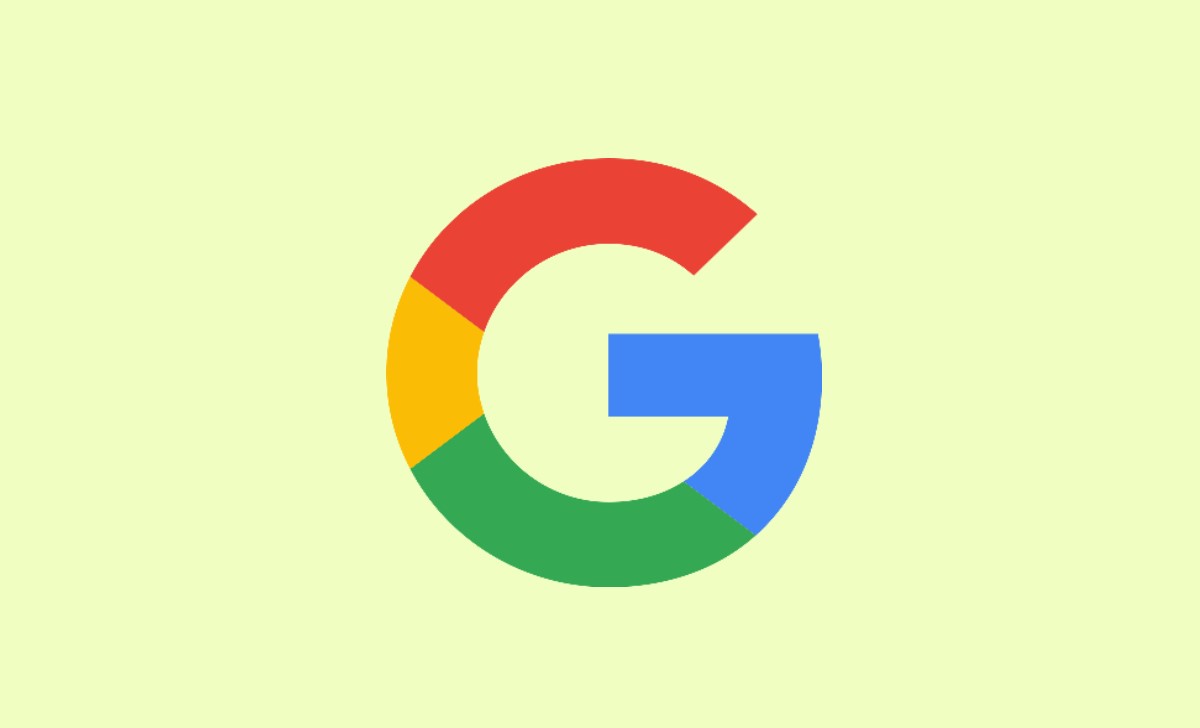 How to Sign up for Google's MusicLM
To test it out and learn how to turn your words into music, sign up for Google's MusicLM here. To register for Google MusicLM, follow the steps.
Visit the Google AI Test Kitchen website at https://aitestkitchen.withgoogle.com/experiments/music-lm.
Select the "Get started" button. And press the 'Register your interest' option.
Next, enter the registration form. It will request details such as your country of residence, job, why you want to utilise AI Test Kitchen, and if you are willing to participate in surveys.
Sign in with your Google account, and you will receive a confirmation email notifying you that you have been successfully added to the waitlist.
How to Create Music from Text with Google's MusicLM
MusicLM is a great tool for trying with your ideas for music. You may sign up right now to try it out and discover how to convert words into music. Follow the steps on how to create music from text with Google's MusicLM.
Get started for AI Test Kitchen on the web, Android, or iOS.
Enter a text-based request that indicates the type of music you wish to make, like soulful jazz for a dinner party.
Then, allow MusicLM to produce two different song versions for you.
Next, you need to hear these two versions and award the trophy to your preferred version.
Continue the procedure with other instructions or tunes until you like it with your music.
How do I make use of Google MusicLM?
When you click the "MUSICLM" option, you will be sent to a text area. You can choose the type of music you would like the AI to produce in this section. Give a brief and accurate description of your required music, like the genre, mood, pace, or any particular parts you would want to add.
How can I get Free MusicLM?
Simply provide a suggestion, for example, 'funky disco for a dance party' and MusicLM will generate a pair of versions of the song for you. You are able to listen to both and award the trophy to the tune you like. MusicLM is really simple to use and lets you make music in a few moments.
Can I use the music from MusicLM for commercial purposes?
At this time, it's unsure if you may utilize MusicLM audio clips commercially. In the failure of a license, you must think that you don't have any rights to Google's AI-generated music.
Is it possible to utilize MusicLM?
MusicLM, Google's AI music creator, is now open to the public. But to be eligible to utilize this unique service, consumers must first sign up for a waitlist.
Is MusicLM compatible with Android?
Yes, A new innovative AI tool that can convert the words in your descriptions into music. You are free to sign up and test it in 'AI Test Kitchen' available on the web, Android, or iOS.