Your account's history of watching videos on Amazon Prime Video is referred to as your Amazon Prime Video watch history. A video you watch on Amazon Prime Video will show up in your watch history. Every profile has its own list. Go into the linked Amazon Prime Video account to view and control the videos watched with a certain profile (Amazon account).
Amazon Prime Video is a service that provides its users with access to a wide library of TV series and movies. Users are rushing to sign up for the streaming service. Amazon Prime Video, like other services, keeps track of the most recent movies or TV shows you've seen. Even so, many people do not want their past search history to be visible or documented. That's why they're curious about how to remove Amazon viewing history.
Amazon Prime Watch History
Amazon Prime keeps track of the movies, programs and web series you've viewed so that it may propose similar titles to you depending on your interests. In principle, it's a useful function, but if you share an account with someone who has different preferences than you, or if you watch a few episodes of a show before realizing it's not for you, this may result in some irrelevant results.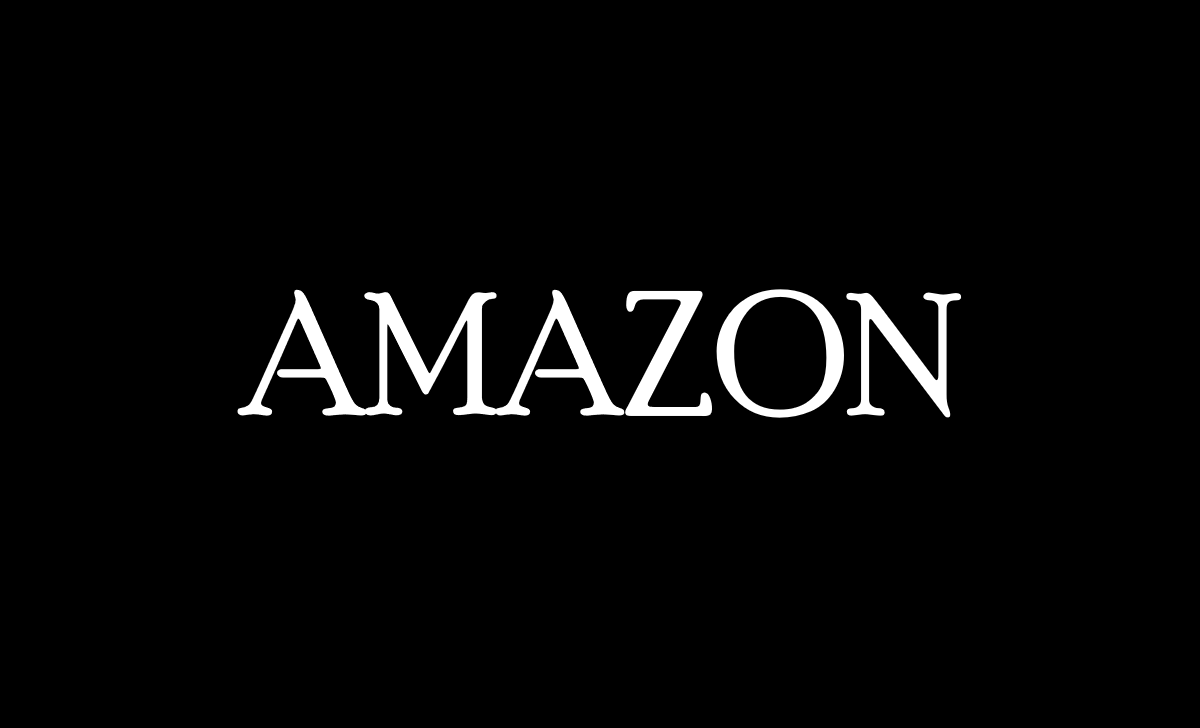 How to View Amazon Prime Watch History
Visit Amazon and sign in using your Amazon Prime account at https://www.primevideo.com.
Click the Prime Video tab positioned to the left of the banner at the top of the Amazon site.
Choose Settings from the drop-down menu by clicking the gear-shaped Settings symbol in the top-right corner of the Prime Video page.
On a new window, you might need to enter your password.
At the top of the page, select the Watch History tab.
How to Delete Amazon Prime Watch History
When you shared your Amazon Prime account with some of your friends previously, but we don't want them to know what we're watching. So, we need to delete our Amazon Prime viewing history following these simple instructions.
Log into your account and access Amazon Prime Videos on your browser.
At the upper right corner of your screen, click the account symbol.
Tap on "Account & Settings" which will appear in the drop-down menu.
Search for "Watch History" then click "See Watch History" to get a list of all the videos you've watched.
To delete a video from your Prime Watch History, click the "Remove" icon next to it. You must do it one at a time since you cannot delete everything from your "Watch History" at once.
How to Delete Amazon Prime History at amazon.com
You can delete everything in your browsing history altogether or one by one.
Log in to your Amazon account by clicking https://www.amazon.com.
In the upper-right corner of the page, move your pointer to Accounts & List's.
From the drop-down option, choose Browsing History.
Remove each item from the view by clicking the Remove from view button.
To remove your complete browser history, select 'Remove all' items from 'view' from the Manage history menu in the upper-right corner.
How to Delete Amazon Prime Video Watch History on Android & IOS
Erase your Amazon app browsing history for Android and iOS.
If you have multiple profiles, use the Amazon Shopping App on your Android, iPhone, or iPad and log in to your Amazon account.
At the bottom bar, tap the profile symbol (the second from the left).
Choose Your Account, then Go to the section Customized Content.
Choose 'Browsing History' and Remove from view the item you want to remove.
Instead, at the top of the screen, tap 'Remove All' things from 'view' to remove your entire history.
Can I Delete Amazon Prime history?

Go to your Browsing History to make changes. Remove from view may be found under any item you want to delete. To remove all things from view, go to 'Manage history' and then 'Remove all' items from view.

How Can I Remove it from an Amazon Prime Watchlist?

You may go directly to the 'Watchlist' or search for the show you wish to delete. Once you've accessed the relevant information, you may delete the title from your 'Watchlist' by clicking on the 'list' icon or the choices button. Any devices may be used with this technique.

How Can I Delete my Watch History on Amazon Prime Video?

Tap the 'More' and 'History' controls at the upper side of your History page. Choose either 'Clear watch history' or 'Pause watch history'.