Amazon is introducing a new 'passkey' feature to simplify logging into accounts on iPhones, online browsers, and shopping applications quicker and securely. Amazon has made it easier to access your account. For extra safety, you used to require a password and a code, which was inconvenient.
They are now introducing a feature named 'passkey' to their website and Android and iPhone applications. This helps to make it less difficult. If you wish to improve your security, you may use two-step verification, which sends you temporary codes you can use as another set of passwords to get into your account.
You do not need to remember passwords or look for authentication codes with support for passkeys inside. Instead, you may log in using your biometrics fingerprint or face and PIN, which is just as easy as typing.
Amazon Passkey
Amazon Passkeys provide a convenient method for accessing their apps and websites on various devices. They offer enhanced security compared to passwords, as they are not easily identifiable when written down.
Amazon Passkey reduces the risk of sharing your passkey with someone. Passkey support allows you to utilize biometrics like your fingerprint instead of passwords, adding an extra layer of protection against unauthorized access to your login credentials.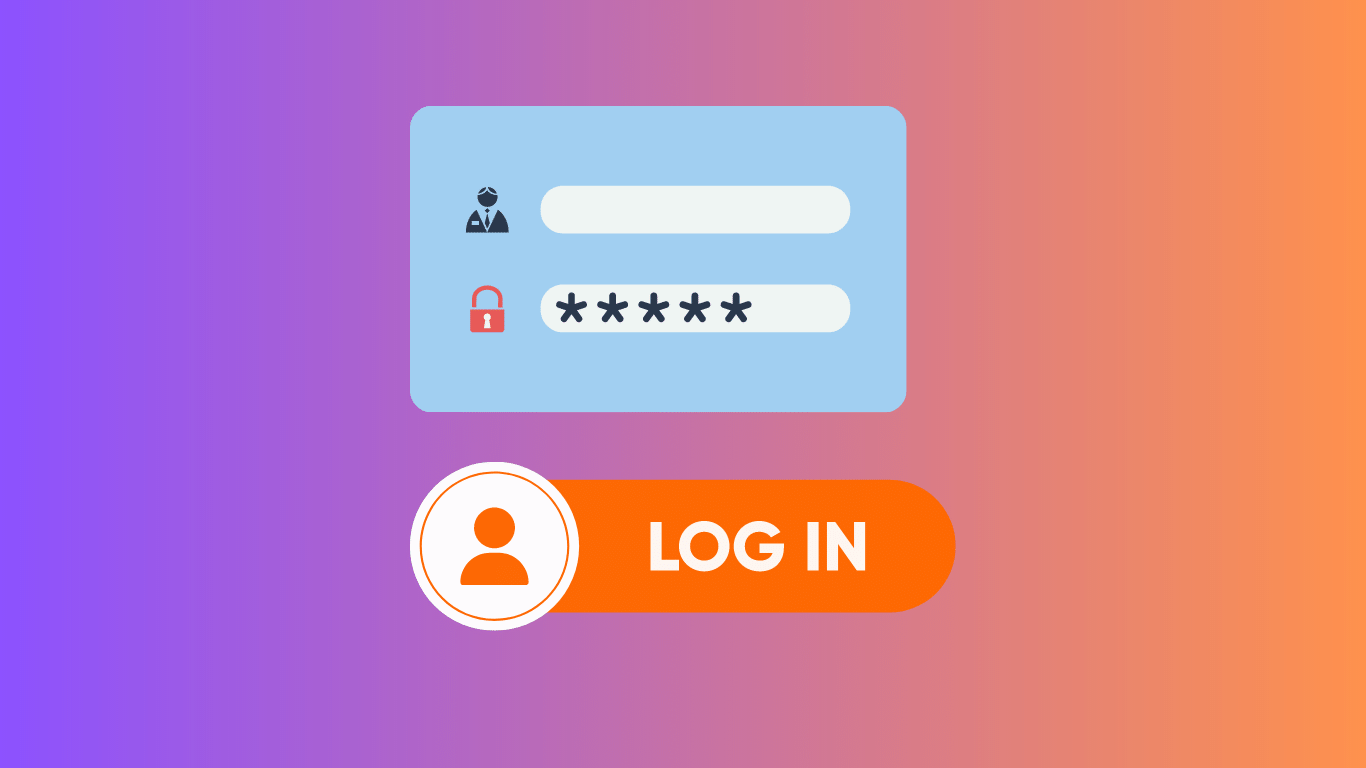 When you create an Amazon passkey, two keys are generated; one is stored on the app or website, while the other serves as your key for authentication purposes, ensuring it's truly you. If you misplace or have issues with your Amazon passkey, there are options for backup across devices to verify your identity.
How to Set Up Amazon Passkey
Signing up for Amazon passkeys via web browsers, iOS, and Android apps is simple. Users can easily set up Amazon Passkey by following a few simple instructions.
Open Amazon on your computer or Android/iOS device.
Go to 'Your Account' and select the 'Login & Security'.
Find the 'Passkeys' option and select the 'Set Up' option.
You can follow the on-screen instructions and select a method to protect your account.
After applying a passkey to their account, users can use it to sign in on devices or web browsers that support the passkey feature.
You have the option of using your fingerprint, face recognition, or a PIN number.
Amazon Passkey Support Details
Using passkey support, you do not have to remember passwords or look for authentication codes. Follow the some details about passkey support.
This feature is available to all Amazon customers via web browsers and will be slowly turned out in the iOS Amazon shopping app. Help for this will be accessible quickly on the Amazon shopping app for Android.
Amazon now allows customers to develop passkeys in their Amazon settings, which makes it simple to log in using the same face, fingerprint, or PIN that they use to get access to their device.
Passkeys are usually more secure than passwords. Someone who knows your login details and password, for example, can access your account. However, to unlock a Passkey, you must use biometric methods.
Highlights of Amazon Passkey
Amazon's website and iOS app allow you to log in without entering a password.
They now provide passkey-based logins, considered more secure because they require direct user confirmation.
Amazon customers can make passkeys in their Amazon settings, providing an easy way to log in to apps and websites.
For iOS devices, web browsers, and mobile shopping apps, Amazon has added a 'passkey' feature.
Passkeys are also more effective than regular passwords and one-time codes at avoiding fraudulent activity.
Does Amazon support Passkey?
Yes, Passkeys make it quicker and more secure to sign in to your Amazon account than using a password. To sign in, you can use your face, fingerprint, or device PIN. Passkeys are more secure than passwords because they cannot be written down or mistakenly shared.
How can I configure Amazon Passkey?
It is easy to set up a passkey. Navigate to your Account page and select Login & Security. Then, in the Passkeys section, click 'Set Up'. You will be directed to another screen where you can click 'Set Up' again.
How can I set up passkeys on my iPhone?
You must first enable two-step authentication. Once you can set up a Passkey, this pop-up displays. Passkeys can usually be set up in the user account system for existing accounts. Passkeys can be viewed and managed in the Settings app.
What is the purpose of passkeys?
A passkey is stored on your computer or phone and used to unlock online accounts. Signing in becomes safer with the passkey. It works with encrypted public keys and only shows proof of access to your online account once you unlock your phone.