Vodafone Idea Call History Download for daily call log statements by Vi Login at https://myvi.in/account/login…
Vodafone Idea known as Vi is one of the best telecom network services operators in India, providing a wide range of prepaid and postpaid plans. Vodafone Idea also includes a few useful services, such as allowing prepaid customers to view or download their call history.
The MyVi App and a few other methods allow you to download your call history and other information about the subscriber.
Vi Login
Customers or Subscribers of the Vodafone Idea can access their account services such as my activity by Vi login. Both Prepaid and Postpaid customers can access to get current plan details along with activity information such as call history, data usage, SMS statements and etc.
You may check the call history on your VI mobile number and select a specific day or week or month to show all calls made or received within that time period. You may view or download recent call history on your Vodafone Idea prepaid and postpaid numbers.
VI Login Call History
Simply log in to your Vi account and go to the Call History section to get complete histories of the call log. You can be able to view every call made and received from this number for the last 30 days. The Vi call list also maintains information about each call, such as the phone number, time and date it was received.
You can able to view or download your call history using the My Vi App, USSD code, SMS, Customer service, and E-mail.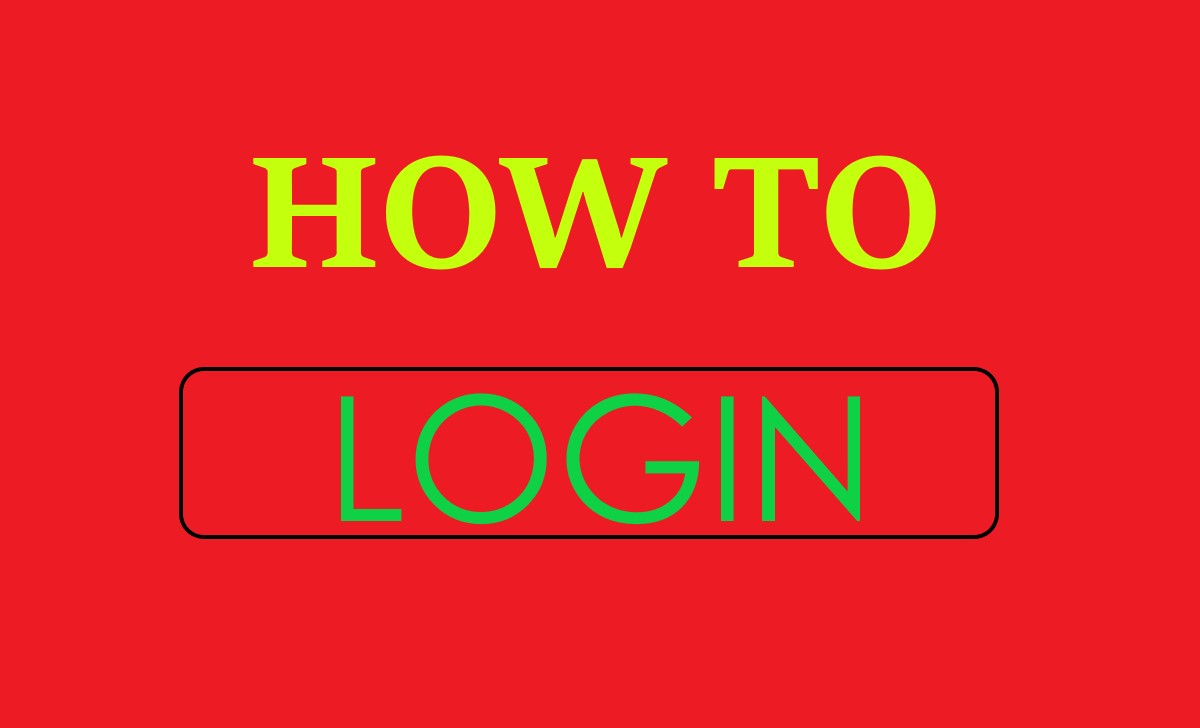 How to Get Call History by Vi Login at myvi.in
Vodafone Idea has launched the myvi portal to provide customers with related information through account services, Customers of Vi Call log in by the simple steps to download Vi call history through the official website.
Visit the Vodafone Idea official website at https://www.myvi.in/account/login.
Then, click the 'Sign In' button. Enter your registered Vodafone mobile number.
You will be received an OTP, that you must enter. Then you can access the website.
On the home page click the My Account tab. Check for the 'Plan and Usages' option.
Then, choose the 'Voice usage' option. Finally, your Vi call history details will be displayed.
How to Get Vi Call History by VI App login
Smartphone users who have installed the Vi App can access their account services along with the complete activity of call histories through Vi App, the following steps help to download Vi Call history.
Download and install the VI App from the Google Play Store on your Android phone and iPhone users can download it from the Apple App store.
You must now log in to the app using your registered Vi number.
Verify the confirmation OTP, and then log in to the app after verifying the OTP.
Then, in the usage section click the deduction tab. The Vi Call History option may be found here.
Click on it to know more about your VI call history details.
How to Get VI Call History by USSD Code
Open the Dilar App on your phone and dial *199*2*3#.
Choose your preferred language on the flash massage.
You will now see a number of options to select Manage Account.
After that, on your mobile number, you will receive a message with details on your last three calls history.
How to Get Vi Call History through SMS
Open the SMS App on your phone.
Type as "EBILL" (Space) Month. You can type like 'EBILL JULY'.
Then, send your message to 1234.
After some time, you can check your E-mail inbox for the VI call history PDF to become available.
How to get Vodafone Idea Call History by Customer Care
VI customer support for dial 199 from your registered mobile number.
Then, it will give some instructions by IVR, you can proceed.
Once the phone is answered, you can dial 4, and a customer care agent will be able to help you.
Customer care will ask you some questions to verify your request for call history details.
Then, provide call history information via your registered email address.
How to Get VI Call History by E-mail
You can write to customercare@vodafoneidea.com from your registered email account.
Provide call history information as well as the VI registered phone number given in the email.
You will receive a confirmation email to confirm, and they will provide you with details on chosen months of call history.
How to Download My VI Login Call History for Postpaid/Prepaid
You can download call history from your Vodafone idea postpaid/prepaid number. You can select a specific day or week to display all calls made or received within that time period. Go to My Data and Call History to view recent calls made and received on your Vodafone prepaid number.
As per Vodafone idea, the call history is changed every 15 minutes. Incoming and outgoing call information, as well as caller ID, is stored for 31 days. Prepaid customers may also access the call history for all of their numbers.
Prepaid Number
Open the Vi app by giving your registered prepaid mobile number.
Next, using your login information, access your Vodafone app.
Then, go to the 'Usage' tab, Choose 'Deduction' from the drop-down menu. From this menu, choose the Call History option.
You may now view or download the call history.
Postpaid Number
Open the Vi App and enter the registered postpaid mobile number.
After giving the VI postpaid number, you will receive an OTP to your mobile phone.
Now enter the login number and password into the app.
Then, go to the 'My Account' tab. And select the 'Plan and Usages' page.
Now you can choose the 'Deduction' option.
It will show the 'call history' option, and then you can view or download the call history.